FAIR-E / CCNRB / TEMPS FORT JEUNES CRÉATEURS
AlShe/Me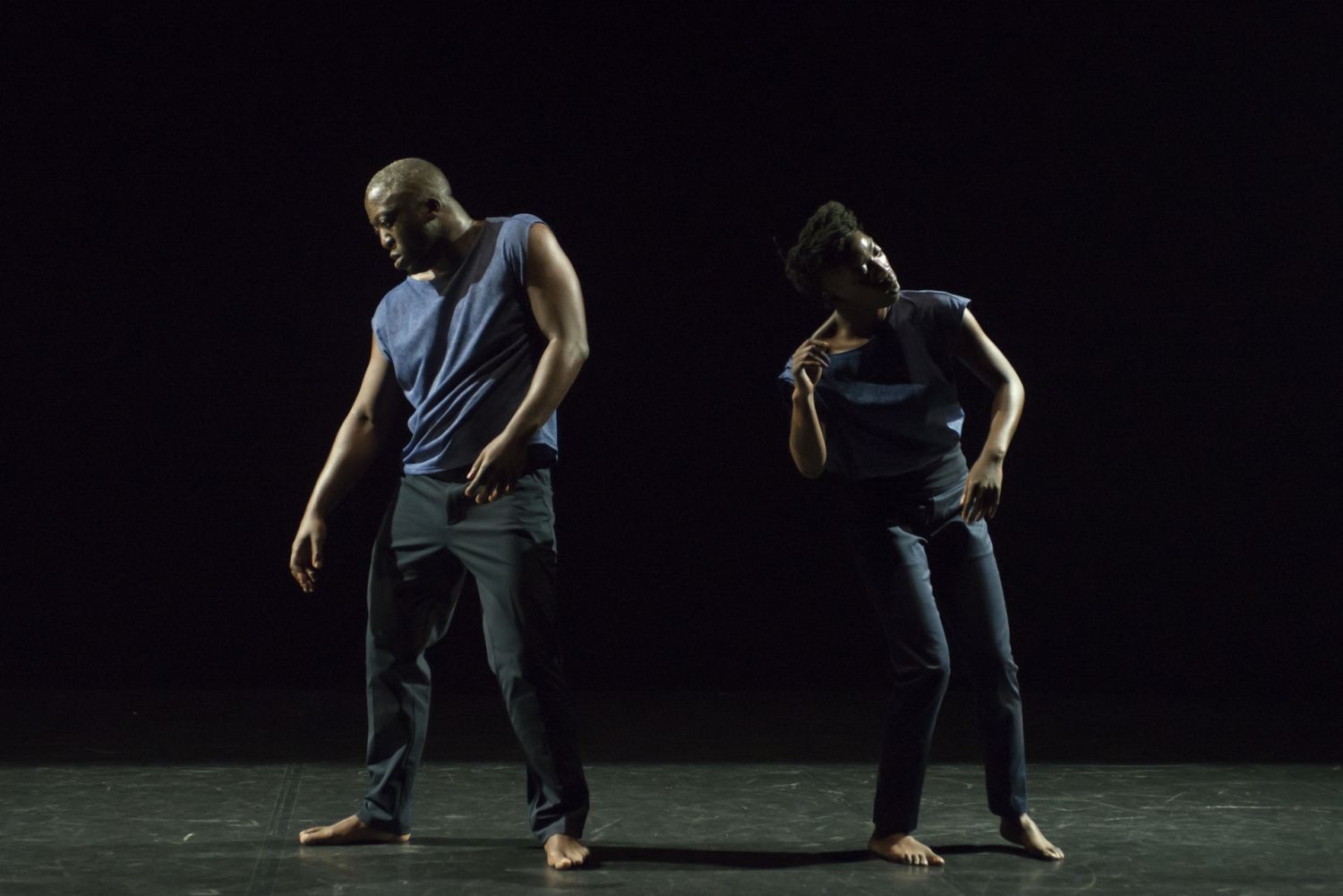 CHORÉGRAPHIE
Linda Hayford
Place
Schedules

according to the days of performance
17:00 / 19:00
Ticketing opens on 3/26/22
Early ticketing opens on "3/29/22"
Description
The intense and sincere mirror of a brother and sister hip hop duet.
The innermost layers of a personality, their interweaving and subtle metamorphosis are central to Linda Hayford's approach. The young choreographer and joint director of the national choreography center in Rennes (with the collective FAIR-E) used styles such as popping and house, as well as the battles of the hip hop community, before becoming a performer in the dance companies of Anne Nguyen and Ousmane Sy. The work AlShe/Me is a duet with her elder brother Mike who introduced her to dance. Together they question the special relationship between two beings who have developed in quite distinct ways while being together for such a long time and with the same in¬fluences. Their joint creation performed on stage is built on mutual empathy and reveals the fi¬nesse of their choreographic language.
CHORÉGRAPHIE Linda Hayford
REGARDS EXTÉRIEURS BRUCE CHIEFARE, SAÏDO LEHLOUH // MUSIQUE LINK BERTHOMIEUX // LUMIÈRES NICOLAS MIRAVETE // COSTUMES LAURE MAHEO
AVEC LINDA HAYFORD, MIKE HAYFORD