Danse élargie 2021
Never Twenty One / Rēhgma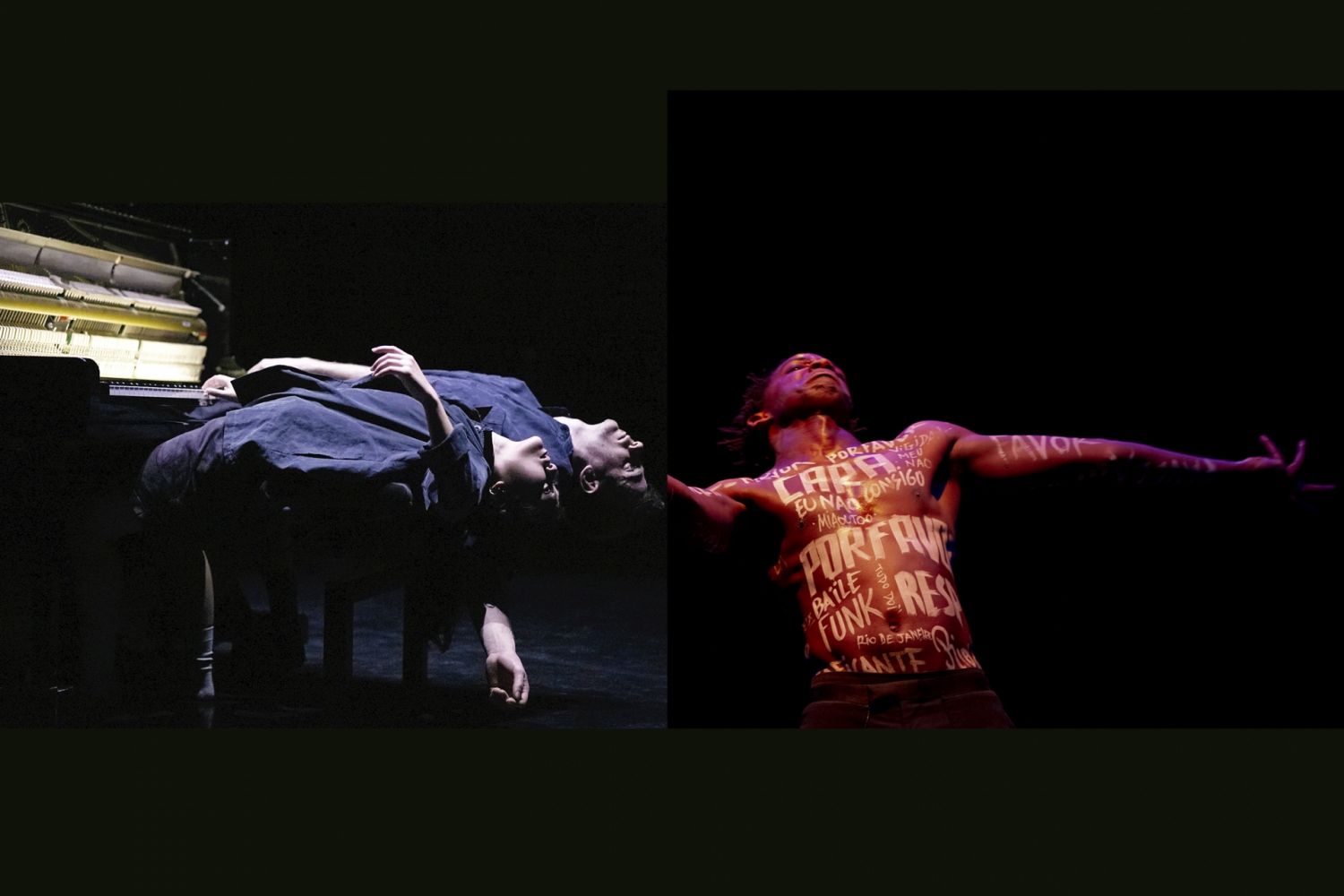 Credits
Smaïl Kanouté / Mellina Boubetra
Place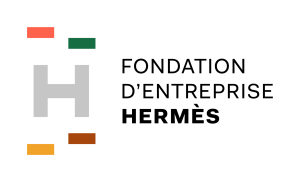 Description
Revolt and the beauty of touch: urban dances ranging from ceremony to convergence around a piano.
In the Bronx in New York and the favelas of Rio, plenty of young men with black skin have had their lives cut short by police, or war, or gangs, before reaching the age of twenty-one. Smaïl Kanouté collected reports forming a film and made Never Twenty-One, an urban requiem openly acknowledging its shamanic heritage. Three masters of ceremonies, feline and warrior-like, their torsos inscribed with messages, inven¬t a subtle lamentation of bodies seeking reconciliation.
Mellina Boubetra has devoted her second original work to the encounter between urban dance and the concert piano. What do they have in common? Not only are the B-Boys and Girls at ease in any type of artistic or musical universe, but they are also pianists. In Rēhgma, the piano becomes the forum for meeting and fusion.
Smaïl Kanouté, Mellina Boubetra
Never Twenty One
CHORÉGRAPHIE SMAÏL KANOUTÉ // REGARD EXTÉRIEUR MOUSTAPHA ZIANE // SCÉNOGRAPHIE & CRÉATEUR LUMIÈRES OLIVIER BRICHET // CRÉATION SON & LUMIÈRE PAUL LAJUS // BODY PAINTING LORELLA DISEZ // COSTUMIÈRES RACHEL BOA & ORNELLA MARIS // RÉGISSEUR LUMIÈRES JOSSELIN ALLAIRE
AVEC ASTON BONAPARTE, JÉRÔME FIDELIN, SMAÏL KANOUTÉ
---
Rēhgma
DIRECTION ARTISTIQUE MELLINA BOUBETRA // COMPOSITION MUSICALE PATRICK DE OLIVEIRA & MELLINA BOUBETRA // CRÉATION LUMIÈRE CÉCILE BOTTO & NICOLAS TALLEC
CHORÉGRAPHES & INTERPRÈTES MELLINA BOUBETRA, NOÉ CHAPSAL
---
Production : Compagnie Vivons !
Coproduction : Les Ateliers Médicis – Clichy sous Bois / Espace 1789 – Scène conventionnée danse – Saint Ouen, Les Rencontres Chorégraphiques Internationales de Seine Saint Denis, Théâtre de la Ville - Danse Élargie 2020 / CentQuatre – Paris
Soutien : Direction Régionale des Affaires Culturelles Ile de France / Région Ile de France / Ville de Paris, Adami / Spedidam / Caisse des Dépôts