CREATION / 2e PROG.
Roommates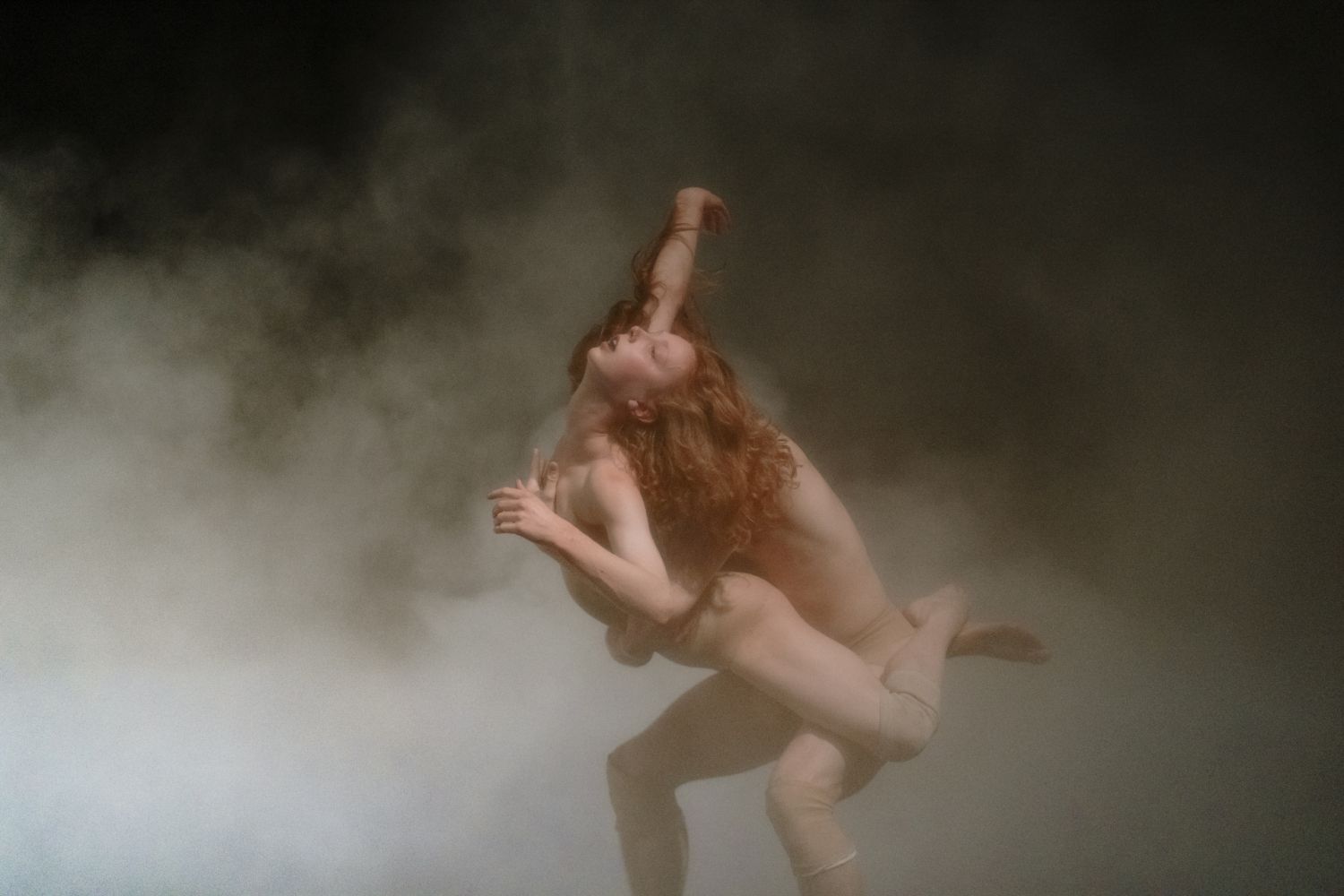 AVEC
Ballet national de Marseille
Place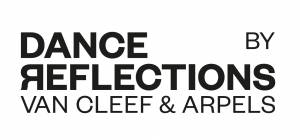 Schedules

according to the days of performance
15:00 / 20:00
Duration
01:45 avec entracte
Description
The "new" national ballet of Marseille celebrating the wealth of dance today across a panorama of major works.
Ever since the (LA)HORDE collective has been at the head of the Ballet national de Marseille, the goal has been to redefine the work done by a national choreographic center and its directors. Here the collective is mounting Room With a View, a spectacular manifesto, with the composer and DJ Rone. Part of the work will be performed, and the highlight will be a collection of short pieces for (LA)HORDE to presents major works that have determined their approach to dance. Features will include dazzling performances by Claude Brumachon and Benjamin Lamarche, the musicality and flowing movements of Lucinda Childs, the surreal dance drama of Peeping Tom, the technical and esthetic daring of François Chaignaud and Cecila Bengolea. The icing on the cake: based on this panorama, the trio will also present a new creation, with a vision that is, to say the least, audacious!
AVEC Ballet national de Marseille
GRIME BALLET (DANSER PARCE QU'ON NE PEUT PAS PARLER AUX ANIMAUX)
chorégraphie CECILIA BENGOLEA & FRANÇOIS CHAIGNAUD assistante chorégraphie ERIKA MIYAUCHI musique STITCHES, LABEL BUTTERZ UK
lumières ERIC WURTZ
WEATHER IS SWEET
chorégraphie (LA)HORDE costumes SALOMÉ POLOUDENNY assistée de ALEXANDRA ALEYNIKOVA musique PIERRE AVIA lumières ERIC WURTZ
OIWA
de PEEPING TOM
chorégraphie FRANCK CHARTIER assistant chorégraphie LOUIS-CLEMENT DA COSTA musique ATSUSHI SAKAI design sonore RAPHAËLLE LATINI
assistante costumes HÉLOÏSE BOUCHOT création lumières ERIC WURTZ
CONCERTO
chorégraphie & costumes LUCINDA CHILDS assistant chorégraphie JORGE PEREZ MARTINEZ musique HENRYK GÓRECKI
création lumières ERIC WURTZ
LES INDOMPTÉS
chorégraphie CLAUDE BRUMACHON assistant chorégraphie BENJAMIN LAMARCHE musique WIM MERTENS
création lumières ERIC WURTZ
ROOM WITH A VIEW - EXTRAIT
chorégraphie (LA)HORDE costumes SALOMÉ POLOUDENNY musique RONE
création lumières ERIC WURTZ
Extrait de Room With A View - commande du Théâtre du Châtelet, en accord avec Décibels Production et Infiné.
Coproduction THÉÂTRE DU CHÂTELET, GRAND THÉÂTRE DE PROVENCE
---
CONCEPT (LA)HORDE // CHORÉGRAPHIES (LA)HORDE - MARINE BRUTTI, JONATHAN DEBROUWER & ARTHUR HAREL, CLAUDE BRUMACHON & BENJAMIN LAMARCHE, GABRIELA CARRIZO & FRANCK CHARTIER, LUCINDA CHILDS, FRANÇOIS CHAIGNAUD & CECILIA BENGOLEA
---
Avec le soutien de Dance Reflections by Van Cleef & Arpels