POÉTRY & MUSIC / ARMÉNIA
Krikor Beledian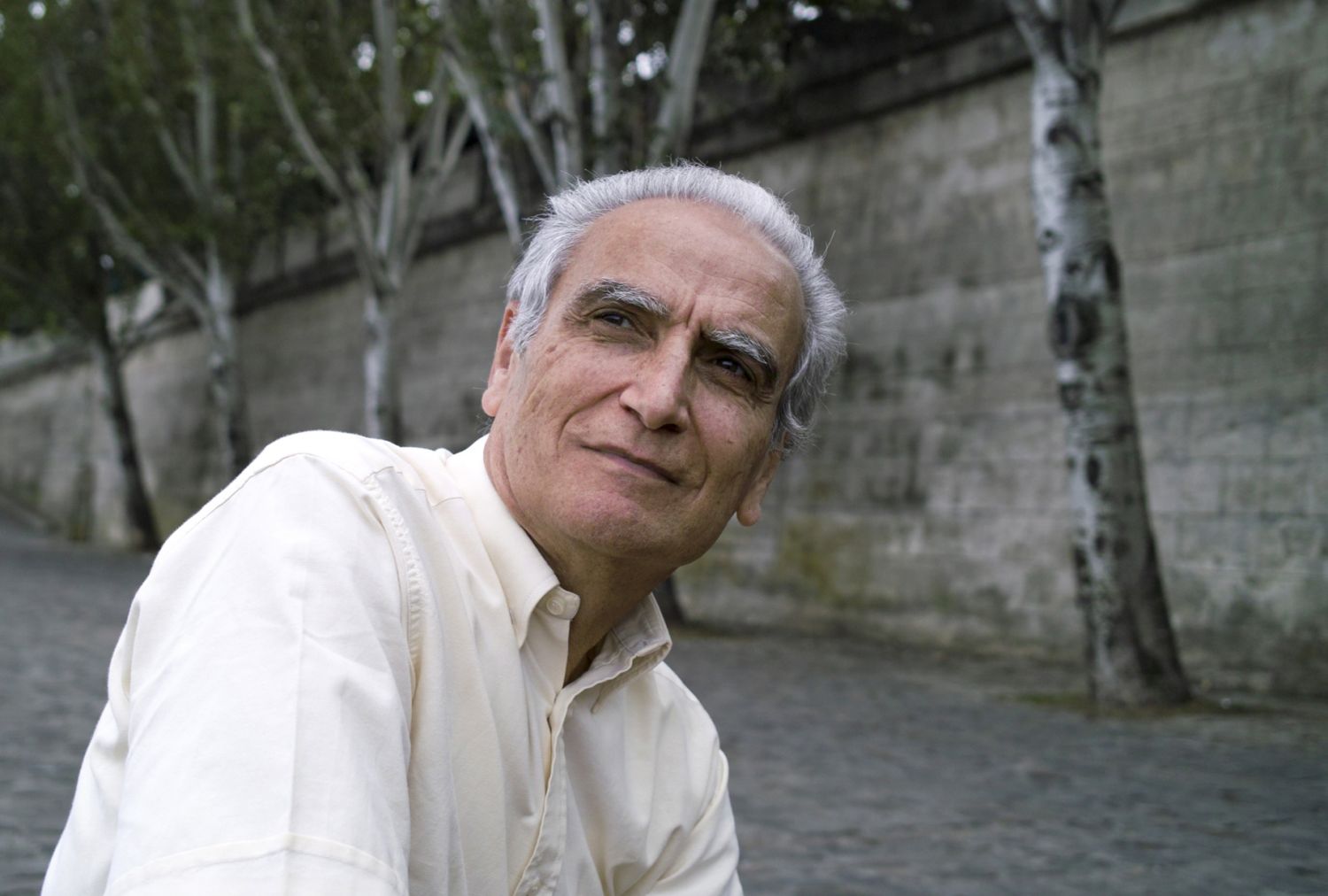 Ticketing opens on 3/3/22
Early ticketing opens on "3/6/22"
Born in Lebanon and living in France, Krikor Beledian alone is a pillar of contemporary Armenian literature. This novelist, essayist and multilingual poet says he writes "in a language not of survivors, but in a language that has survived, been condemned to death, executed in 1915 and still on borrowed time; strangely alive."
For this unique evening, Krikor Beledian will read his poems in Armenian, including Unpeopled Language, which evokes the genocide of 1915 and finds dark echoes in the present day. Serge Maggiani, an actor with the Troupe du Théâtre de la Ville, will recite them in French, both accompanied by the momentum of Haïg Sarikouyoumdjian's duduk. The strength of Beledian, through his deliberately free verse, is to show the power of this fugitive language and to narrate the untellable.
WITH KRIKOR BELEDIAN, SERGE MAGGIANI
HAÏG SARIKOUYOUMDJIAN DUDUK