2 CONCERTS & ATELIERS
Nowruz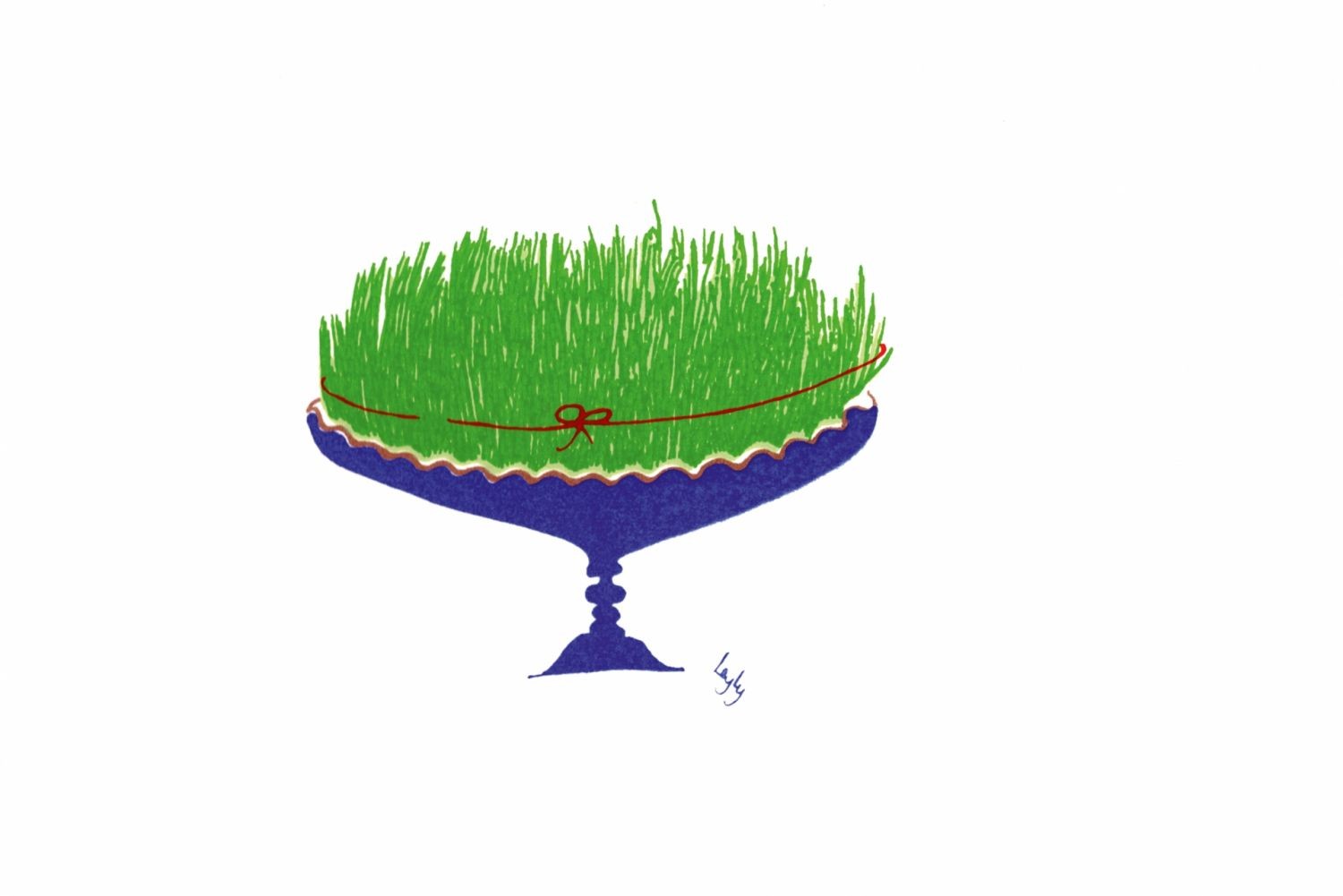 Place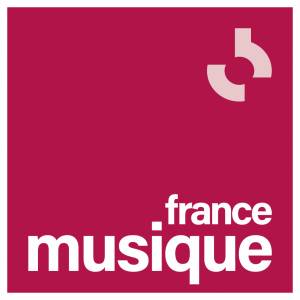 Price
5 € to 20 € / concert
Schedules

according to the days of performance
11:00 / 12:30 / 12:31 / 15:00
Duration
01:30 par concert
The great Iranian poet Ferdowsi attributes the creation of Nowruz to the mythological King Jamshid.
From the era of legend to the historical periods all the way to today, Nowruz is the only celebration that has survived wars, defeats and changes in dogma. Occurring on March 21, on the spring equinox—the time when night and day are of equal duration—its place is, first and foremost, in the heart and soul of every Iranian. Nowruz is not only Iran's principal holiday, its matrix, but it is also celebrated in Afghanistan, Pakistan, in all the Central Asian countries, Turkey, Chinese Xinjiang and Russian Dagestan. Nowruz is also celebrated wherever the Iranian diaspora has settled. Meaning "New Day", it marks the first day of spring, in other words, of the new year. The palaces of the Hundred Columns and Apadana in Persepolis (521 B.C.) seem to have been built for the solemnities dedicated to Nowruz. It became an official holiday during the Sassanid Empire (224-650). It is an opportunity to dance, sing and listen to the pieces composed by the greatest musicians, in particular, Barbad who is said to have devised a musical system in seven royal modes, thirty derived modes, and three hundred and sixty melodies, including that of Nowruz.
Country OUZBEKISTAN, IRAN
CONCERTS, POETRY, FILMS, WORKSHOPS FOR CHILDREN, GASTRONOMY...
---
PROGRAMM:
11h – UZBEK INSTRUMENTAL MUSIC
12H à 14H30 – NOWRUZ FOOD
12H30 à 14H – WORKSHOP FOR CHILDRENS
12H30 à 14H – DANCE AND MUSIC WORKSHOP
15h – CONCERT KURDISH SONGS FROM IRAN AND UZBEKISTAN
---
AT THE END OF THE CONCERT, A FESTIVE MOMENT OF DANCE WITH MUSICIANS AND DANCERS FROM UZBEKISTAN.
---
WITH THE SUPPORT OF THE EMBASSY OF THE REPUBLIC OF UZBEKISTAN IN FRANCE