Place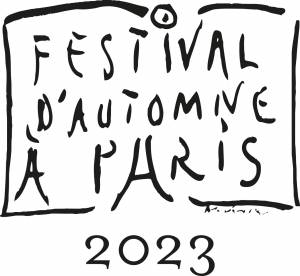 Schedules

according to the days of performance
15:00 / 17:00
Description
Whether Phèdre! after Racine or Giselle after Théophile Gautier, with the music of Adolphe Adam and the choreography of Jean Coralli and Jules Perrot, François Gremaud has the audience share in his passion for tragic stage heroines, in a humorous, light-hearted and edifying way, with the participation of the actor Romain Daroles for Phèdre! and the dancer Samantha Van Wissen for Giselle…
" Why read the classics? " François Gremaud offers a free and inspired interpretation of Racine's Phèdre, a monument of the French repertoire, with the fine contribution of the actor Romain Daroles, providing one of the most convincing answers ever to Italo Calvino's question. Alone on stage with nothing more than a book, the actor tackles the work as if in the role of an academic, finding an abundance of marvelous detail and a cascade of digressions to explore the sources in mythology.
He is garrulous and irresistibly entertaining, as he scrutinizes the cogs and wheels of the tragedy, taking the audience into the heart of the drama, before tackling the key scenes and playing the different characters. This is no austere vision of literature, but a journey of wonderment throughout the performance.
TEXTE François Gremaud
D'APRÈS JEAN RACINE // CONCEPTION & MISE EN SCÈNE FRANÇOIS GREMAUD // ASSISTANT À LA MISE EN SCÈNE MATHIAS BROSSARD // LUMIÈRES STÉPHANE GATTONI
AVEC ROMAIN DAROLES
---
UNE SOIRÉE – 2 SPECTACLES
DU LUNDI 27 AU JEUDI 30 DÉCEMBRE, IL SERA POSSIBLE DE DÉCOUVRIR LES DEUX HÉROÏNES FÉMININES DE FRANÇOIS GREMAUD À LA SUITE.