Saison 2021-2022
Giselle...
François Gremaud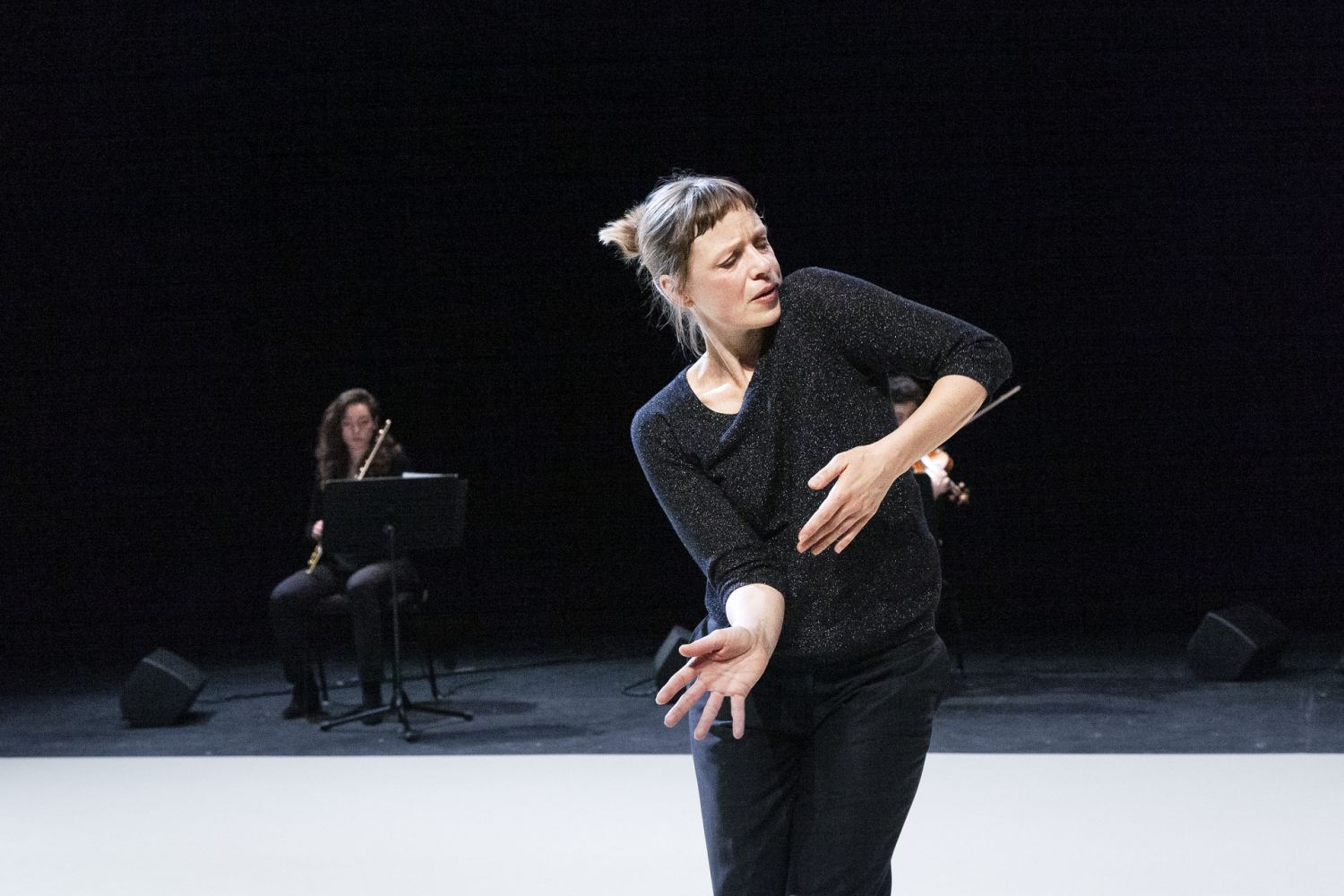 Whether Phèdre! after Racine or Giselle after Théophile Gautier, with the music of Adolphe Adam and the choreography of Jean Coralli and Jules Perrot, François Gremaud has the audience share in his passion for tragic stage heroines, in a humorous, light-hearted and edifying way, with the participation of the actor Romain Daroles for Phèdre! and the dancer Samantha Van Wissen for Giselle…
Moving on pointe shoes, aspiring to ellipsis... to suspension points..., achieved through just one step, a dance step, as François Gremaud suggests in his exploration of Giselle, one of the best known and most widely performed classical ballets.
On stage, Samantha van Wissen, noted as a dancer in the company of Anne Teresa de Keersmaeker, does not just settle for being the heroine in the romantic tale of a young girl dying of a broken heart while her beloved is bewitched in a dance of revenge.
Above all, she focuses on the state of suspension verging on weightlessness as achieved sometimes for this ballet by dancers such as Mikhail Baryshnikov. Hence the title Giselle… with dots pointing the way, as a fine touch of irony, towards the ineffable joy felt through the work which Tchaikovsky acclaimed a poetic, musical and choreographic gem.
---
TEXT François Gremaud
ACCORDING TO THÉOPHILE GAUTIER & JULES-HENRI VERNOY DE SAINT-GEORGES // CONCEPT & DIRECTOR FRANÇOIS GREMAUD // ASSISTANT DIRECTOR WANDA BERNASCONI // MUSIC LUCA ANTIGNANI BASED ON ADOLPHE ADAM // CHOREGRAPHY SAMANTHA VAN WISSEN AFTER JEAN CORALLI & JULES PERROT // HIS BART AGA
WITH SAMANTHA VAN WISSEN
& THE MUSICIANS
LÉA AL-SAGHIR VIOLIN, TJASHA GAFNER HARP, HÉLÉNA MACHEREL FLUTE, SARA ZAZO ROMERO SAXOPHONE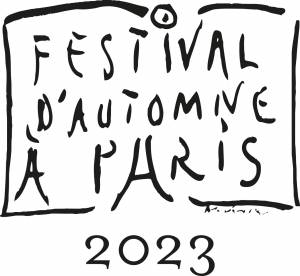 Fri 17 Dec 2021
8:00 PM
10 € to 26 €
Sat 18 Dec 2021
8:00 PM
10 € to 26 €
Mon 20 Dec 2021
8:00 PM
10 € to 26 €
Tue 21 Dec 2021
8:00 PM
10 € to 26 €
Wed 22 Dec 2021
8:00 PM
10 € to 26 €
Thu 23 Dec 2021
8:00 PM
10 € to 26 €
Mon 27 Dec 2022
8:00 PM
10 € to 26 €
Tue 28 Dec 2022
8:00 PM
10 € to 26 €
Wed 29 Dec 2022
8:00 PM
10 € to 26 €
Thu 30 Dec 2022
8:00 PM
10 € to 26 €