Saison 2022-2023
Jan Martens
Any attempt will end in crushed bodies and shattered bones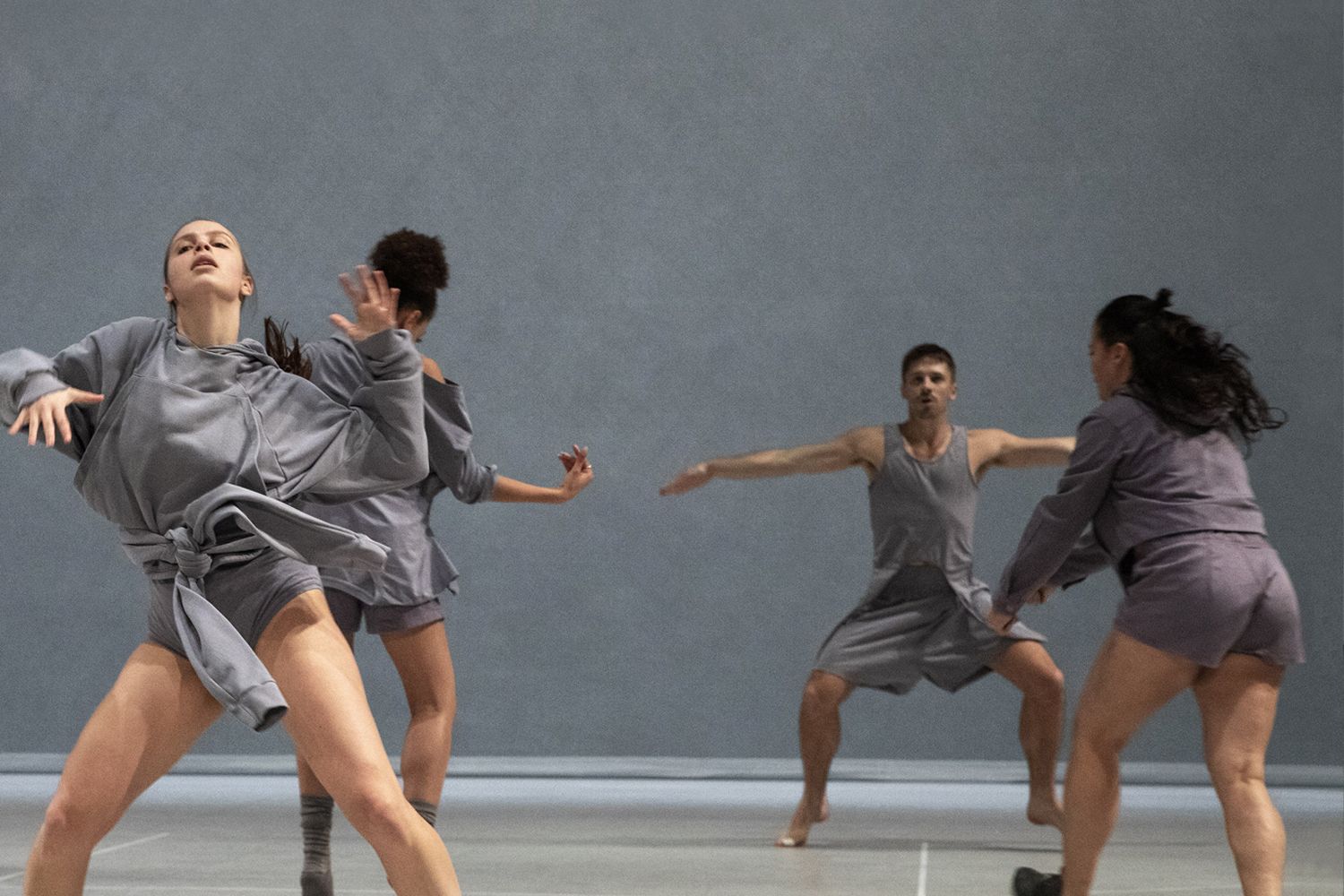 Crowd choreography, tensely balanced between imposed order and aspirations for freedom, with the corps de ballet as citizens coping and resilient.
Any attempt (at an uprising) will end in crushed bodies and shattered bones. The striking title refers to threats by totalitarian regimes confronted with street protests. On stage, Jan Martens is presenting different approaches to organization by protesters, and also by law enforcement and the military. In the microcosm of citizens, the contemporary corps de ballet checks and covers the area, systematically following geometrical lines, while opposite is the democratic energy of the group. Gradually bodies find freedom, first by walking, then demanding the right to also protest against permanent mobility as imposed by neo-liberalism.
Bodies join in an ode to freedom.
CHOREOGRAPHY Jan Martens
ARTISTIC ASSISTANT ANNE-LISE BREVERS / LIGHTING JAN FEDINGER / COSTUMES CÉDRIC CHARLIER / OUTSIDE ADVISORS MARC VANRUNXT, RENÉE COPRAIJ, RUDI MEULEMANS, SISKA BAECK
WITH TY BOOMERSHINE, TRUUS BRONKHORST, JIM BUSKENS, ZOË CHUNGONG, PIET DEFRANCQ, NAOMI GIBSON, KIMMY LIGTVOET, CHERISH MENZO, STEVEN MICHEL, GESINE MOOG, DAN MUSSETT, WOLF OVERMEIRE, TIM PERSENT, COURTNEY MAY ROBERTSON, LAURA VANBORM, LOEKA WILLEMS, PIERRE BASTIN, GEORGIA BODDEZ, ZORA WESTBROEK, LIA WITJES-POOLE, ABIGAIL ALEKSANDER, MAISIE WOODFORD, SIMON LELIEVRE, SOLAL MARIOTTE, BAPTISTE CAZAUX
PRODUCTION GRIP. EN COLLABORATION AVEC Dance On Ensemble. COPRODUCTION deSingel, Anvers – Theater Freiburg – Sadler's Wells, Londres – Festival d'Avignon – Juli-dans, Amsterdam – Le Gymnase, CDCN Roubaix Hauts-de-France – Norrlandsoperan, Umeå, Suède – La Bâtie, Festival de Genève – Association pour la danse contemporaine, Genève – tanzhaus nrw, Düsseldorf – Le Parvis, scène nationale Tarbes-Pyrénées – La Danse en grande forme (projet A-CDCN et de l'ACCN : CNDC Angers) – Malandain Ballet Biarritz – La Manufacture, CDCN Nouvelle-Aquitaine Bordeaux, La Rochelle – CCN de Caen en Normandie – L'Échangeur, CDCN Hauts-de-France – CCN de Nantes – CCN d'Orléans – Atelier de Paris/CDCN – Collectif Fair-e CCN de Rennes et de Bretagne – Le Gymnase, CDCN Roubaix Hauts-de-France – Pôle Sud CDCN Strasbourg – La Place de La Danse CDCN Toulouse Occitanie – Perpodium, Anvers. AVEC LE SOUTIEN DE De Grote Post, Ostende – Charleroi Danse, Centre chorégraphique de Wallonie-Bruxelles – CCN d'Orléans en collaboration avec la Scène nationale d'Orléans – December Dance – Concertgebouw and CC Brugge, Bruges – gouvernement flamand – Ville d'Anvers – Tax Shelter du gouvernement fédéral de Belgique – Cronos Invest. AVEC Les Hivernales, Centre de développement chorégraphique national d'Avignon. CORÉALISATION Théâtre de la Ville-Paris – La Villette.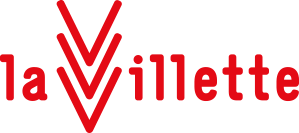 Thu 11 May 2023
8:30 PM
10 € à 26 €
Full
Tickets on sale on-site before each performance.*
Fri 12 May 2023
8:30 PM
10 € à 26 €
Full
Tickets on sale on-site before each performance.*
Sat 13 May 2023
8:30 PM
10 € à 26 €
Full
Tickets on sale on-site before each performance.*
*Within available seats limit