NEW PRODUCTION / 2 PROGRAMMES
Off-site
FUTUR PROCHE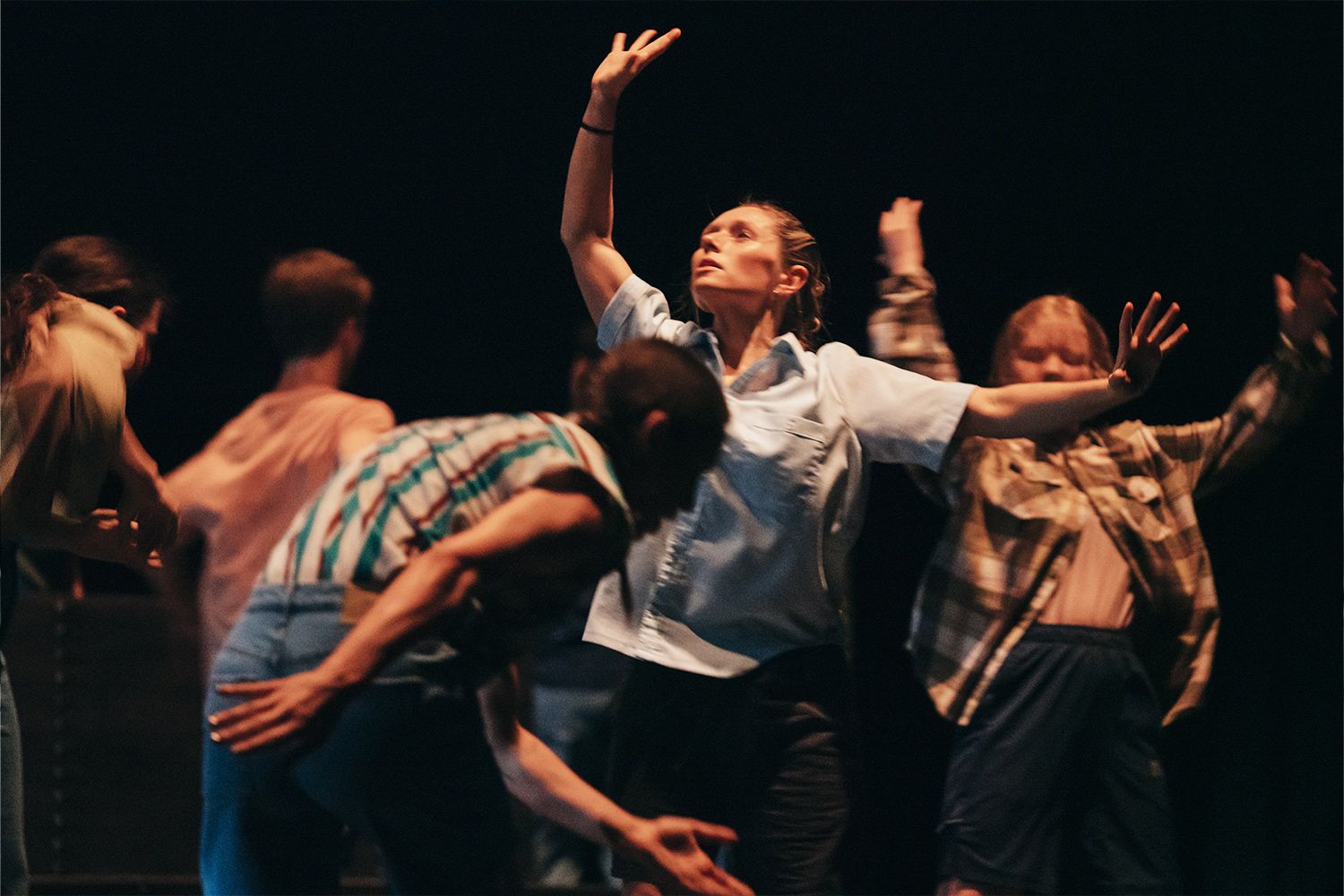 Credits
Jan Martens / Opera Ballet Vlaanderen
Place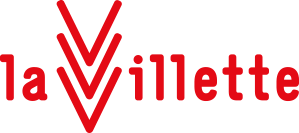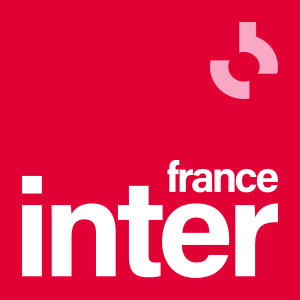 Description
Are our societies ready for today's challenges? Jan Martens highlights the need for a new view of the future, of climate and of life as related to our artistic roots.
When the Belgian choreographer was invited to create a new work with the Opera Ballet Vlaanderen, he affirmed his love of the contemporary harpsichord, as seen recently in his solo Elisabeth Gets Her Way. While the harpsichord is an historic instrument, it has modern repertoire, as is the case here when played by Gośka Isphording who is a specialist in ancient instruments. She provides the accompaniment for 15 dancers and two children playing the future of our countries, confronted with fears because of climate change, or prospects of a pandemic or war.
Futur proche ("Near Future") is a work of music and dance raising the question so critical for the present era: Can our societies change and be assured of a destiny that is viable in the long term?
CHOREOGRAPHY Jan Martens Opera Ballet Vlaanderen
MUSIC GOŚKA ISPHORDING / LIGHTING ELKE VERACHTERT / SCENOGRAPHY JORIS VAN OOSTERWIJK / VIDEO STIJN PAUWELS
WITH GOŚKA ISPHORDING, 15 DANCERS WITH THE OPERA BALLET VLAANDEREN & 2 CHILDREN
PRODUCTION Opera Ballet Vlaanderen. COPRODUCTION Festival d'Avignon. AVEC LE SOUTIEN DE GRIP. CORÉALISATION Théâtre de la Ville-Paris – La Villette.