Saison 2022-2023
Hofesh Shechter
LIGHT: Bach dances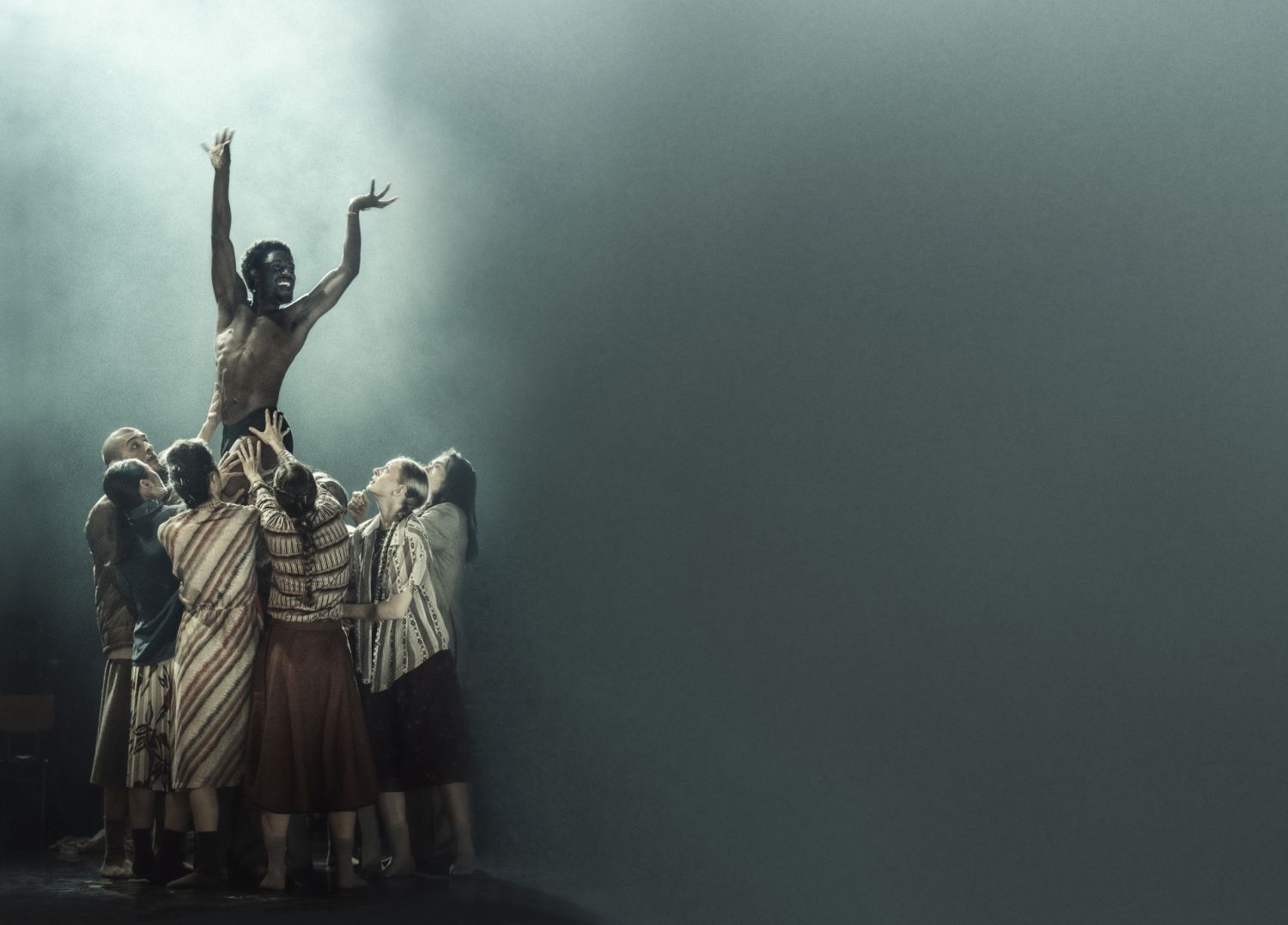 Dancers, singers and musicians take the spirituality of Johann Sebastian Bach to a sublime level in an all-embracing work where serenity transcends life.
Hofesh Shechter has defied borders in a large-scale production with nine singers, twenty baroque musicians and ten dancers. LIGHT: Bach Dances is a celebration of light, while off-stage anonymous figures, aware that they will soon die, describe their feelings, conveying thoughts expressed in all sincerity that blend with the Bach cantatas in an opera of dance that gives rise to aspirations for eternity, for release. Dance, song and music flow naturally, upholding the beauty of life in the acceptance of death.
A work both humble and grand, physical and spiritual, in a profound ceremony of deep consolation.
---
Thomas Hahn
CHOREOGRAPHY Hofesh Shechter
ARTISTIC DIRECTION HOFESH SHECHTER, JOHN FULLJAMES / MUSICAL DIRECTION LARS ULRIK MORTENSEN / MUSIC CANTATAS BY J. S. BACH / ORCHESTRE CONCERTO COPENHAGEN / ETS & COSTUMES TOM SCUTT / LIGHTING PAULE CONSTABLE
WITH 10 DANCERS FROM HOFESH SHECHTER COMPANY, 9 SINGERS & 20 MUSICIANS FROM CONCERTO COPENHAGEN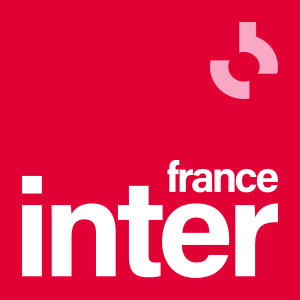 Fri 6 Jan 2023
8:00 PM
8 € à 55 €
Sat 7 Jan 2023
3:00 PM
8 € à 55 €
Sat 7 Jan 2023
8:00 PM
8 € à 55 €
Sun 8 Jan 2023
3:00 PM
8 € à 55 €
Sun 8 Jan 2023
8:00 PM
8 € à 55 €