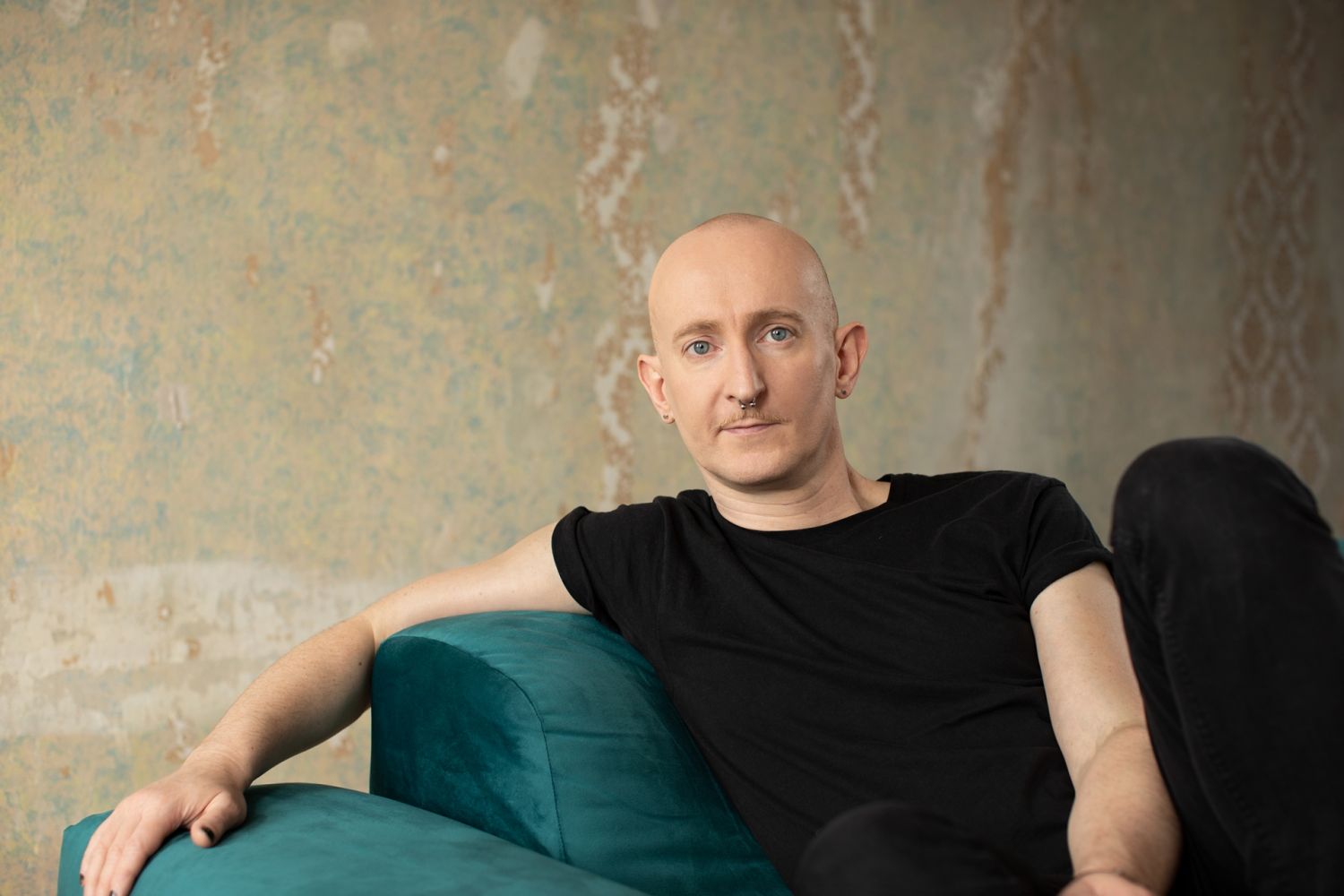 ANSWERING MACHINE TAPE, 1987
Philip Venables has become a recognized figure on the original music scene in Europe. He was featured as a guest artist for the 2021 Festival d'Automne à Paris and audiences were struck by his presentation of identity issues and political commitments ranging from the private sphere to public life. The outstanding portrait program devised by the Festival continues with this original work being premiered.
Answering Machine Tape, 1987 is the first full-scale composition for solo piano by Philip Venables. The work features recorded sound tape and video and was written for the pianist Zubin Kanga. The reference is to the work of the artist David Wojnarowicz and the turbulent period of his life before his friend, the artist Peter Hujar, died of AIDS-related illness. Answering machine recordings kept by Wojnarowicz form the core of the work, while sensors turn the piano into an oversized typewriter. The pianist is constantly endeavoring to display comments and transcripts of the recorded messages on the screen. The work is oblique, and poignant, addressing the AIDS crisis and presenting stories in the lives of queer persons.
Joséphine Markovitz
COMMISSIONED BY Time of Music, Finland – November Music, Netherlands – hcmf, UK – Festival d'Automne à Paris. WITH THE SUPPORT OF the Sounds Now Network, funded by the European Union Creative Europe program. JOINTLY PRODUCED BY Théâtre de la Ville-Paris – Festival d'Automne à Paris.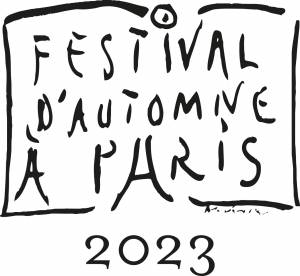 Mon 5 Dec 2022
8:00 PM
5 € à 20 €