SCHAUBÜHNE BERLIN
Everywoman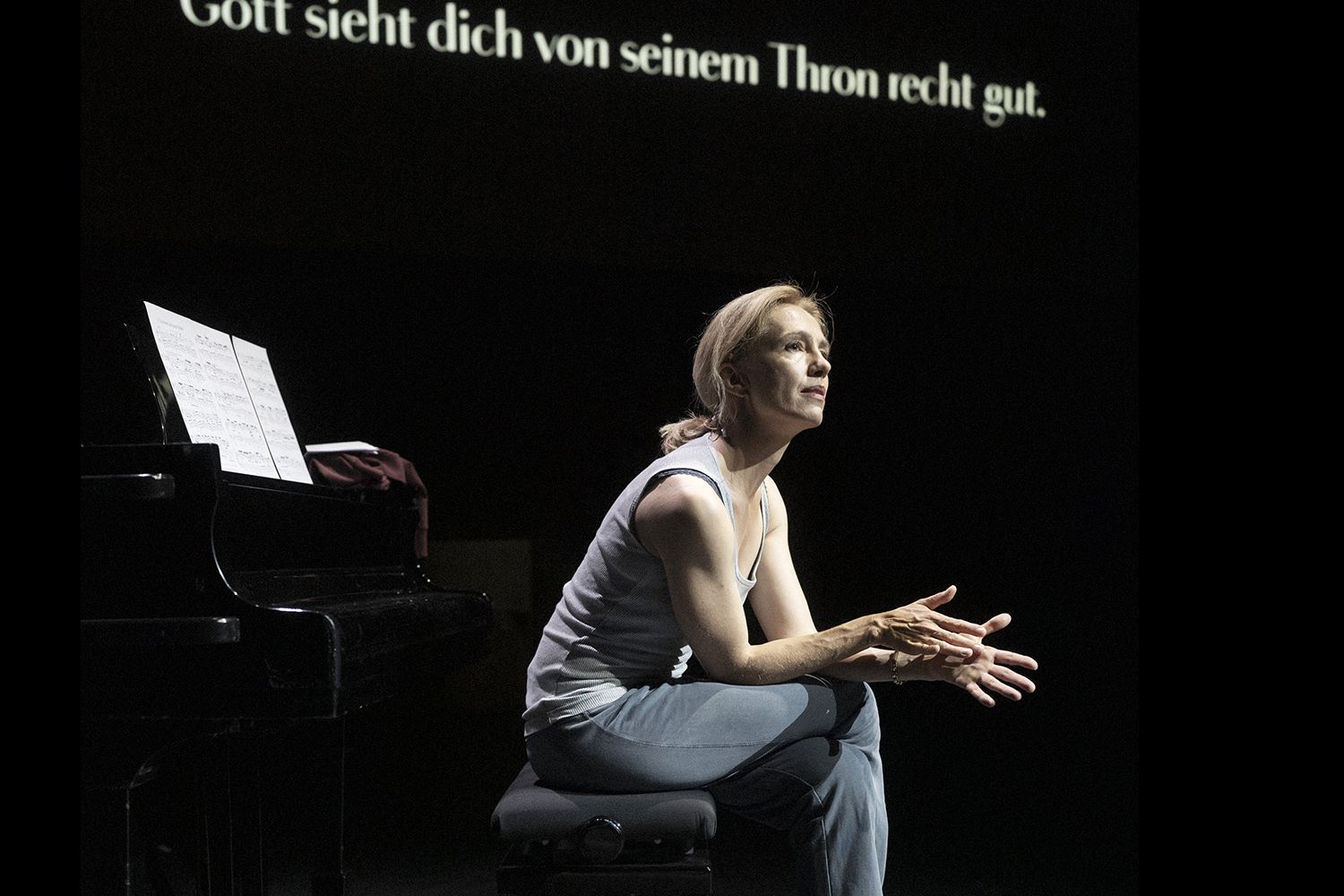 Credits
Milo Rau / Ursina Lardi
Place
Language
In German
Overtitled in French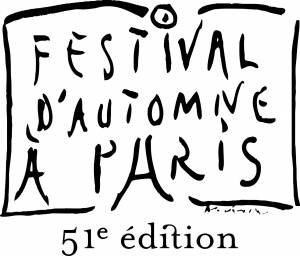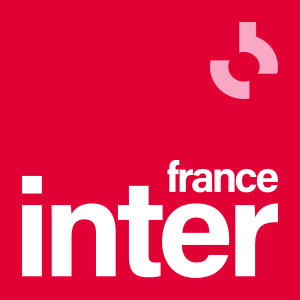 Schedules

according to the days of performance
15:00 / 20:00
Description
Ranging from affection to melancholy, Ursina Lardi plays herself in the dialogue with a woman reaching the end of her life.
The original inspiration came from Jedermann by Hugo von Hofmannsthal featuring an encounter with an allegory of death. Here Everywoman is an encounter between Ursina Lardi and Helga Bedau, a woman who knows that she is reaching the end of her life. The two women converse in an unsettling and strikingly dramatic dialogue: the actor on stage and the other woman present via a video screen. The dichotomy lets Milo Rau invite the audience to embark on the heroine's journey leading to the inescapable end, yet the focus remains on support, keeping company, expressing affection, sharing, without ever denying death, and thus making it more human.
Hugues Le Tanneur
TEXT & DIRECTION Milo Rau TEXT Ursina Lardi
SET DESIGN ANTON LUKAS
COSTUME ASSISTANT OTTAVIA CASTELOTTI
VIDEO MORITZ VON DUNGERN
SOUND JENS BAUDISCH
DRAMATURGY CARMEN HORNBOSTEL, CHRISTIAN TSCHIRNER
RESEARCH CARMEN HORNBOSTEL
LIGHTING ERICH SCHNEIDER
VIDEO EXTRAS GEORG ARMS, IRINA ARMS, JOCHEN ARMS, JULIA BÜRKI, KEZIAH BÜRKI, SAMUEL BÜRKI, ACHIM HEINECKE, LISA HEINECKE
WITH URSINA LARDI & VIA VIDEO HELGA BEDAU
PRODUCTION Schaubühne Berlin. COPRODUCTION Salzburg Festival. CORÉALISATION Théâtre de la Ville-Paris – Festival d'Automne à Paris.