World Première
La Grande Magie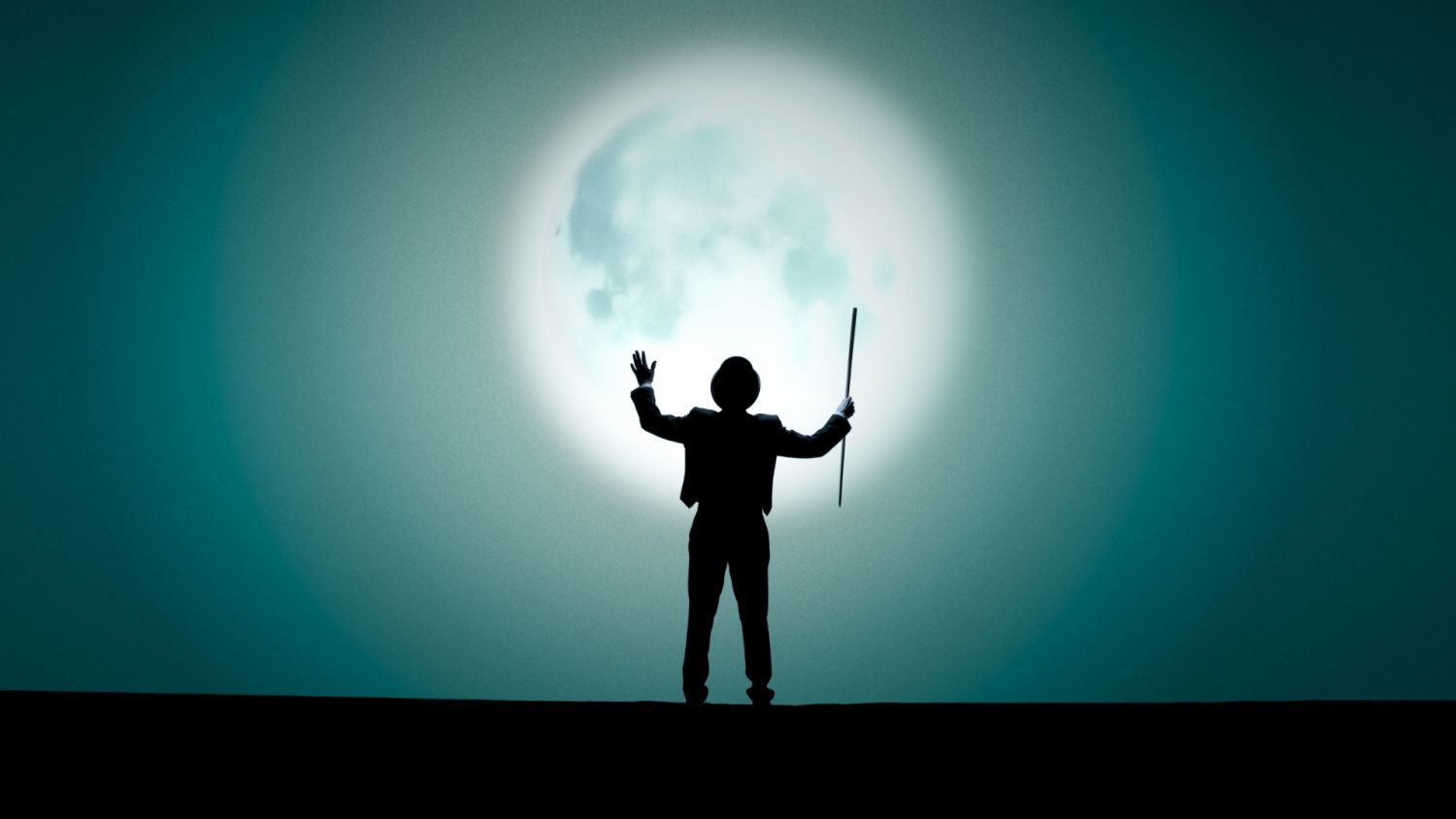 Place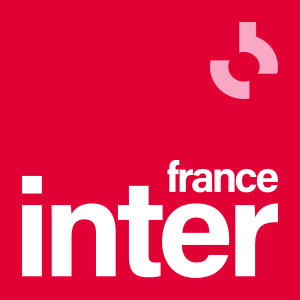 Dates
Dec 07, 2022Jan 08, 2023
Schedules

according to the days of performance
14:00 / 15:00 / 20:00
Description
The greatest work by the Italian writer Eduardo De Filippo, ranging from illusion to reality, from humor to transgression.
While there is a clear echo of Pirandello in the play, De Filippo's ambition was to "say that life is a game, and that the game needs to be sustained by illusion, that each destiny is tied to the thread of other destinies woven in a never ending game." It all starts with a performance: Otto the magician makes Calogero's wife disappear, as requested by her lover so that they can run away together. Four years have gone by, and the magician has convinced the jilted husband that it was only the time it takes to perform a play, that his wife is locked inside a trunk which he can open, once he has made sure that she is inside.
The metaphor of Great Magic is set in fantasy, in poetry, sailing a course between illusion and reality, across a changeable world where Calogero has found shelter behind his denial of reality and time. De Filippo can be seen continuing his work as a portrait artist obsessed with injustice, while also introducing a series of characters from different backgrounds and social classes, people having to cope with dramas and any number of difficulties on a daily basis, as he develops a vast human comedy where mystery stands as the metaphor for the world.
TEXT Eduardo De Filippo DIRECTION Emmanuel Demarcy-Mota
TRADUCTION HUGUETTE HATEM
ASSISTANTS À LA MISE EN SCÈNE JULIE PEIGNÉ, CHRISTOPHE LEMAIRE
SCÉNOGRAPHIE YVES COLLET, EMMANUEL DEMARCY-MOTA
LUMIÈRES CHRISTOPHE LEMAIRE, YVES COLLET
CONSEILLER MAGIE HUGUES PROTAT
COSTUMES FANNY BROUSTE
MUSIQUE ARMAN MÉLIÈS
SON FLAVIEN GAUDON
MAQUILLAGES & COIFFURES CATHERINE NICOLAS
AVEC LA TROUPE DU THEATRE DE LA VILLE : SERGE MAGGIANI, VALÉRIE DASHWOOD, MARIE-FRANCE ALVAREZ, CÉLINE CARRÈRE, JAURIS CASANOVA, SANDRA FAURE, SARAH KARBASNIKOFF, STÉPHANE KRÄHENBÜHL, GÉRALD MAILLET, ISIS RAVEL, PASCAL VUILLEMOT
PRODUCTION Théâtre de la Ville-Paris.