Première CIE PANDORA
La Mouette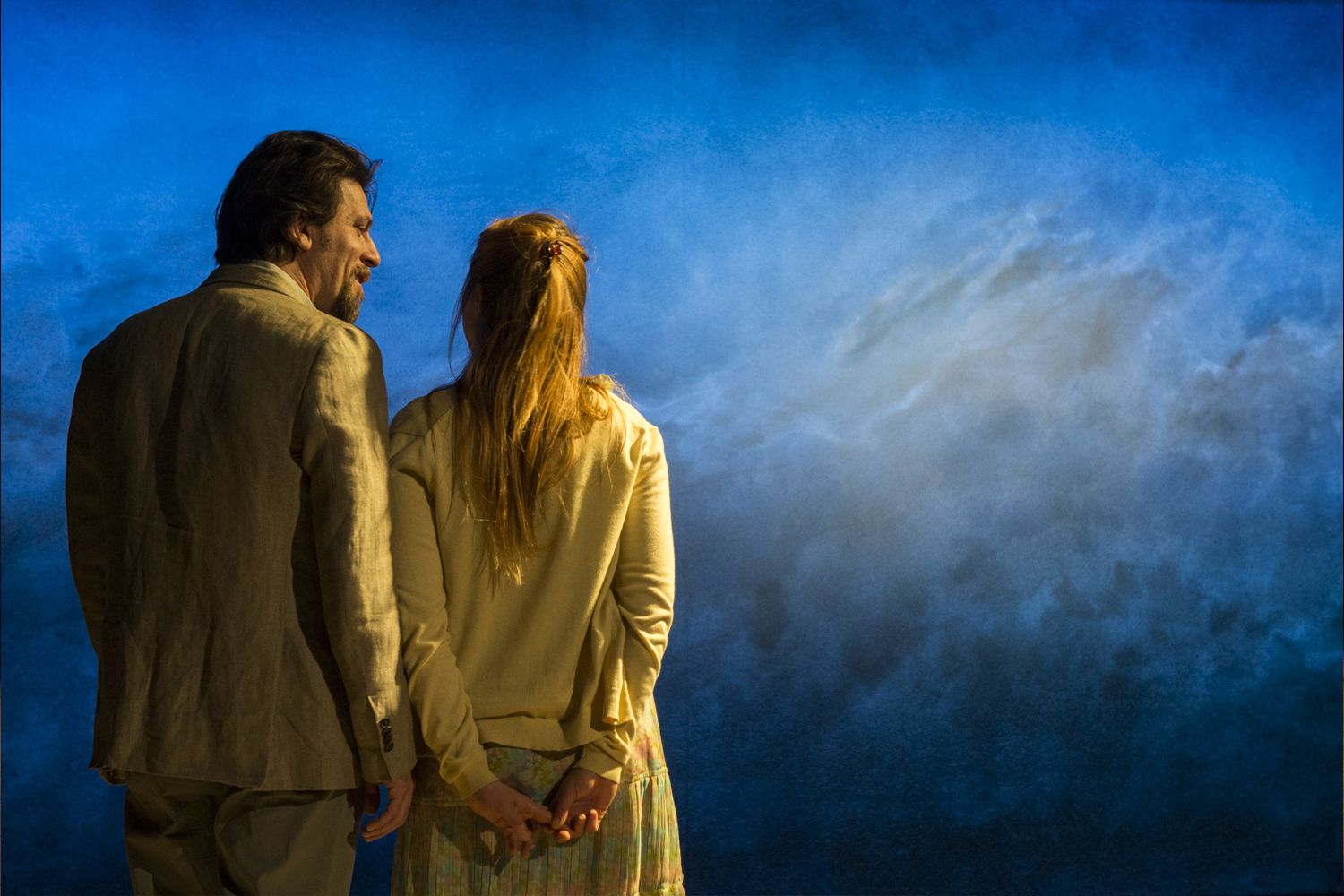 Place

Schedules

according to the days of performance
15:00 / 20:00
Description
No one can live without theater!
It is a unique experience to perform in and direct a work by Chekov whose plays always trigger a highly personal response from the audience, an eminently subjective, individual response. Chekov, more than any other playwright, makes us aware of the intensity, strangeness and fragility of our lives, loves and dreams. In The Seagull everything starts with theater. There are actors and an audience, and the characters expect something special from them, something special for themselves and for the world. Love, life and art are inextricably intertwined.
BY Anton Tchekhov DIRECTION Brigitte Jaques-Wajeman
STAGE VERSION GÉRARD WAJCMAN / ARTISTIC COLLABORATION FRANÇOIS REGNAULT / SCENOGRAPHY GRÉGOIRE FAUCHEUX / LIGHTING NICOLAS FAUCHEUX / MUSIC & SOUND STÉPHANIE GIBERT / MAKE-UP CATHERINE SAINT-SEVER, COSTUME CHANTAL DE LA COSTE, DIRECTOR'S ASSISTANT PASCAL BEKKAR
WITH PASCAL BEKKAR, PAULINE BOLCATTO, RAPHAÈLE BOUCHARD, HÉLÈNE BRESSIANT, SOPHIE DAULL, VINCENT DEBOST, TIMOTHÉE LEPELTIER, RAPHAËL NAASZ, FABIEN ORCIER, BERTRAND PAZOS
---
Ce spectacle est proposé en audiodescription à destination des spectateurs aveugles et malvoyants.
AUDIODESCRIPTION RÉMI DE FOURNAS / RÉALISATION ACCÈS CULTURE
DIMANCHE 12 FÉVRIER 2023 À 15H
SPECTACLE EN AMPLIFICATION SONORE sur l'ensemble des représentations. Nous mettons à votre disposition un boîtier récepteur, avec un casque ou une boucle magnétique individuelle (simple collier) pour appareils auditifs compatibles (position T).
---
PRODUCTION Compagnie Pandora. COPRODUCTION Théâtre de la Ville-Paris. (en cours)