Place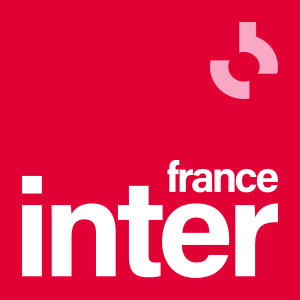 Schedules

according to the days of performance
15:00 / 20:00
Description
Jérôme Deschamps takes on the role of Harpagon, the family tyrant obsessed with his wealth, quick to fury and ready to stoop to low tricks. Sheer delight!
Jérôme Deschamps is a man who knows how a theater troupe works, who has acting and comedy in his veins. He is a devilishly talented actor and an inventive director. After the memorable Bourgeois Gentilhomme, this venture is bound to be wild and wonderful: craziness, absurd anachronisms, cheerful and fierce wit, with human warmth and clearly portrayed characters. The Deschamps team is spirited, and will carry off L'Avare with many a laugh and many a color in a bracing approach to Molière.
Odile Quirot
BY Molière DIRECTION Jérôme Deschamps
SET DESIGN FÉLIX DESCHAMPS MAK COSTUMES MACHA MAKEÏEFF LIGHTING BERTRAND COUDERC SETS BUILT & COSTUMES MADE BY LES ATELIERS DU TNP ACCESSOIRES MACHA MAKEÏEFF DIRECTOR'S ASSISTANT DAMIEN LEFÈVRE
WITH FLORE BABLED, BÉNÉDICTE CHOISNET, LORELLA CRAVOTTA, VINCENT DEBOST, JÉRÔME DESCHAMPS, FRED EPAUD, HERVÉ LASSÏNCE, LOUISE LEGENDRE, YVES ROBIN, STANISLAS ROQUETTE, GEERT VAN HERWIJNEN
PRODUCTION Compagnie Jérôme Deschamps. COPRODUCTION Théâtre national Populaire, Villeurbanne – Théâtre Montansier, Versailles – Théâtre de Caen - Théâtre de Chartres, Scène Conventionnée d'Intérêt National – Art et Création. AVEC LA PARTICIPATION ARTISTIQUE DU Jeune théâtre national. La Compagnie Jérôme Deschamps est soutenue par le ministère de la Culture. Construction du décor et confection des costumes : Les ateliers du TNP.