CIE L'ABSENTE
Off-site
Personne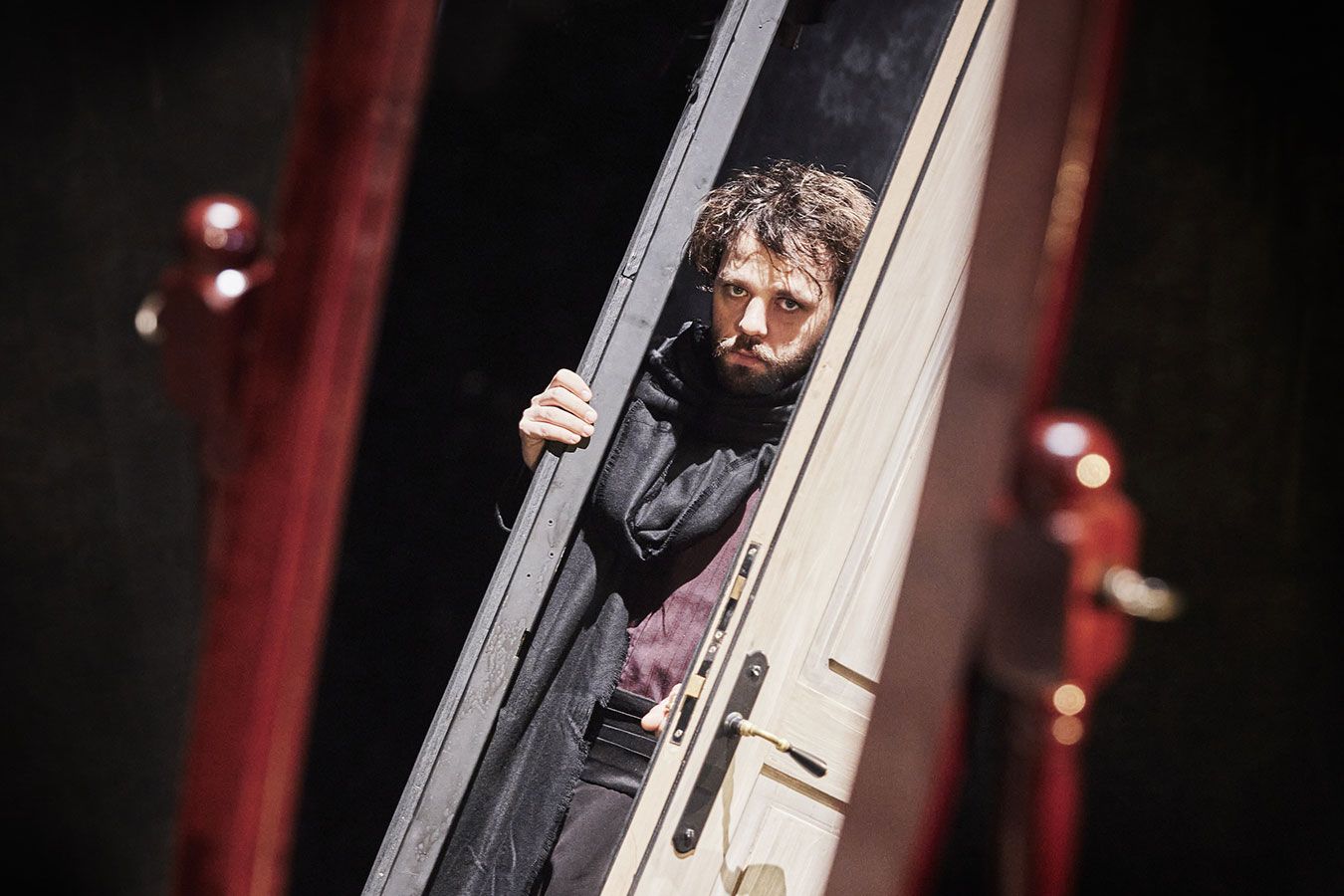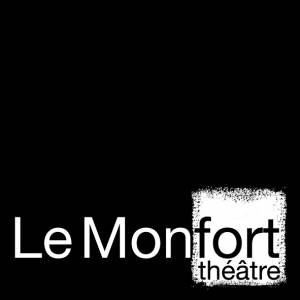 Schedules

according to the days of performance
15:00 / 18:00 / 20:30
Description
When the enigmatic prince of magicians summons "No one" to his Theater-Truck, there is bound to be serendipitous illusion.
But what is there on stage? What can be seen of the man and his character behind the actor and the masks? After Le Paradoxe de Georges, and Syndrome de Cassandre, Yann Frisch, a dreamer with subversive wit, is now manipulating objects and shadows, conjuring up the mystery of presence. Is there no one? An invitation both burlesque and poetic in the land of make-believe in the privacy of a Theater-Truck, a version of Ali Baba's cave designed for an eyeball-to-eyeball encounter… well, almost.
BY & WITH Yann Frisch
DIRECTION OF ORIGINAL PRODUCTION SIDONIE PIGEON LIGHTING LAURENT BEUCHER SOUND DESIGN VASSILI BERTRAND SCENOGRAPHY BENJAMIN GABRIÉ MASKS CAROLE ALLEMAND & LAURENT HUET ASSISTED BY KAZUHITO KIMURA COSTUMES MONIKA SCHWARZL SETS BUILT BY MATTHIEU BONY, ZOÉ BOUCHICOT, YOHAN CHEMMOUL, BENJAMIN GABRIÉ, ROMAIN GANDON, MAXIME MAVILLA, MICHAEL PEARSON, ALAIN VERDIER CONSULTANTS LOUIS ARÈNE, SHAGHAYEGH BEHESHTI, ÉTIENNE CHARLES, CHLOÉ DERROUAZ, SERVANE DESCHAMPS, GÉRALDINE MERCIER, RAPHAËL NAVARRO, ALEXANDRE PAVLATA, PÈRE ALEX, ÉTIENNE SAGLIO
PRODUCTION DÉLÉGUÉE Compagnie L'Absente de tous bouquets. COPRODUCTION Les Nuits de Fourvière – La Coursive, scène nationale de La Rochelle – Théâtre Sénart, Scène nationale – 2 Pôles Cirque en Normandie/La Brèche à Cherbourg, Cirque Théâtre d'Elbeuf – Le Channel, scène nationale de Calais – Agora, centre culturel Pôle national des Arts du Cirque Boulazac Aquitaine – CREAC La citéCirque de Bègles – La Maison de la Culture et La Piste aux espoirs à Tournai, Belgique – Le Grand T, théâtre de Loire-Atlantique – Le Cratère, scène nationale d'Alès – Ville du Mans et le Plongeoir-Cité du Cirque, Pôle cirque LeMans – Le Monfort Théâtre – Théâtre de la Ville-Paris – Malraux, scène nationale Chambéry-Savoie – Théâtre du Champ au Roy, Pôle Culture Patrimoine Ville de Guingamp – La Verrerie d'Alès, Pôle national cirque Occitanie avec le soutien du Fondoc – L'Onde, Théâtre centre d'Art de Vélizy-Villacoublay – La Passerelle, scène nationale de Gap-Alpes du Sud – Cirquevolution… (en cours). AVEC LE SOUTIEN DE Direction régionale des Affaires culturelles des Pays de la Loire – région des Pays de la Loire. La Compagnie l'Absente bénéficie du soutien de la Fondation BNP Paribas pour le développement de ses projets. CORÉALISATION Théâtre de la Ville-Paris – Le Monfort Théâtre.