Saison 2022-2023
Sibyl
William Kentridge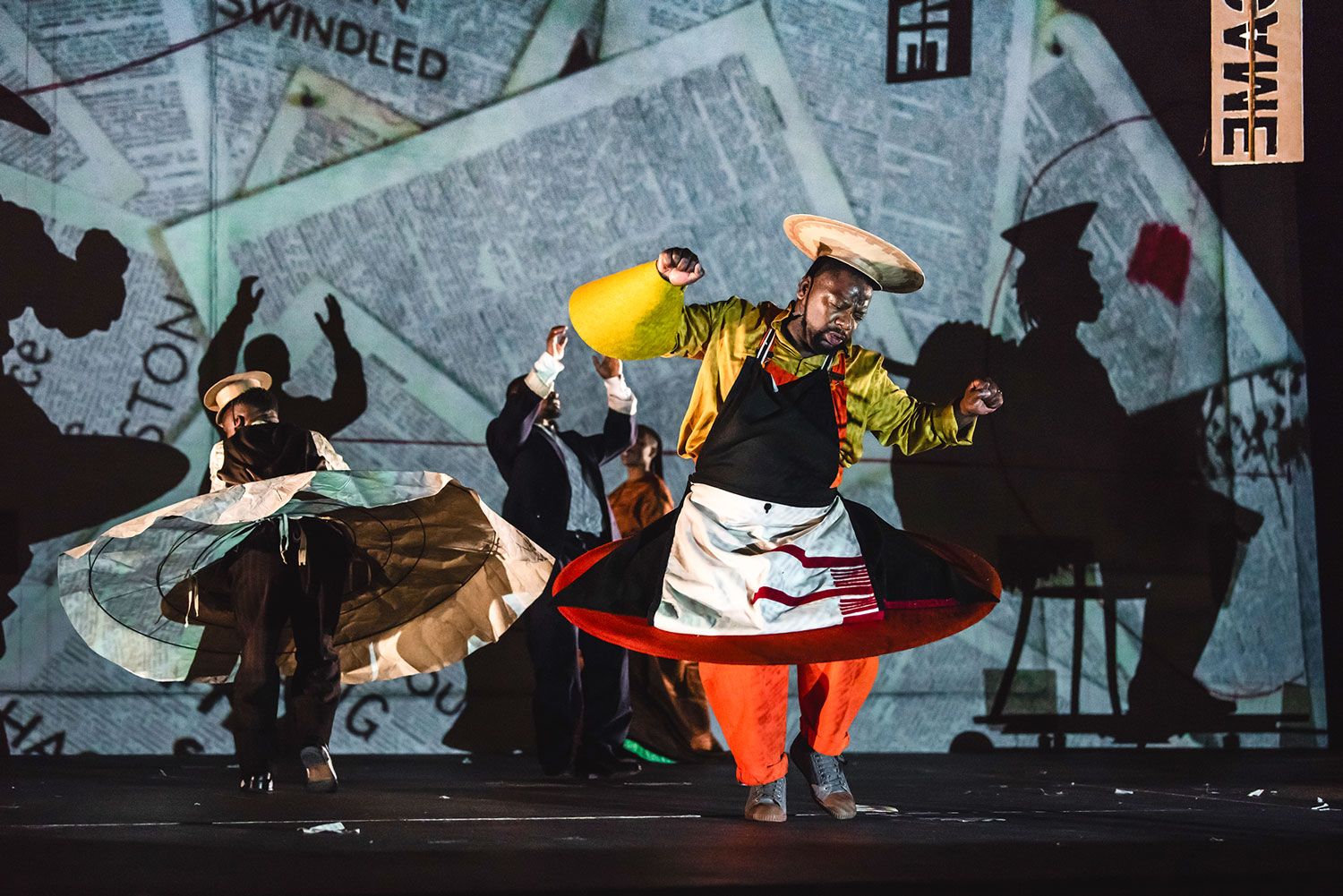 A flabbergasting experience, theatrically, musically and visually, and not likely to be forgotten for a long time.
During apartheid in South Africa, the artist William Kentridge began doing charcoal drawings, responding to the injustice he had always condemned.
His multi-faceted work has been featured in leading museums, opera houses and theaters around the world.
Sibyl combines elements of theater, literature, dance, music and cinema in a unique work of art.
The first part has a concert together with a film where William Kentridge invites the audience to enter the private realm of his artist's studio. The second part is Waiting for the Sibyl, the prophetess able to see everyone's destiny.
Singers, dancers and musicians convey their meditations on the human condition, and with great emotional force.
---
TEASER
Language
In English, Zulu, Xhosa, Southern Sotho, South Ndebele
Overtitled in French
CONCEPT & DIRECTION William Kentridge
COMPOSITION & MUSICAL DIRECTION KYLE SHEPHERD VOCAL COMPOSITION & ASSOCIATE DIRECTOR NHLANHLA MAHLANGU COSTUMES GRETA GOIRIS SET DESIGN SABINE THEUNISSEN LIGHTING URS SCHÖNEBAUM VIDEO DESIGN & EDITING ŽANA MAROVIĆ SOUND ENGINEER GAVAN ECKHART CAMERAMAN DUŠKO MAROVIĆ VIDEO ORCHESTRATION KIM GUNNING
WITH KYLE SHEPHERD, NHLANHLA MAHLANGU, XOLISILE BONGWANA, THULANI CHAUKE, TERESA PHUTI MOJELA, THANDAZILE 'SONIA' RADEBE, AYANDA NHLANGOTHI, ZANDILE HLATSHWAYO, SIPHIWE NKABINDE, S'BUSISO SHOZI
COPRODUCTION Théâtre de l'Opéra de Rome – Les Théâtres de la Ville de Luxembourg – Dramaten, Stockholm. PRODUCTION The Office Performing Arts + Film. TOURNÉES EN COLLABORATION AVEC Quaternaire. CORÉALISATION Théâtre de la Ville-Paris – Théâtre du Châtelet. Dans le cadre des saisons du Théâtre du Châtelet et du Théâtre de la Ville hors les murs.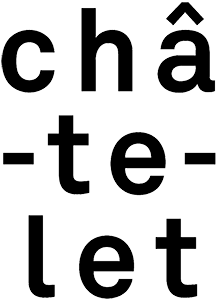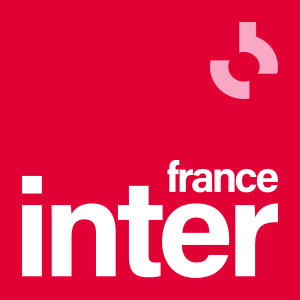 Sat 11 Feb 2023
8:00 PM
10 € à 45 €
Sun 12 Feb 2023
3:00 PM
10 € à 45 €
Tue 14 Feb 2023
8:00 PM
10 € à 45 €
Wed 15 Feb 2023
8:00 PM
10 € à 45 €