Dance / Film / Chantiers d'Europe
A Bag and a Stone - dance piece for screen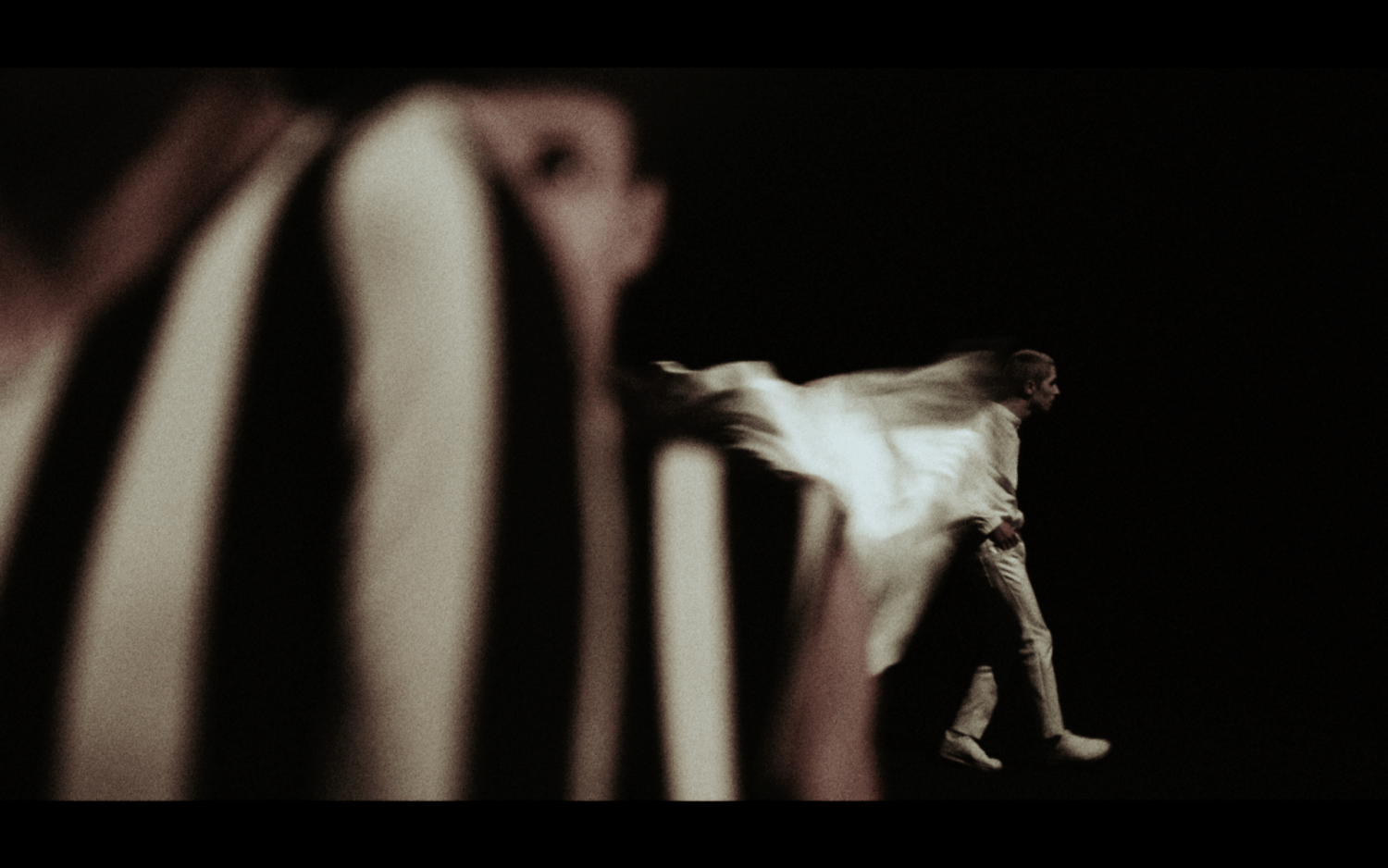 written & directed by
Place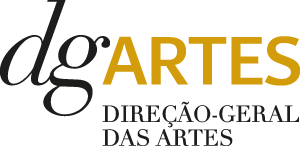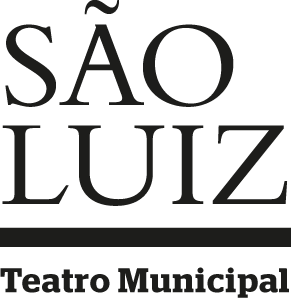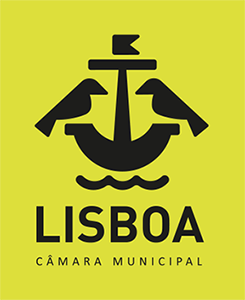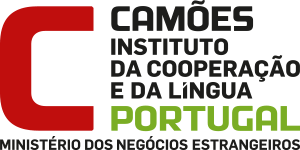 Price
Free entry on reservation
Description
With Tânia Carvalho movement explores different roads
Several theatres in Lisbon decided to present a joint path to explore Tânia Carvalho's work, leading figure of Bomba Suicida between 1997 and 2014. Mainly Choreographer, she's also passionate about drawing and musical composition. With A Bag and a Stone, she faces a new challenge: she imagines a choreography that would live its own life and would find a projection screen better than a stage to develop itself. On an original Diogo Alvin's score, according to gorgeous black and white twilight images, movement explores different roads.
Born in Portugal in 1976, Tânia Carvalho starts studying ballet at the age of five. At 14, she swaps to contemporary dance. Together with other artists she founds Bomba Suicida (1997-2014). Her performances- a repertory of nearly 20 pieces - share a common concern about lines, structure and space.
written & directed by Tânia Carvalho Direction of photography & editing Christo Roussev Music Diogo Alvim Light Zeca Iglésias, Christo Roussev Concept costumes Tânia Carvalho Costumes Aleksandar Protic Sound engineer Suze Ribeiro Assistant Pietro Romani Light fitting Zeca Iglésias Makeup André Santos props Leonor Hipólito seamstresses Drena Drinic, Ana Krkobabic
with André santos boy with the bag, Leonor Hipólito girl with the stone , Ramiro Guerreiro man in white with mustache, Petra van Gompel girl in white dress, Bruno Senune boy in white, Luís Guerra white geometric, Bruna Carvalho black geometric, Jácome Superhero Filipe, Cláudio Vieira garçon à rayures musique interprétée parboy with stripes music performed by Ana Filipa Serrão, Ana Pereira, Fernando Llopis Mata, Hugo Paiva, Joana Cipriano
---
PRODUCTION Tânia Carvalho. EXECUTIVE PRODUCTION João Guimarães. COPRODUCTION Centro Cultural Vila Flor – Teatro Maria Matos – Théâtre De La Ville-Paris. With the support of Fundação Calouste Gulbenkian-Lisbonne. RÉSIDENCE D'ARTITSES O Espaço Do Tempo, Centro Cultural Vila Flo.