Theater / Young audience
Les Séparables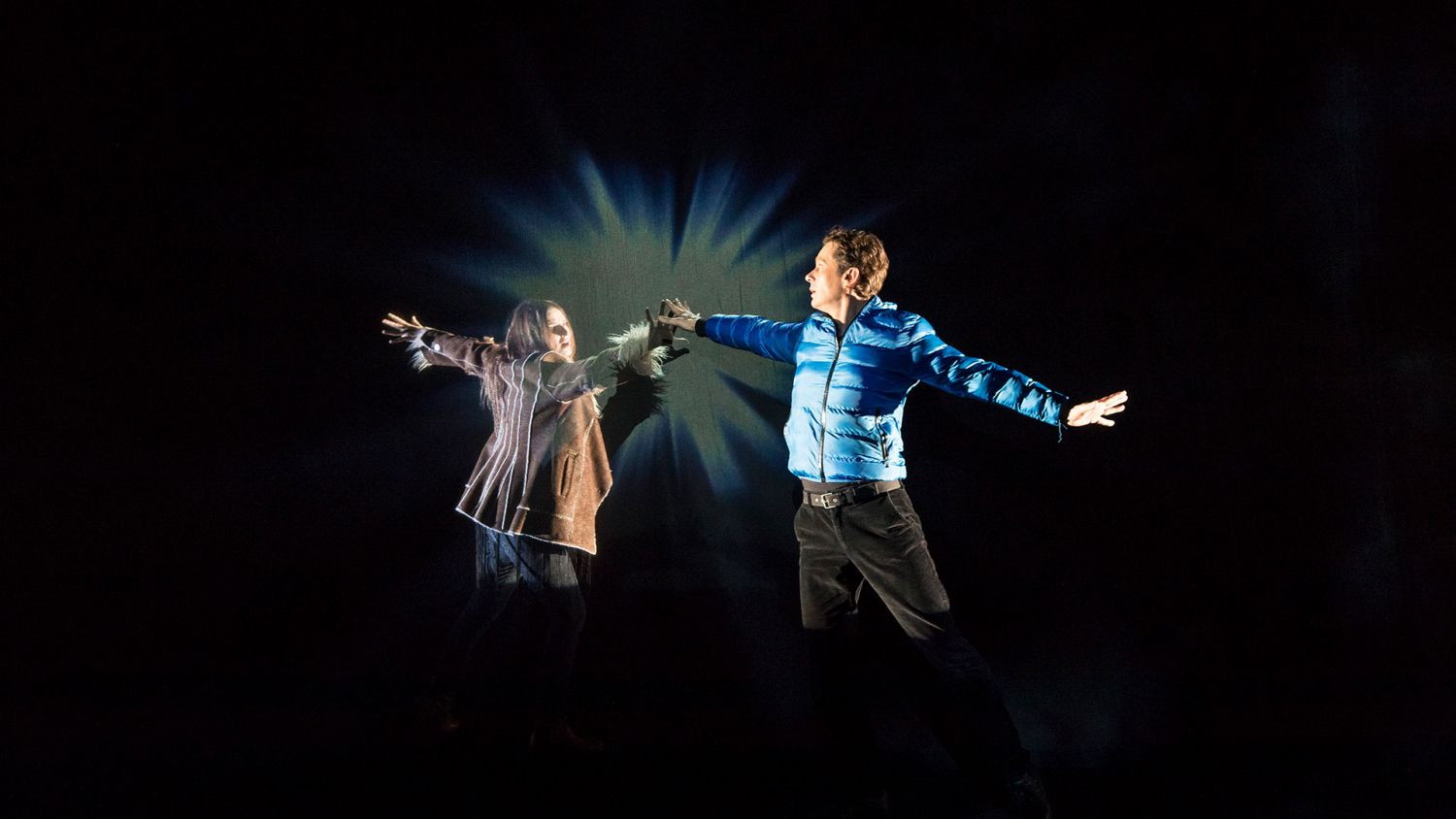 Schedules

according to the days of performance
15:00 / 19:00
Description
A compelling writing for an equally compelling love story. In a real suburb, so close to us, children's imagination takes power.
Contemporary Romeo and Juliette, Romain and Sabah are in love and would like to stay together in spite of the differences opposing their families. Living in two neighboring buildings of the same suburb city, they invent a parallel world inhabited by fearless cow-boys, rebel Sioux and fantastic cavalcades only visible to them. To the violence of the world that they discover while they grow up, our two young heroes oppose poetry and the power of their dreams. After "Alice et autres merveilles", Fabrice Melquiot and Emmanuel Demarcy-Mota lead us through a new adventure where reality and imagination intertwine and where childhood turns into adolescence. A work for two committed actors and a multitude of images born in the course of their work with children in schools.
Maïa Bouteillet
Texte Fabrice Melquiot création collective sous la direction de Emmanuel Demarcy-Mota avec la collaboration de Christophe Lemaire
WITH Céline Carrère, Stéphane Krahenbühl MUSIC Arman Méliès VIDEO Mike Guermyet SCENOGRAPHY Yves Collet COSTUMES Laurianne Scimemi Del Francia LIGHTING DESIGN Christophe Lemaire & Yves Collet SOUNDSCAPE David Lesser
Fabrice Melquiot a reçu pour Les Séparables le Grand Prix de littérature dramatique jeunesse 2018 sous l'égide d'Artcena.
Double sélection pour Les Séparables (L'Arche Jeunesse 2017) sur la France et l'Allemagne :
• Prix de la pièce de théâtre contemporain pour le jeune public 2018 / Orphéon Bibliothèque Armand Gatti
• Deutscher Kindertheaterpreis 2018 / Kinder- und Jugendtheater Frankfurt
---
photos Thierry Ardouin/Tendance floue
Thierry Ardouin/Tendance floue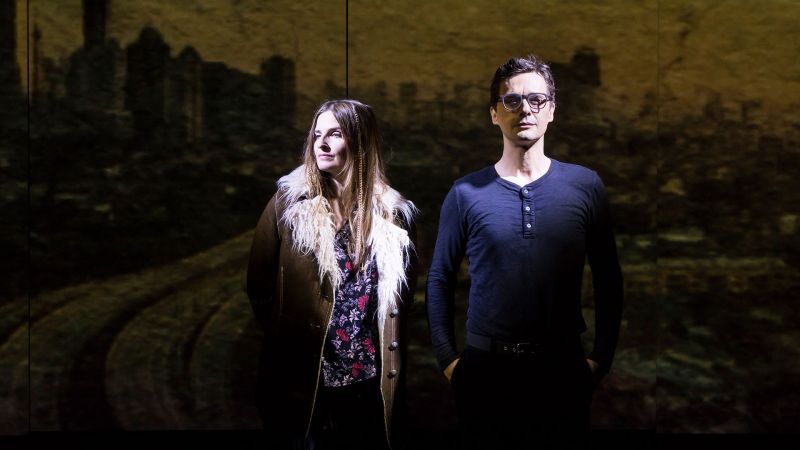 Thierry Ardouin/Tendance floue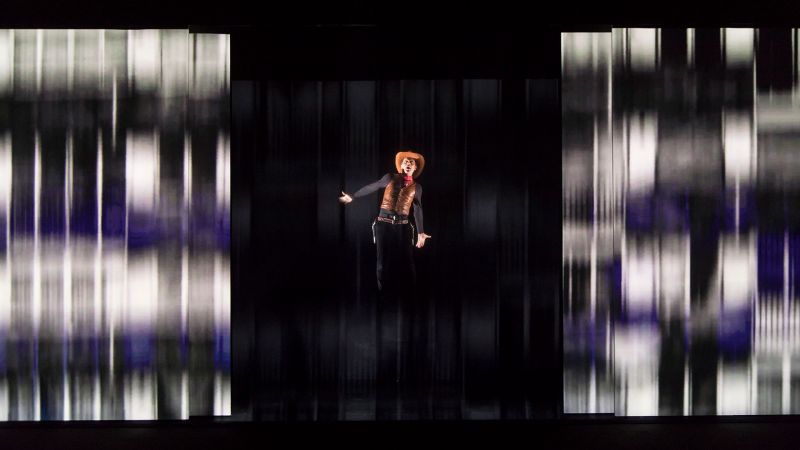 Thierry Ardouin/Tendance floue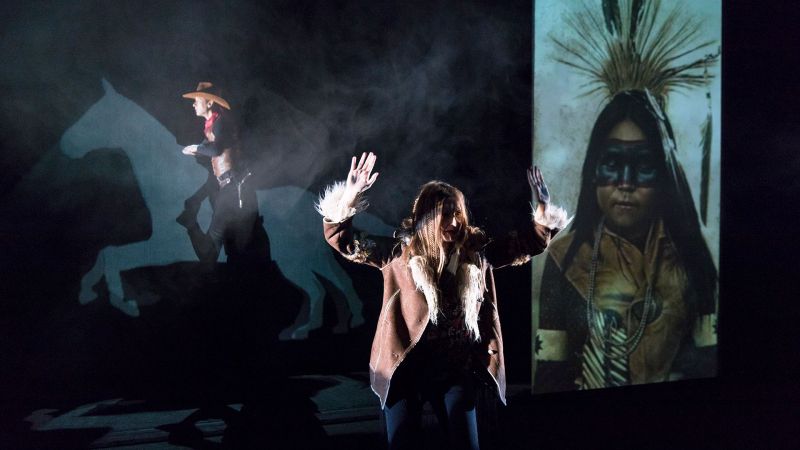 Thierry Ardouin/Tendance floue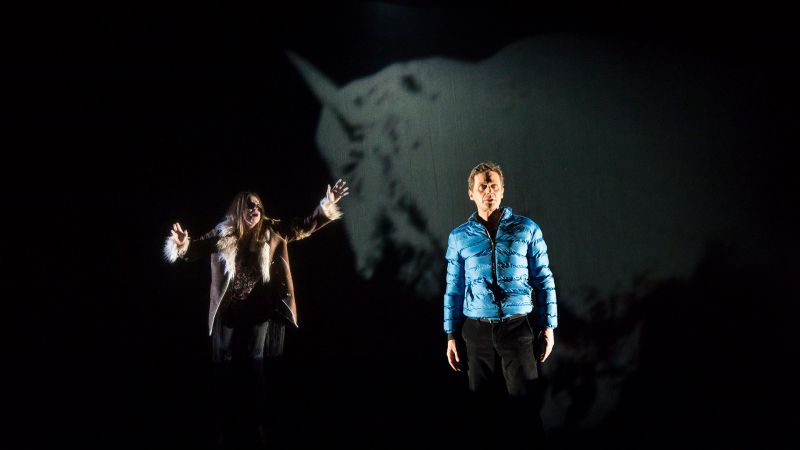 Thierry Ardouin/Tendance floue