Danse
Fase, Four Movements to the Music of Steve Reich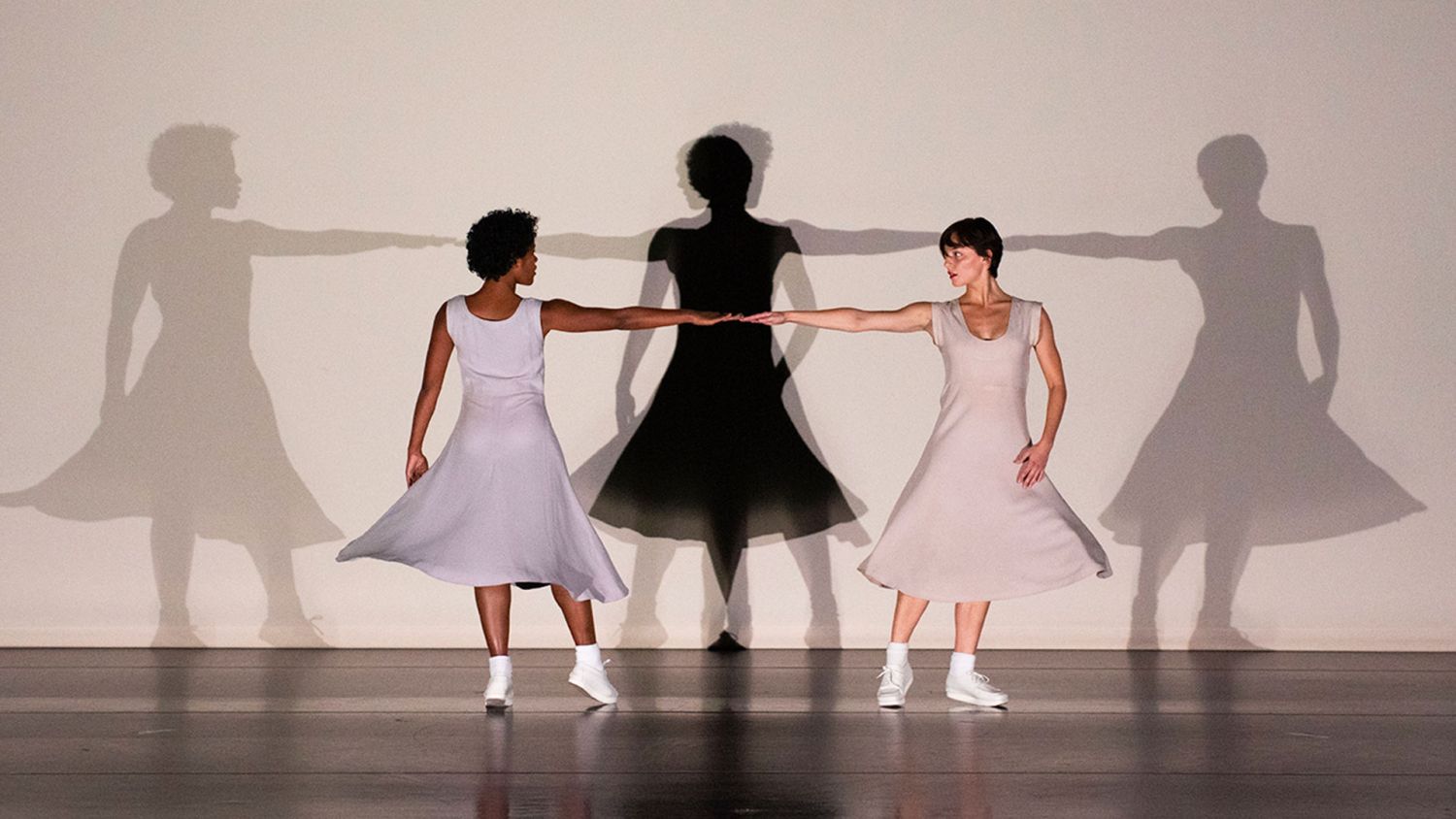 Ticketing opens on 1/13/20
Early ticketing opens on "11/18/19"
Description
A timeless masterpiece of musical and choreographic art, at the source of the art of one of the greatest contemporary choreographers.
Contemporary dance has produced seminal works that have dazzled their audience for decades. Intimately linked with their choreographers, these modern classics express the source code of an artistic and human identity, like Pina Bausch's "Café Müller" or Maguy Marin's "May B". For Anne Teresa de Keersmaeker, that foundational work is "Fase, Four Movements to the Music of Steve Reich". In 1982, the young Brussels choreographer created an absolute masterpiece of minimalist dance, with three duos and one solo set to four major scores by the pioneer of repetitive music. The famous rose outlined by the dancer's feet in her solo "Violin Phase" even inspired the company's name: Rosas. Since then, Fase has not aged a day and is today carried forward by a new generation of dancers.
Thomas Hahn
choreography Anne Teresa De Keersmaeker
Created with Michèle Anne De Mey, Anne Teresa De Keersmaeker Music Steve Reich, Piano Phase (1967), Come Out (1966), Violin Phase (1967), Clapping Music (1972) lights Remon Fromont Costumes 1981 Martine André, Anne Teresa De Keersmaeker danced by (alternating) Yuika Hashimoto, Laura Maria Poletti / Laura Bachman, Soa Ratsifandrihana
World premiere on March 18, 1982 Beursschouwburg (Brussels)