première en France
Creation / Danse
La Consagración de la Primavera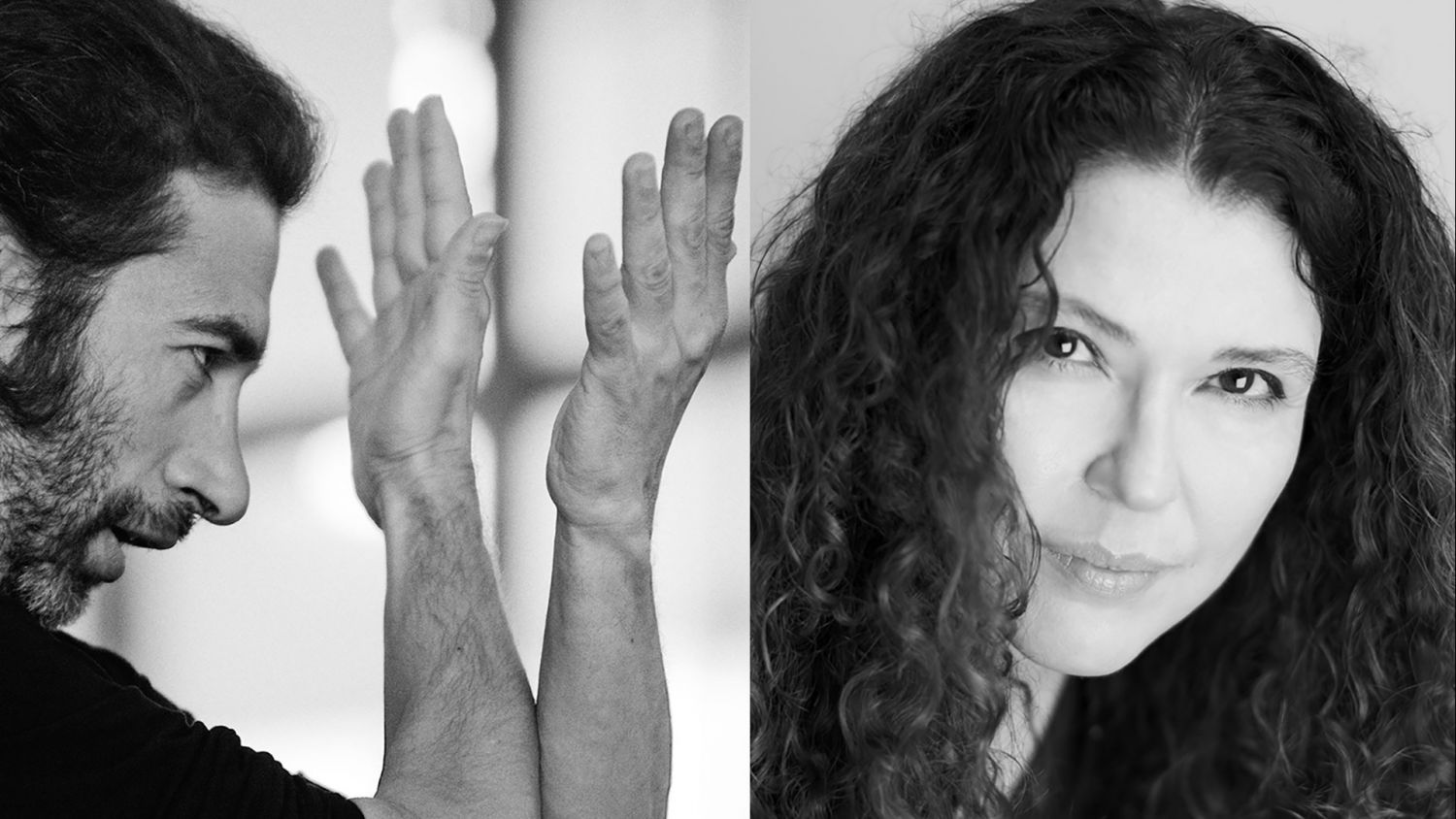 Schedules

according to the days of performance
15:00 / 20:00
Ticketing opens on 12/7/19
Early ticketing opens on "11/18/19"
Description
With Israel Galván, "The Rite of Sprin"g takes on a Mediterranean tinge. When Stravinsky inspires a genius of flamenco and a visionary contemporary composer.
It was probably fated they would meet. Aren't Stravinsky's "Rite of Spring" and flamenco dance both rooted in soil riddled with the stamping of feet? Nijinsky had imagined a pagan rite that hammers the ground to wake nature after the winter. And flamenco is in and of itself an art of warmth, rhythm, hope, and a certain terror. The famous score is played here on two pianos by Cory Smythe and Sylvie Courvoisier, who is also a composer and the artistic architect of this Consagración. Indeed, Courvoisier composed "Spectre d'un Sacre" for the second part, distilling the oneiric or nightmarish quality of Stravinsky's work and reinforcing the long-standing artistic bond between these two freethinkers, revealed in 2010 thanks to their shared duende in the unforgettable "La Curva".
Thomas Hahn
With Israel Galván, Sylvie CourvoisierCory Smythe pianos
lighting design Erik Zollikofer sound Pedro León set design Pablo Pujol Costumes Alice Leau
The Rite of Spring
byIgor Stravinski, arranged for two pianos by the composer musical direction Sylvie Courvoisier
Spectre d'un Sacre
composed by Sylvie Courvoisier