Danse élargie suite
Danse élargie
Nouveaux Talents danse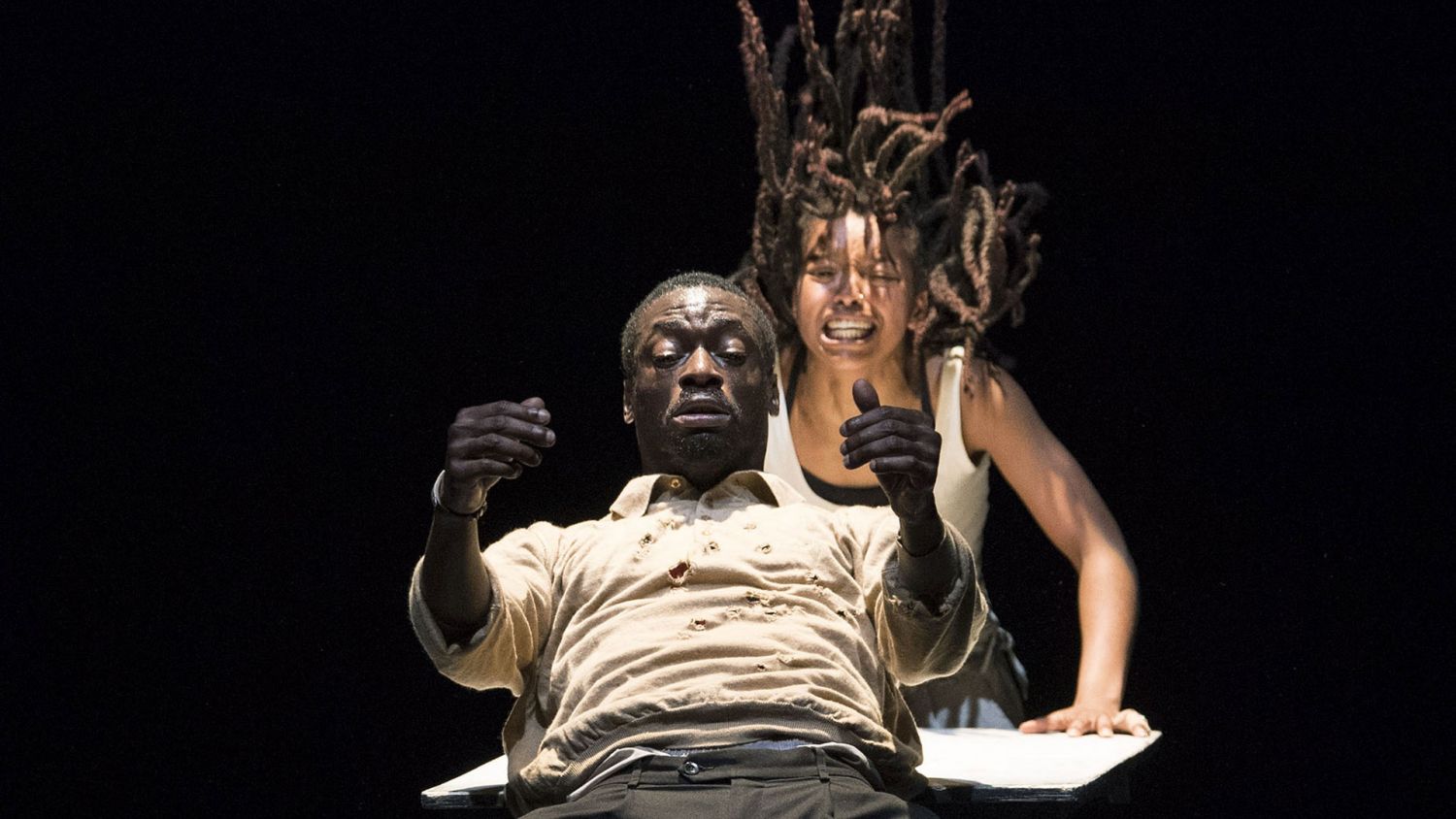 Place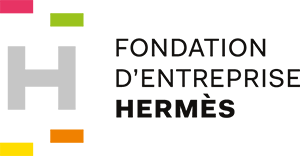 Schedules

according to the days of performance
15:00 / 19:00 / 20:00
Description
Des spectacles à la rentrée, un nouveau concours en juin et une extension à Londres au prestigieux Sadlers's Wells.
Une nouvelle génération révélée au concours de juin 2018 ouvre en fanfare la saison danse aux Abbesses, avant d'y être rejoint par des artistes lauréats des éditions précédentes pour 3 programmes où s'affirme la diversité des continents et des champs artistiques. Depuis sa première édition en 2010, Danse élargie a changé l'idée qu'on se fait d'un concours. La preuve par les belles trajectoires réunies ici.
Schedule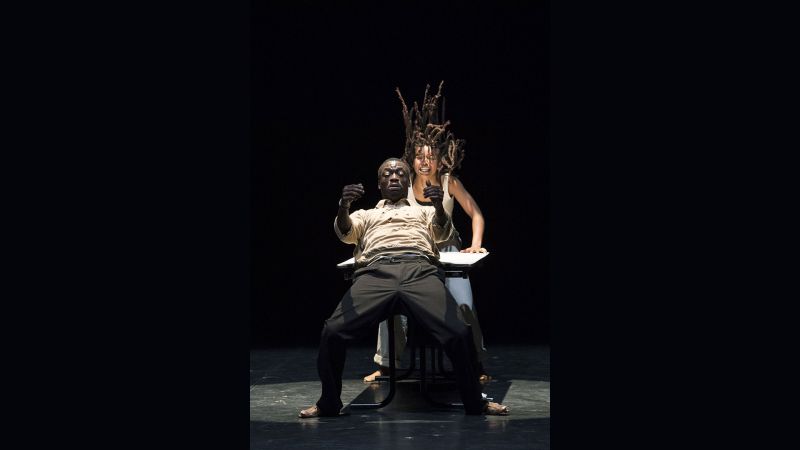 Sep 14Sep 15, 2019 - 15:00 - 19:00
7 pièces de 10 minutes
A celebration of dance featuring the prizewinning companies from Danse élargie 2018.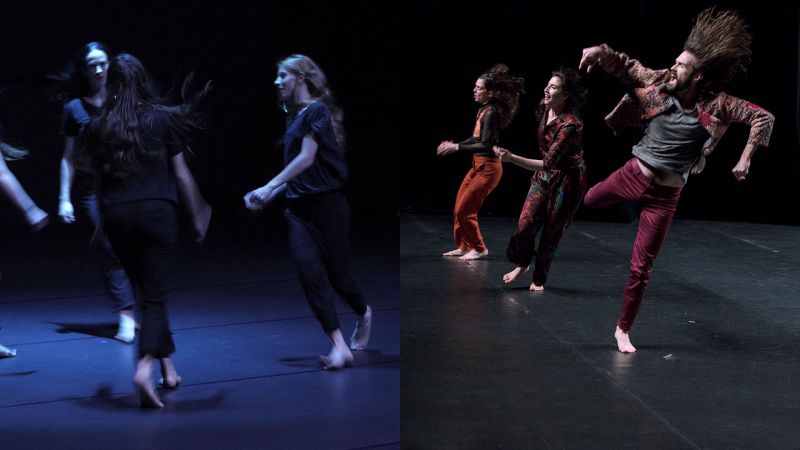 Sep 18Sep 19, 2019 - 20:00
Lignes de conduite / Fin et Suite
Maud Blandel / Simon Tanguy
Two artists discovered through Danse élargie, two quartets evoking the loss of self. The first through a dance of possession. The second through the terrifying possibility of the end of the world.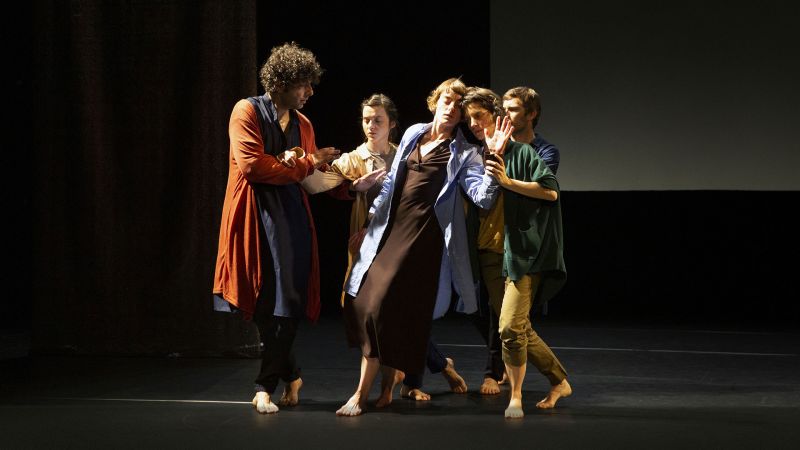 Sep 24Sep 25, 2019 - 20:00
We are not going back
More combative than ever, Syrian native Mithkal Alzghair explores the situation of migrants.