Creation / Danse élargie
We are not going back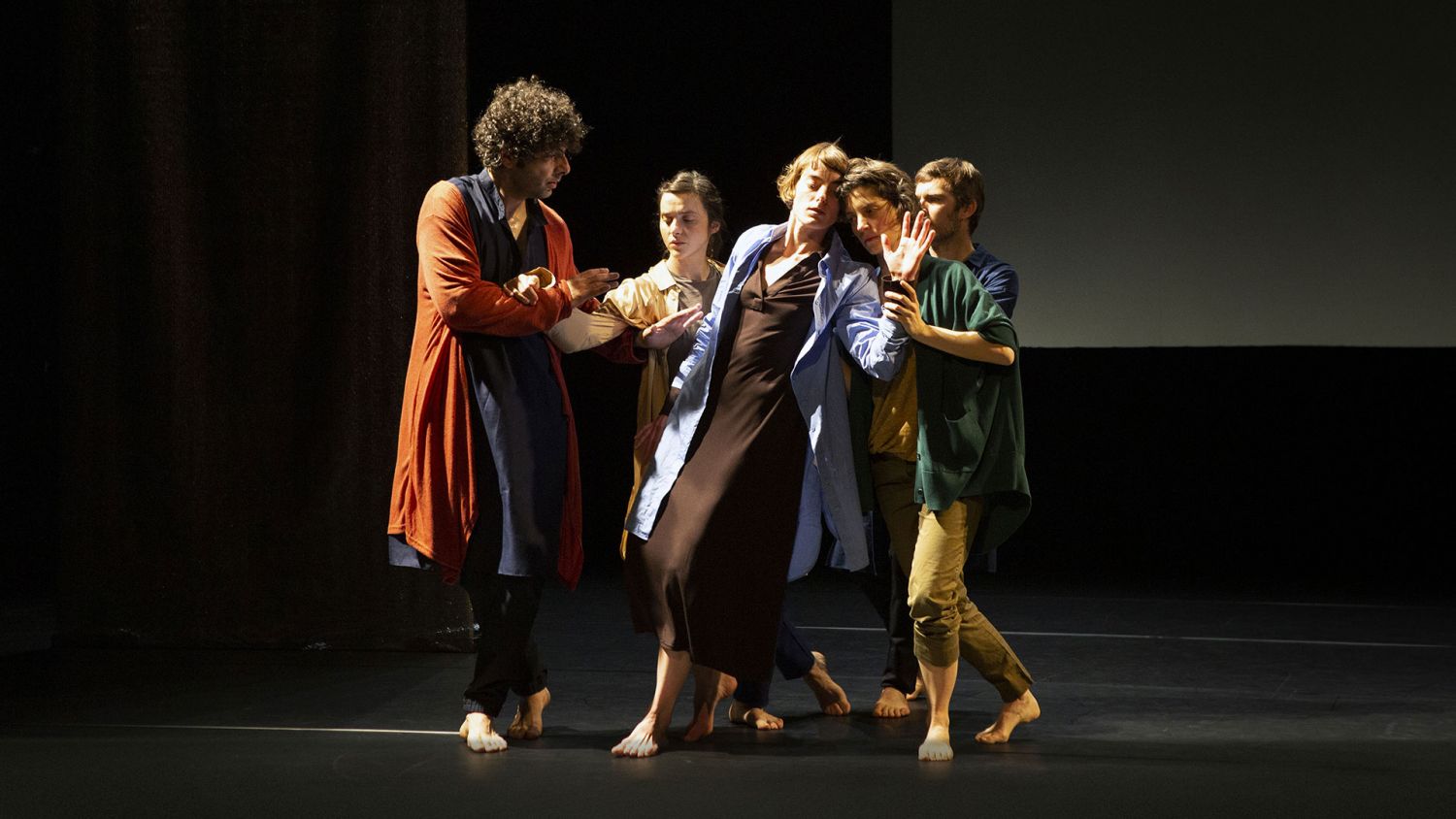 chorégraphie
Mithkal Alzghair
Place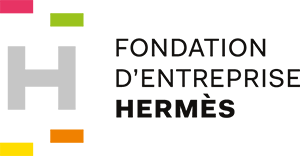 Description
More combative than ever, Syrian native Mithkal Alzghair explores the situation of migrants.
"We are not going back": the title of Mithkal Alzghair new production sounds like a manifesto. This Syrian-born choreographer questions Western societies, where border control, police violence, and racism prevent populations from coming together. His direct and clear-sighted style provides an enlightened but never didactic perspective on the fate of migrants. He creates eloquent and poetic metaphors for their vulnerable condition. Since his trio "Displacement"(1), which won Danse élargie in 2016, followed by a triumphant tour across Europe, Mithkal Alzghair continues to question our way of looking at those who lose their land and their civil rights, without giving up on cultivating "the desire to live in a utopia of freedom and equality."
(1) Displacement has been presented at Les Abbesses in september 2017.
Thomas Hahn
Country Syrie
chorégraphie Mithkal Alzghair
music Shadi Khries with Annamaria Ajmone, Mirte Bogaert, Judit Dömötör, Yannick Hugron, Samil Taskin