Music / Associate artist
Journée Amandine Beyer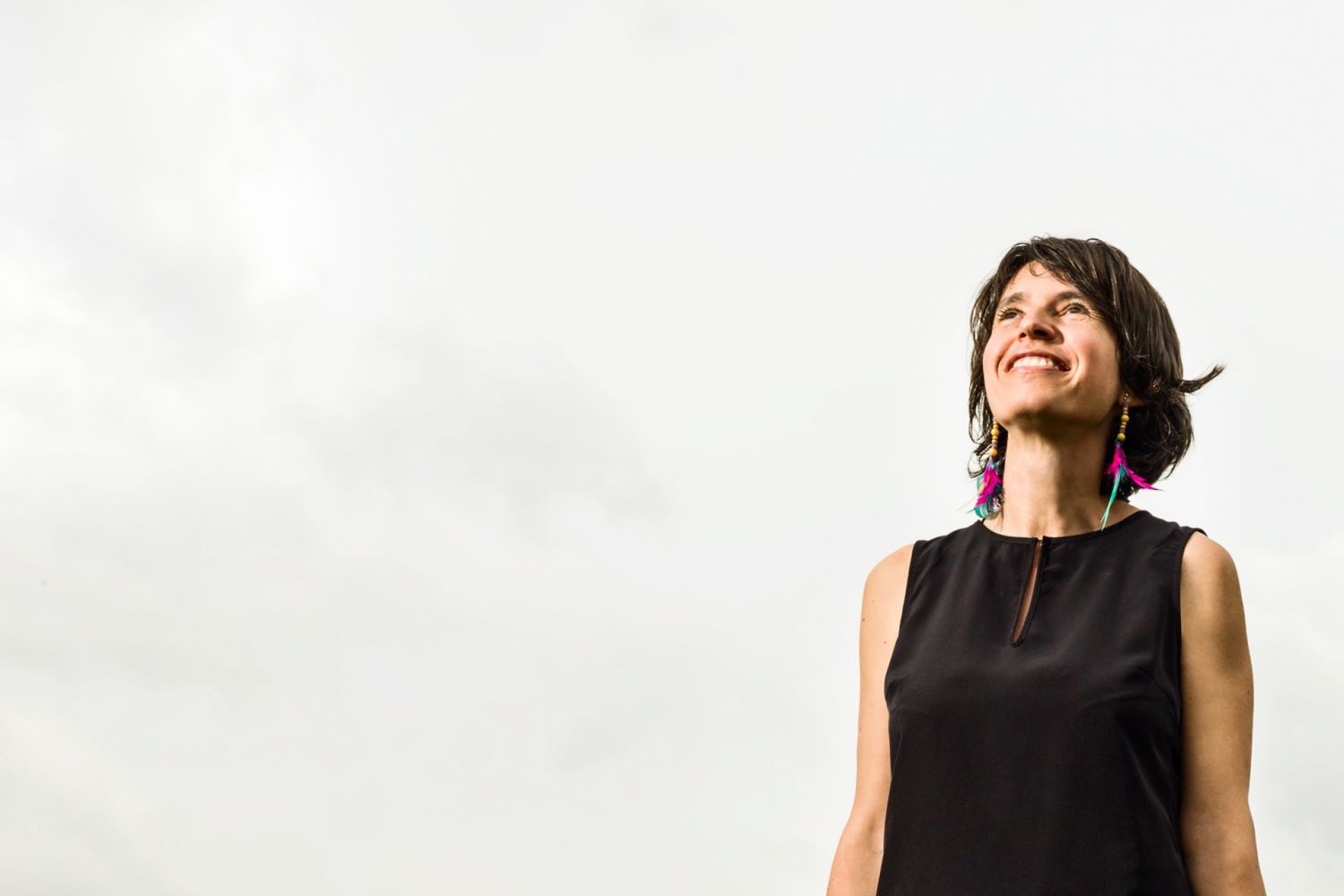 A violinist and muse of baroque music, Amandine Beyer brings audiences to their feet for the greatest composers as if they were newly discovered young talents. It's no coincidence that she chose to name her ensemble, founded in 2006, Gli Incogniti — the Unknown. For this day, she has chosen to enchant us with the melodies of nature and to put together a special Bach program, in which she will once again be magnetic with Gli Incogniti.
Schedule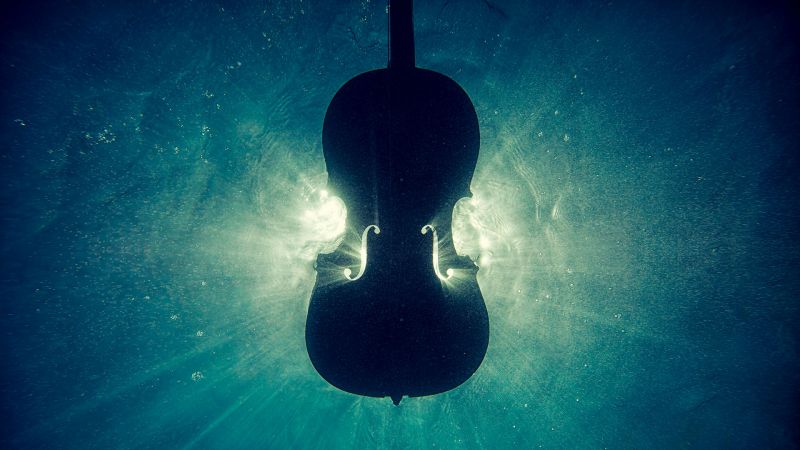 Apr 26, 2020 - 11:00
Le Rappel des oiseaux
Amandine Beyer / Vadym Makarenko
En quête d'un concert destiné au jeune public ? Ne cherchez plus.