rencontre exceptionnelle
Highlights
Oleg Sentsov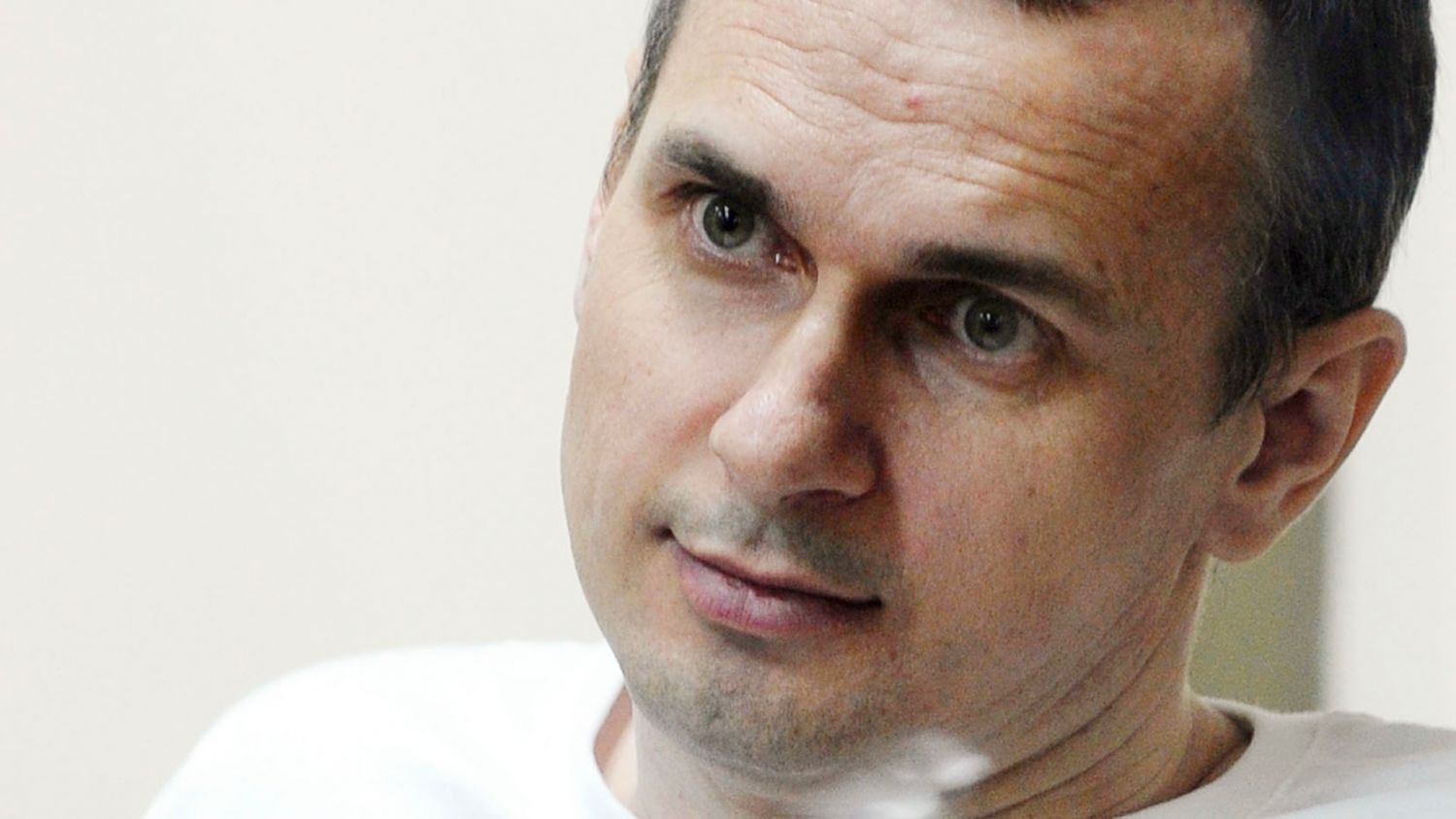 Description
Beaucoup d'émotions accompagnent cette rencontre avec le cinéaste ukrainien Oleg Sentsov.
Libéré par le Kremlin après cinq années d'emprisonnement arbitraire dans le Grand Nord russe à la suite d'un procès qualifié de « stalinien » par Amnesty International, Oleg Sentsov, avait été au cœur de notre édition consacrée à Kiev, il y a deux ans, avec notamment la première projection en France du film The Trial : The State of Russia vs Oleg Sentsov de Askold Kurov, sur le procès-spectacle qui avait abouti à sa condamnation à vingt ans de prison, un grand débat sur les limites de la liberté d'expression organisé à l'Odéon-Théâtre de l'Europe et le lancement d'une pétition pour sa libération et celle des autres prisonniers politiques ukrainiens. Nous sommes donc particulièrement émus de l'accueillir cette année.
Il viendra nous parler d'un combat qu'il poursuit et que nous nous devons de poursuivre avec lui, au-delà des murs de sa prison.
Cette rencontre est organisée dans le cadre d'UN WEEK-END A L'EST.
Discussion animée par Sandrine Treiner, écrivaine et directrice de France Culture.