TEMPS FORT JEUNES CRÉATEURS
DIS_SYLPHIDE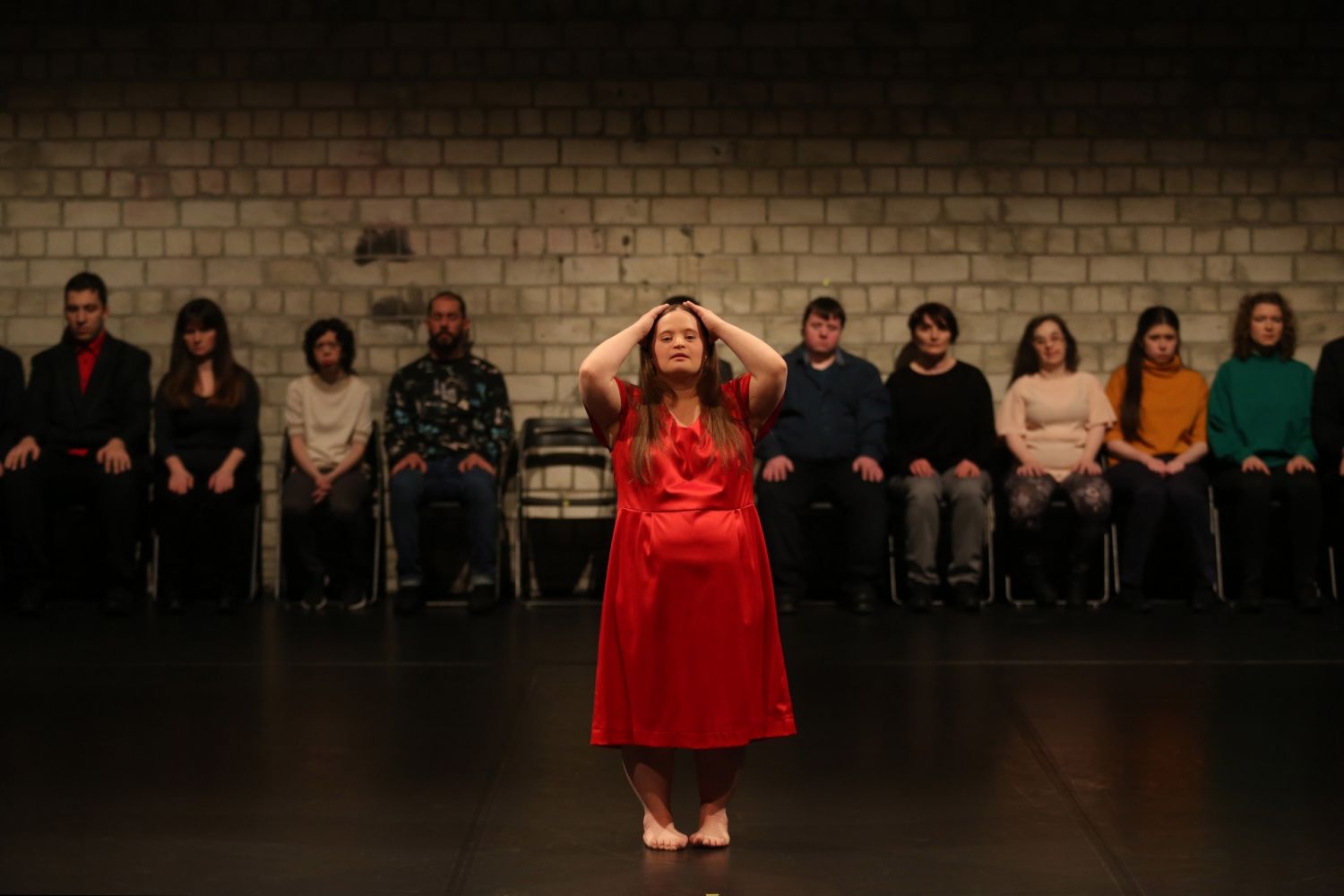 Credits
Saša Asentić / Collaborators
Place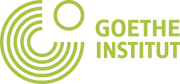 Ticketing opens on 4/9/22
Early ticketing opens on "4/11/22"
Description
Three major works of the 20th century and an original perspective from an inclusive dance group reinterpreting the history of art.
Witch Dance by Mary Wigman, Kontakthof by Pina Bausch and Self Unfinished by Xavier Le Roy are three works that have, each in their own way and their own time, changed attitudes to dance. DIS_SYLPHIDE, reacting to such demands for dissident beauty, brings performers with learning difficulties into the history of dance. It all began with the simple observation that people with disabilities were never seen, just as sylphs are never seen roaming the streets. Hence the title with DIS as in "disability," challenging the underlying idea, as did, for example, Natalija Vladisavljević when taking on Wigman's Hexentanz, asserting herself as a poet and choreographer. She and her fellow artists are part of the Per.Art group founded by Saša Asentić to stand up to prejudice that rejects differences.
CONCEPT & DIRECTION ARTISTIQUE Saša Asentić, Collaborators
CHORÉGRAPHIE, COLLABORATION ARTISTIQUE NATALIJA VLADISAVLJEVIĆ, ALEXANDRE ACHOUR, OLIVERA KOVAČEVIĆ CRNJANSKI // LIVRET WITCH DANCE & POÈMES NATALIJA VLADISAVLJEVIĆ // CONSULTANT DRAMATURGIE MARCEL BUGIEL // ASSISTANTE ARTISTIQUE FROSINA DIMOVSKA // CONSEIL COSTUMES MARINA SREMAC
AVEC NATALIJA VLADISAVLJEVIĆ, JELENA STEFANOSKA, SNEŽANA BULATOVIĆ, DALIBOR ŠANDOR, MARKO BAŠICA, FROSINA DIMOVSKA, DUNJA CRNJANSKI, ALEXANDRE ACHOUR, OLIVERA KOVAČEVIĆ CRNJANSKI, SAŠA ASENTIĆ