CIEF / TEMPS FORT JEUNES CRÉATEURS
Nos corps vivants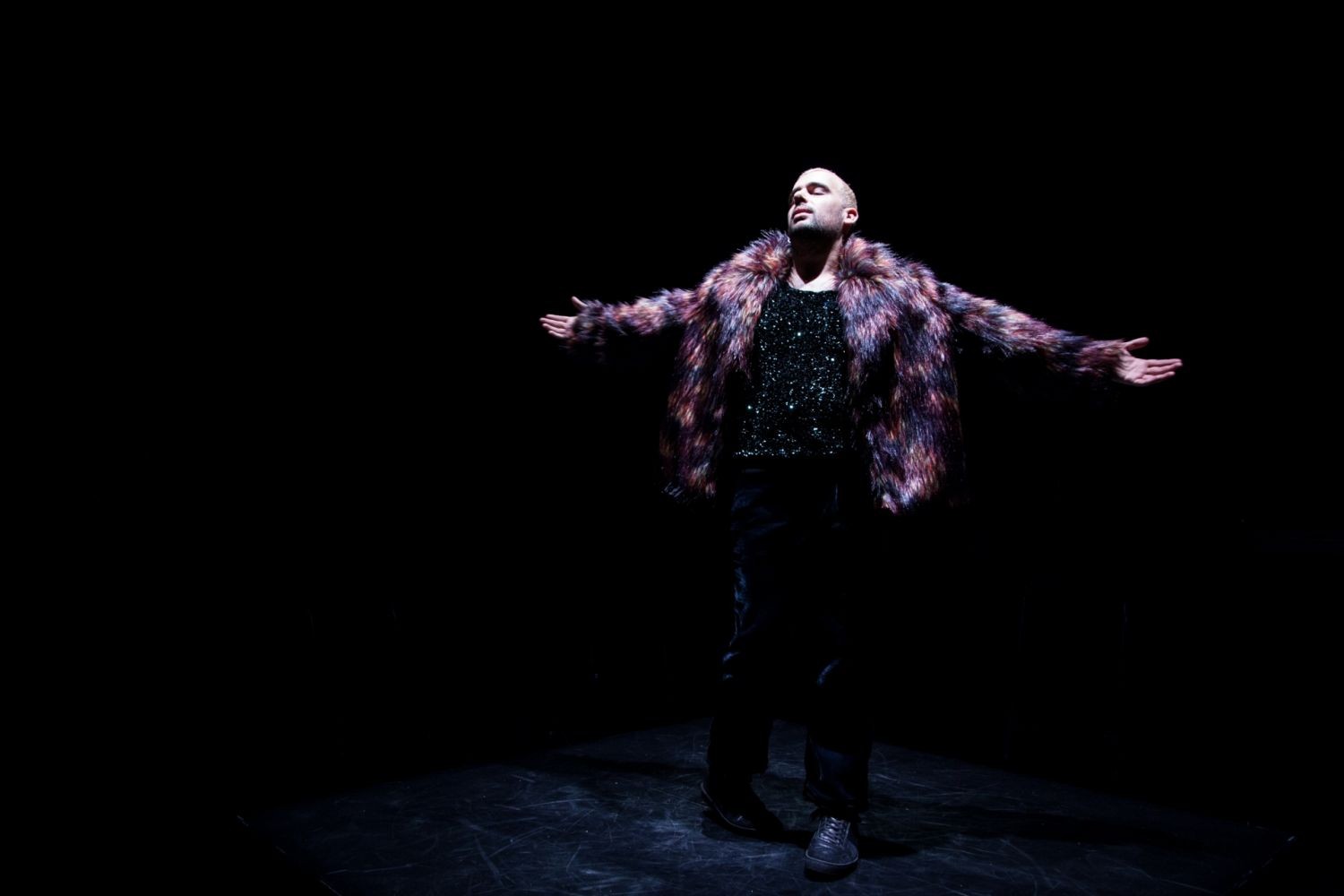 Schedules

according to the days of performance
15:00 / 19:00
Ticketing opens on 3/21/22
Early ticketing opens on "3/23/22"
Description
Romanticism is a vital and universal need that can be expressed in dance of ardent beauty.
Contemporary dance is not the preserve of a confidential elite as some would have us believe, but a living source of emo¬tion. In Nos corps vivants, emotions are the subject of a solo articulating elements that make us and connect us. The central focus is the body, a source of both pleasure and nightmares, and our need for love, for contact, and affection. Arthur Perole thus moves into the area where the body and emo¬tions come together as one: in dance, on stage, engaged in songs recalling adventures of the heart. He is the diva and her admirer, the woman who sings and her emotional renewal. In a sequined tank top he does a slow dance, where electro meets romanticism and exaltation. Thus he embodies our aspiration for contact and human warmth, an aspiration so severely curtailed in life under lockdown.
DE & AVEC Arthur Perole
COLLABORATEUR ARTISTIQUE ALEXANDRE DA SILVA // LUMIÈRES ANTHONY MERLAUD // SON BENOÎT MARTIN // COSTUMES CAMILLE PENAGER
DE & AVEC ARTHUR PEROLE ACCOMPAGNÉ DU MUSICIEN MARCOS VIVALDI