Chantiers d'Europe 22
To Da Bone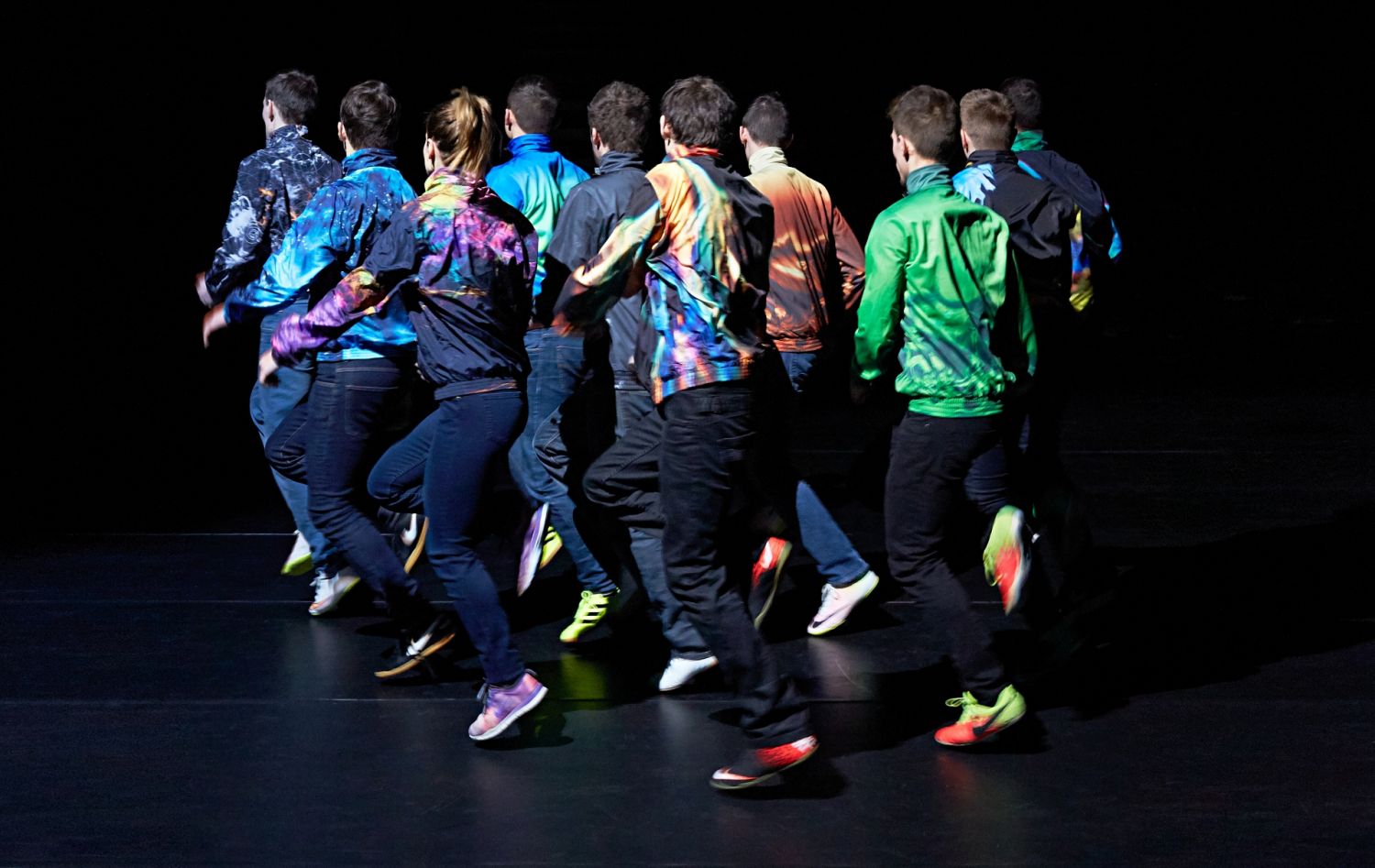 Place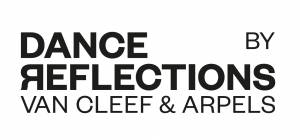 Schedules

according to the days of performance
19:00 / 20:00
Description
13 jumpers à l'énergie folle et contagieuse font partager la rage de leur danse
Dans un monde où la révolution se fait de nuit et les lois sont votées à l'aurore, quelles nouvelles formes peut alors prendre l'insurrection ?
To Da Bone est une oeuvre qui souhaite parler d'une révolte intime de la jeunesse. Qui cherche à interroger le rôle que peuvent jouer les nouveaux médias, principalement les réseaux sociaux comme Facebook ou Youtube, dans leur capacité à mobiliser des foules et à susciter des mouvements d'opposition.
Au plateau, plusieurs danses regroupées sous le terme « post-internet » sont réactivées, plus particulièrement celles issues du mouvement Hardstyle ainsi que des Hard-Dances comme le Tekstyle, le Shuffle, le Hakken et le Jumpstyle notamment. Très intense et physique pour les danseurs, une séquence de jumpstyle dure en moyenne 25 secondes. Les jumpers consomment alors toute l'énergie disponible pour aller au bout de leur enchaînement libre. Il en résulte une danse de jambes exaltée, un sur place très puissant qui rend compte d'un certain lâcher prise par rapport à une frustration latente. À la fin de son solo, un jumper est essoufflé mais apaisé ; il émane alors de lui une force centrée, pleine de défi et de confiance.
Au plateau, 13 danseur.se.s venant de neuf pays différents, 13 jumpers à l'énergie folle et contagieuse font partager la rage de leur danse, tout en conservant intactes les impatiences du corps en insurrection.
Dernières représentations de ce spectacle !
---
---
TO DA BONE, premier projet chorégraphique de (LA)HORDE pour la scène, a reçu le 2e prix Danse élargie 2016 à Paris.
(La) Horde
Conception et mise en scène : (LA)HORDE - Marine Brutti, Jonathan Debrouwer, Arthur Harel
Composition sonore : Aamourocean
Conception lumière : Patrick Riou
Assistante artistique & chorégraphe, répétitrice, régie son & vidéo : Céline Signoret
Répétitrice, coach : Natacha Nezri
Régie générale et régie lumière : Guillaume Allory
Costumes : Lily Sato
Regard extérieur : Jean Christophe Lanquetin
Répétitrice et régie son : Céline Signoret
Avec : Magali Casters (Belgique), Mathieu Douay aka Magii'x (France), Camille Dubé-Bouchard aka Dubz (Quebec), László Holoda aka Leslee (Hongrie), Pawel Nowicki aka Pafcio (Pologne), Kevin Martinelli aka MrCovin (France), Bartlomej Paruszewski aka Bartox (Pologne), Edgar Scassa aka Edx (France), Andrii Shkapoid aka Shkap (Ukraine), Michal Adam Zybura aka Zyto (Pologne), Maxence Four aka Skylerz (France), Quentin Gars aka Snak'e (France), Viktor Pershko aka Belir (Ukraine)