Saison 2022-2023
François Chaignaud, Tânia Carvalho
Blasons / Doesdicon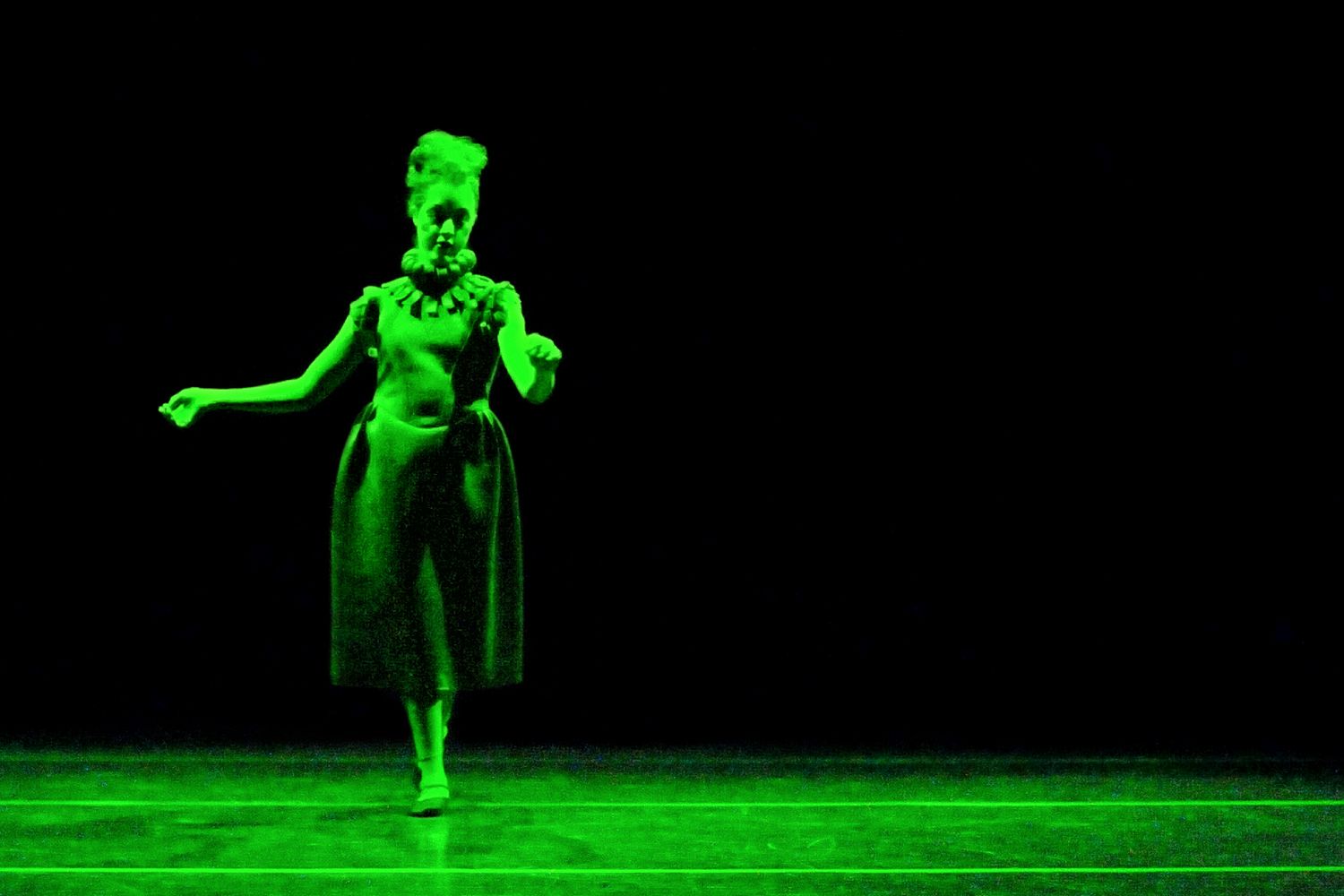 Two choreographers with their clearly defined universes together with performers from a pioneer company for inclusive dance. An evening to change the way we see things.
Dançando com a Diferença is an "inclusive" company on the island of Madeira, a group of performers with or without physical or mental differences. In Doesdicon (an anagram for "escondido" meaning "hidden"), Tânia Carvalho takes them into her surreal and grotesque universe, showing people so often hidden away from the public gaze. Here are clown-like phantoms, frightened yet enjoying life. François Chaignaud accepted the invitation extended by Tânia Carvalho by making a proposal with a "coat of arms" [blazon] changing the way we see these people who, in the end, are not so different.
---
Thomas Hahn
Schedules
15:00, 18:00, 20:00
CHOREOGRAPHY & DIRECTION François Chaignaud, Tânia Carvalho
Blasons
CHOREOGRAPHY & DIRECTION FRANÇOIS CHAIGNAUD / ASSISTANT JOSÉ GREGÓRIO ROJAS / LIGHTING ABIGAIL FOWLER / COSTUMES HENRIQUE TEIXEIRA
WITH BÁRBARA MATOS, BERNARDO GRAÇA, JOANA CAETANO, MARIANA TEMBE, MILTON BRANCO, SARA REBOLO, SOFIA MAROTE, TELMO FERREIRA
---
Doesdicon
CHOREOGRAPHY & DIRECTION TÂNIA CARVALHO / MUSIC DIOGO ALVIM / VOICE TÂNIA CARVALHO, BASED ON LUMI POTETE PIANGERE BY GIOVANNI LEGRENZI / COSTUMES ALEKSANDAR PROTIC / LIGHTING TÂNIA CARVALHO, MAURÍCIO FREITAS
WITH BERNARDO GRAÇA, DIOGO FREITAS, ISABEL TEIXEIRA, JOANA CAETANO, MARIA JOÃO PEREIRA, LUÍS GUERRA, SARA REBOLO, TELMO FERREIRA
COPRODUCTION Théâtre de la Ville-Paris – Festival d'automne à Paris – Teatro Municipal do Porto – Teatro Viriato. AVEC LE SOUTIEN DE Fonds Handicap & Société – Fondation Gulbenkian. Dans le cadre de la saison France-Portugal 2022. Tânia Carvalho est artiste associée au Théâtre de la Ville. CORÉALISATION Théâtre de la Ville Paris – Festival d'Automne à Paris.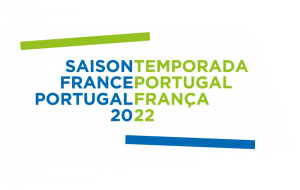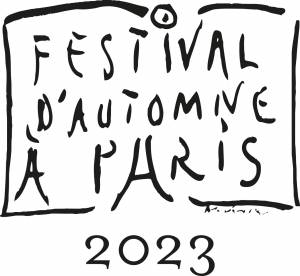 Wed 12 Oct 2022
8:00 PM
10 € à 26 €
Thu 13 Oct 2022
8:00 PM
10 € à 26 €
Fri 14 Oct 2022
8:00 PM
10 € à 26 €
Sat 15 Oct 2022
6:00 PM
10 € à 26 €
Sun 16 Oct 2022
3:00 PM
10 € à 26 €