Saison 2022-2023
Matthieu Ehrlacher / Tânia Carvalho aka Papillons d'éternité
Tânia Carvalho, Matthieu Ehrlacher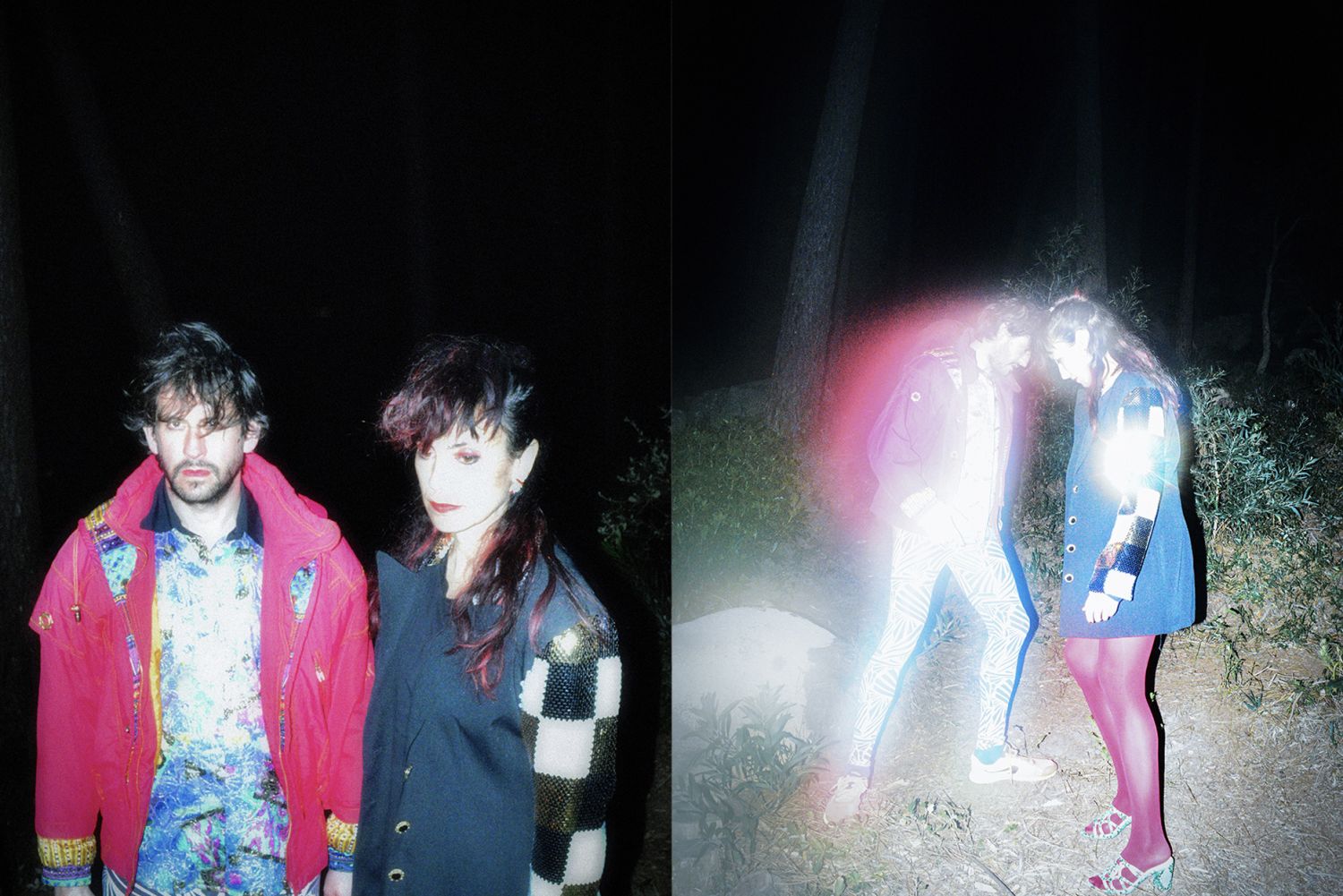 UN CONCERT INSOLITE QUI DÉBORDE DE CRÉATIVITÉ: TOUS LES TALENTS D'UNE ARTISTE PROTÉIFORME.
Greta Oto, le papillon amazonien aux ailes transparentes, donne son nom à une rencontre des plus improbables. D'un côté, Tânia Carvalho, dans ses envolées vocales tantôt aiguës, tantôt grondantes, à la lisière du surréel et de l'humour, présente sa nouvelle passion, l'erhu, vièle à deux cordes d'origine chinoise à laquelle s'ajoute le shruti box indien ! Face à elle, Matthieu Ehrlacher chante et manie saxophones, synthétiseur et clarinette. Ensemble, ils se nomment « Papillons d'éternité ». Musiques futuristes en vue !
---
CRÉATION Tânia Carvalho, Matthieu Ehrlacher
avec la participation de François Chaignaud
SON JUAN MESQUITA
MATTHIEU EHRLACHER SOPRANO, ALTO ET BARITON SAXOPHONE, CLARINETTE, SYNTHÉTISEUR ET PÉDALES, VOIX EFFETS
TÂNIA CARVALHO EHRU, SHRUTI BOX ET PÉDALES, VOIX EFFETS
PRODUCTION Estúdio 25 & Agência 25. COPRODUCTION DE RÉSIDENCES Fábrica da Criatividade/Município de Castelo Branco – O Espaço do Tempo. Estúdio 25 est financé par le gouvernement portugais-minitère de la Culture/Directorate-General of Arts for the biennium 2021-22. CORÉALISATION Théâtre de la Ville-Paris – Festival d'Automne à Paris. Dans le cadre de la saison France-Portugal 2022.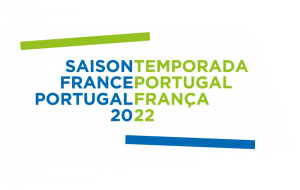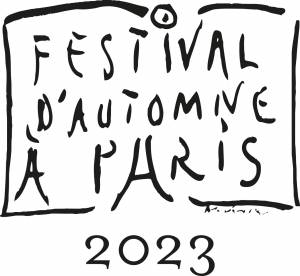 Sat 15 Oct 2022
8:30 PM
5 € à 15 €