ISRAEL GALVÁN COMPANY
Mellizo Doble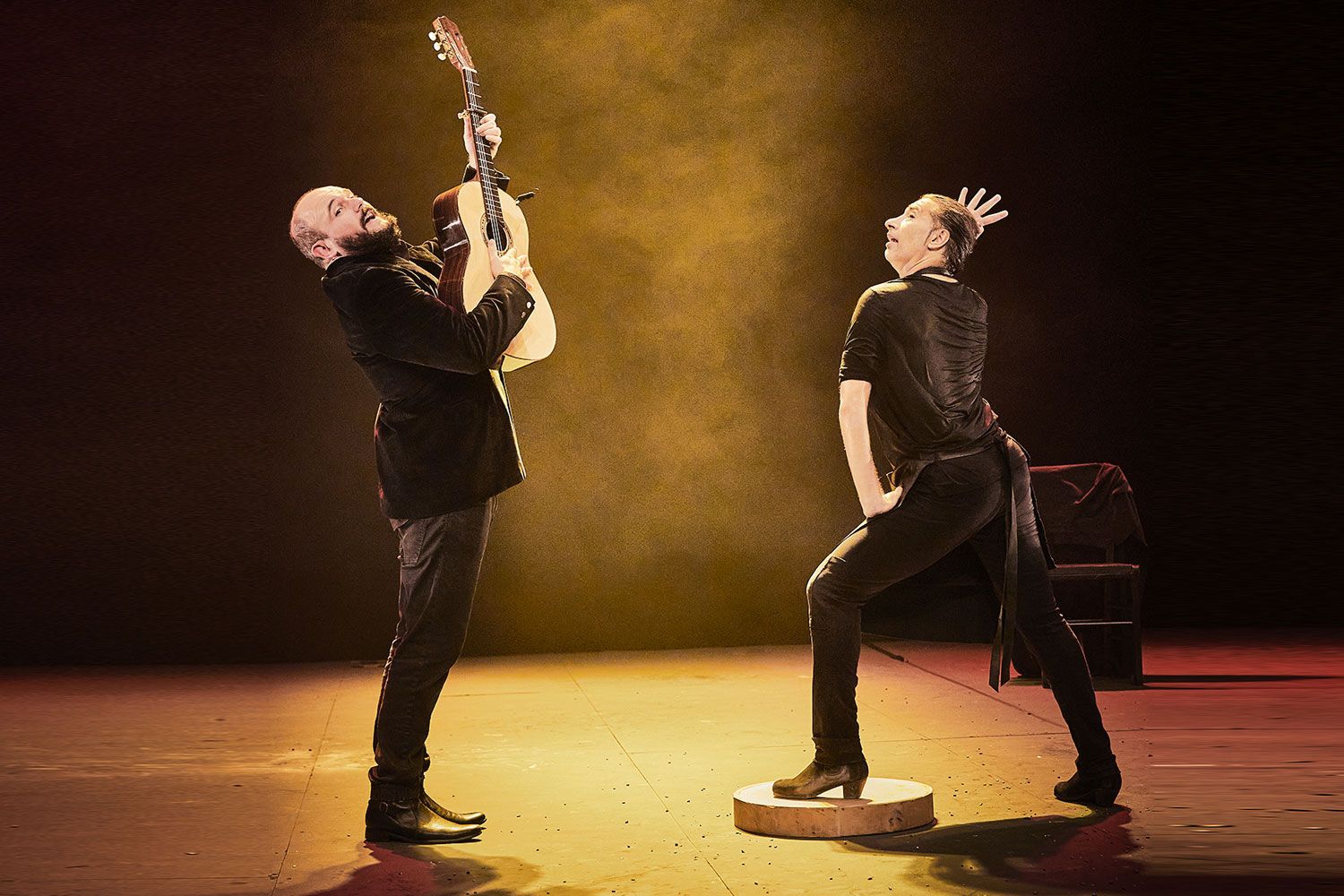 Place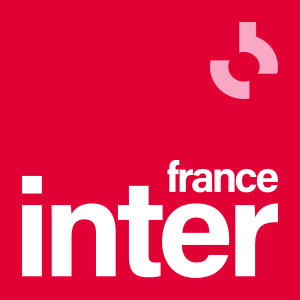 Schedules

according to the days of performance
15:00 / 20:00
Description
The most innovative figures of flamenco have come together for a fiery choreographic concert capable of shattering conventions.
Flamenco has always been a domain of artistic daring, and that spirit prevails today in the encounter between the musical iconoclast El Niño de Elche and the perfect lines of movement of Israel Galván as he does away with the demarcation between dance and composition when he has stamping feet in the role of the percussionist. Together they are the authors of the music of La Fiesta. Other encounters followed, and the idea of a proper choreographic concert by the two took shape. This is Mellizo Doble, with Galván officially endorsing his debt to cubism with a fandango cubista, followed by a few seguiriyas, celebrating a shared fever.
Thomas Hahn
ORIGINAL IDEA, ARTISTIC DIRECTION & CHOREOGRAPHY Israel Galván ORIGINAL IDEA & ARTISTIC DIRECTION Niño De Elche
MUSIC NIÑO DE ELCHE
LIGHTING BENITO JIMÉNEZ
SOUND PEDRO LÉON
WITH ISRAEL GALVÁN, NIÑO DE ELCHE
PRODUCTION Israel Galván Company. AVEC LE SOUTIEN DE l'Instituto Nacional de las Artes Escénicas y de la Música (INAEM) et du ministère de la Culture et des Sports d'Espagne.