NEW PRODUCTION ROSAS / GLI INCOGNITI
Off-site
Mystery Sonatas / for Rosa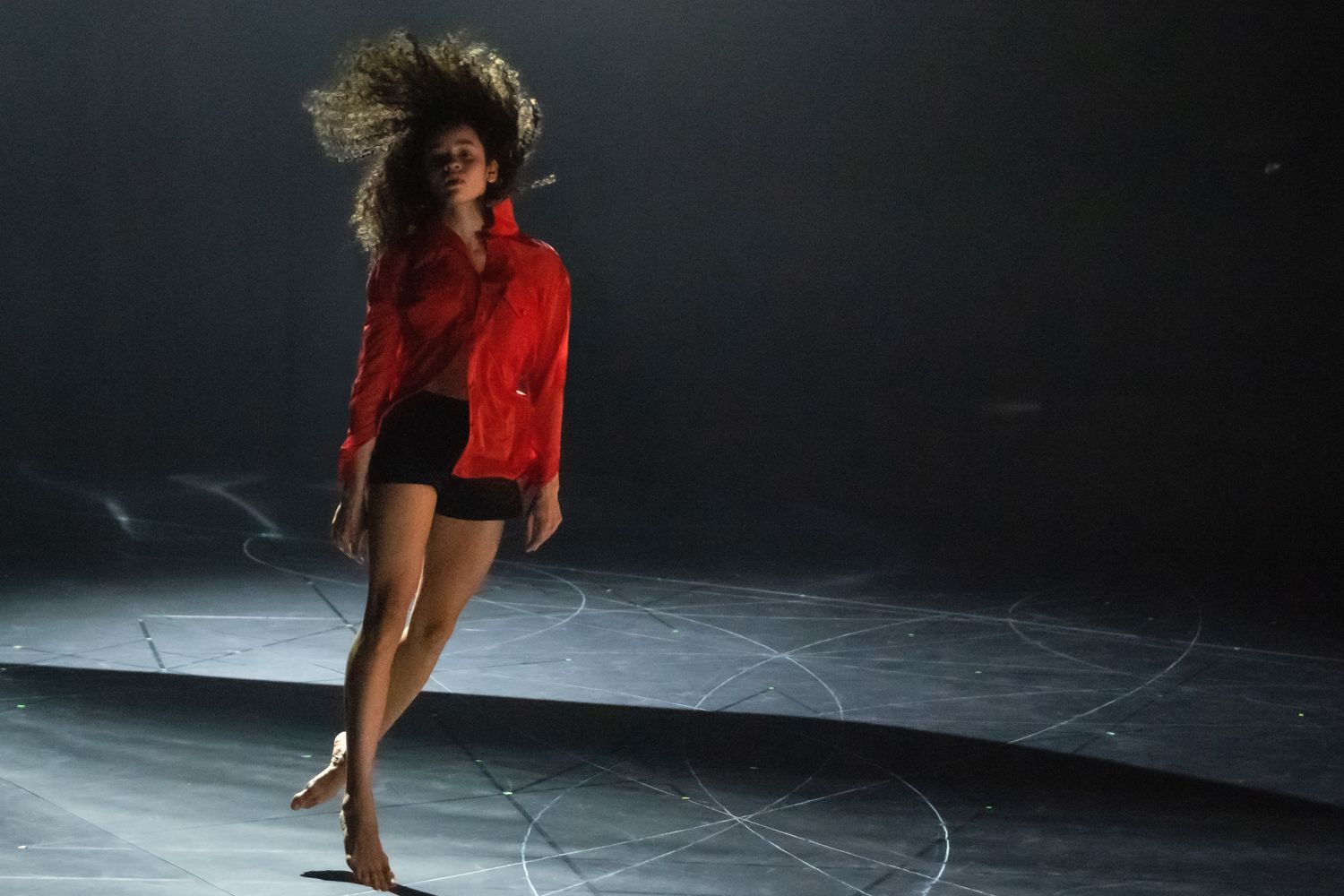 Credits
Place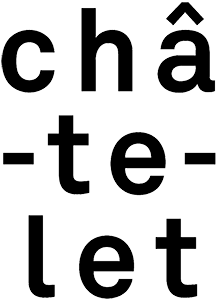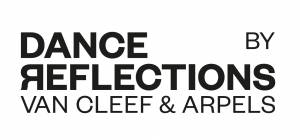 Schedules

according to the days of performance
15:00 / 20:00
Description
The mysteries, mystique and resilience of the rose, as conjured up by the woman who founded Rosas and is still offering surprises in her exploration of musical heritage.
The ultimate structuralist of dance encounters the ultimate violin virtuoso Amandine Beyer, setting movement to the Rosary Sonatas (Mystery Sonatas) by Heinrich Biber. The complex and refined baroque cycle follows the fifteen mysteries of the Rosary, with gigues, allemandes and other dance forms. This was sure to inspire Anne Teresa De Keersmaeker who is unparalleled in the art of matching time and structuring space.
Joy, sorrow and glory are given form by the musicians with Gli Incogniti and the ten dancers with Rosas, in a work dedicated to Rosa Luxemburg, Rosa Parks and other activists bearing the name of the plant with soft petals and sharp thorns.
CHOREOGRAPHY Anne Teresa De Keersmaeker MUSICAL DIRECTION Amandine Beyer
MUSIC MYSTERY SONATAS, HEINRICH IGNAZ FRANZ BIBER
SCENOGRAPHY & LIGHTING MINNA TIIKKAINEN
COSTUMES FAUVE RYCKEBUSCH
WITH DANCERS ALTERNATING CINTIA SEBŐK, LAURA MARIA POLETTI, MARIANA MIRANDA, SOPHIA DINKEL, FRANK GIZYCKI, JACOB STORER, JOSÉ PAULO DOS SANTOS, LAV CRNČEVIĆ, MAMADOU WAGUÉ, RAFA GALDINO
& THE MUSICIANS WITH GLI INCOGNITI
AMANDINE BEYER VIOLON
BALDOMERO BARCIELA VARELA VIOLA DA GAMBA
IGNACIO LAGUNA NAVARRO THEORBO & BAROQUE GUITAR
FRANCESCO ROMANO ARCHLUTE
ANNA FONTANA HARPSICHORD & ORGAN
PRODUCTION Rosas.
COPRODUCTION Concertgebouw Brugge – De Munt/La Monnaie, Bruxelles – Théâtre de la Ville-Paris – Théâtre du Châtelet – Spoleto Festival dei due Mondi. AVEC LE SOUTIEN DE Tax Shelter du Gouvernement fédéral belge, en collaboration avec Casa Kafka Pictures – Belfius.
Rosas bénéficie du soutien de la Communauté flamande, la Commission communautaire flamande (VGC) et la Fondation BNP Paribas. AVEC LE SOUTIEN DE Dance Reflections by Van Cleef & Arpels. CORÉALISATION Théâtre de la Ville-Paris – Théâtre du Châtelet.