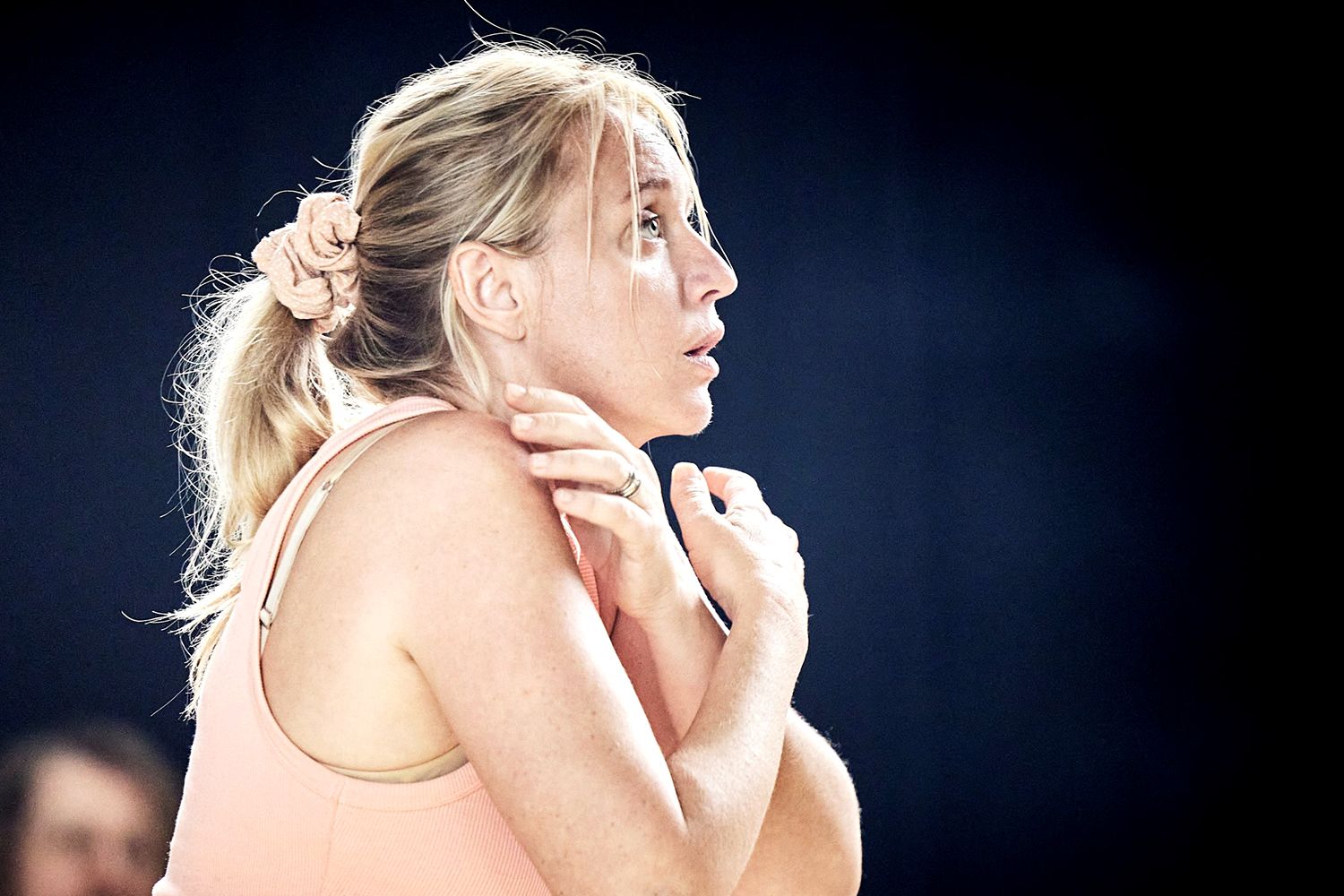 Credits
VANESSA SPRINGORA / SÉBASTIEN DAVIS / LUDIVINE SAGNIER
Place

Description
A powerful and essential surge of freedom, presented on stage for the first time.
Written words etched into the page of a book, just as the real experience marked the flesh, are now let loose on stage. The stage is a cage where Ludivine Sagnier gives voice to the words, personally.
She is alone on stage, with just a musician concealed in the shadows, as she tackles the sharply written text that softens no blows for the volatile concept of consent: the consent of an underage teenager in the thrall of an adult, while society, bedazzled by fame, turns a blind eye and becomes the accomplice. The tale as told is being retold, in the theater, presenting the brief story of a life.
Odile Quirot
BY VANESSA SPRINGORA DIRECTION SÉBASTIEN DAVIS WITH LUDIVINE SAGNIER
ORIGINAL MUSIC DAN LÉVY / SCENOGRAPHY ALWYNE DE DARDEL / LIGHTING RÉMI NICOLAS / ARTISTIC COLLABORATION CYRIL COTINAUT
WITH THE MUSICIAN PIERRE BELLEVILLE
---
Amplification sonore sur l'ensemble des représentations
PRODUCTION Sorcières & Cie. COPRODUCTION Châteauvallon-Liberté, scène nationale – Théâtre de la Ville-Paris – Château Rouge, Scène conventionnée d'Annemasse. CRÉATION EN RÉSIDENCE Théâtre de la Liberté, Toulon. AVEC LE SOUTIEN DE Adami Déclencheur projet théâtre, de la SPEDIDAM et de l'école Kourtrajmé
Christophe Raynaud de Lage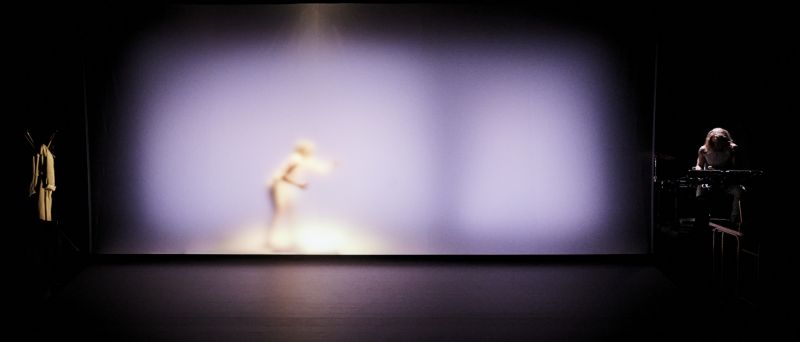 Christophe Raynaud de Lage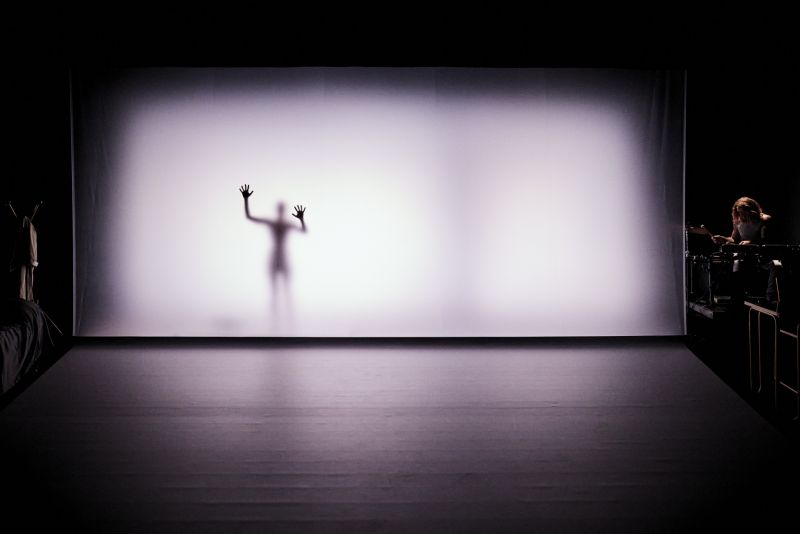 Christophe Raynaud de Lage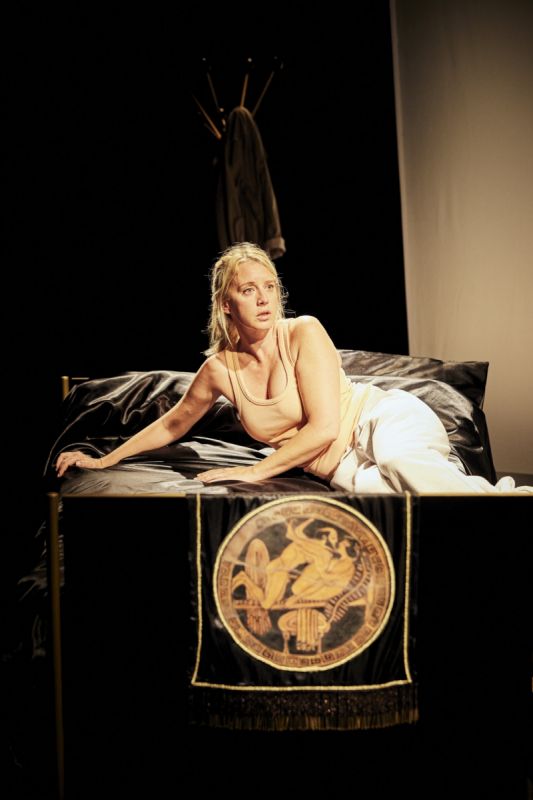 Christophe Raynaud de Lage
Christophe Raynaud de Lage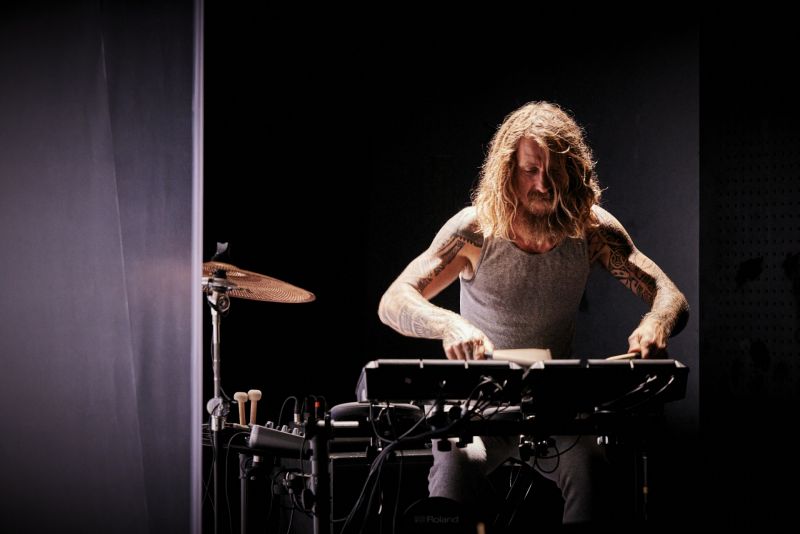 Christophe Raynaud de Lage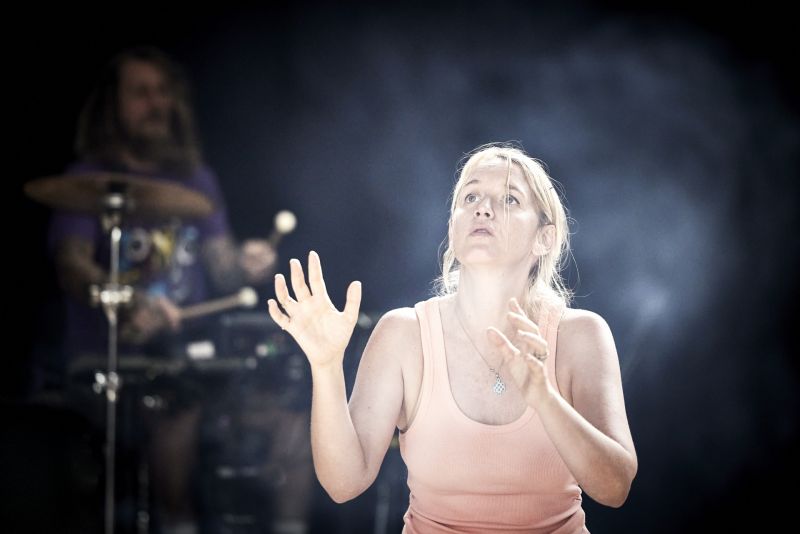 Christophe Raynaud de Lage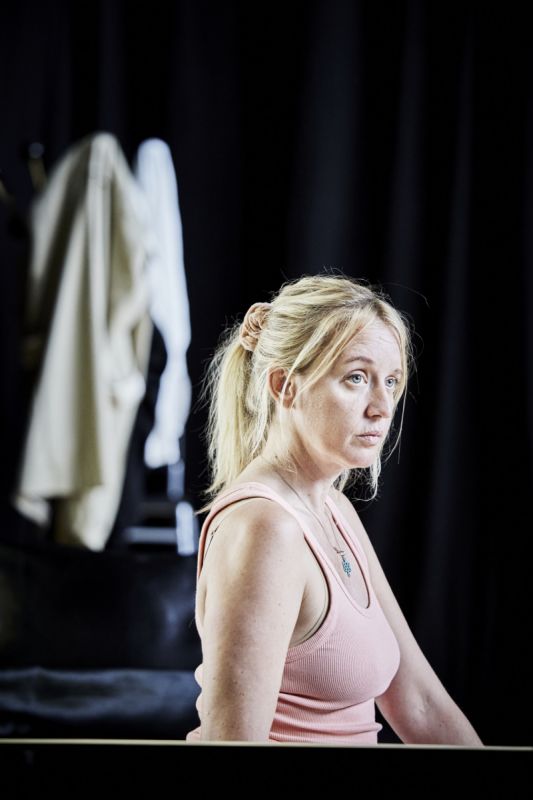 Christophe Raynaud de Lage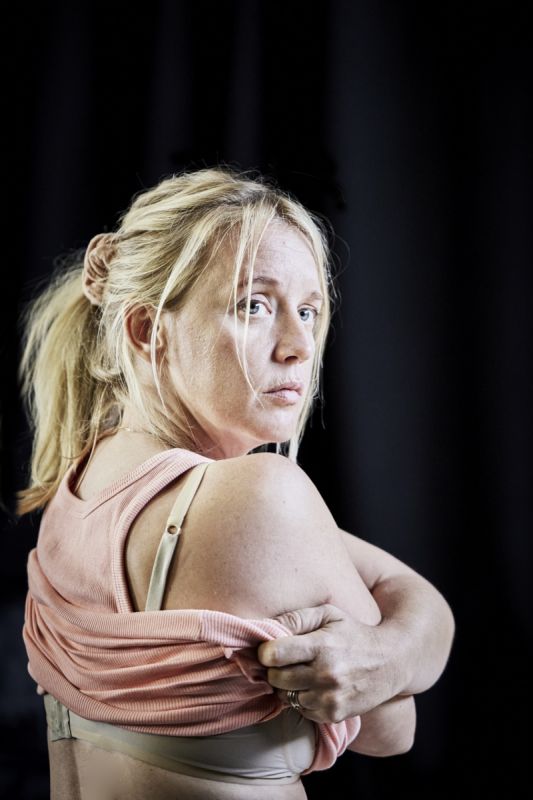 Christophe Raynaud de Lage