Saison 2022-2023
Le moine noir
Kirill Serebrennikov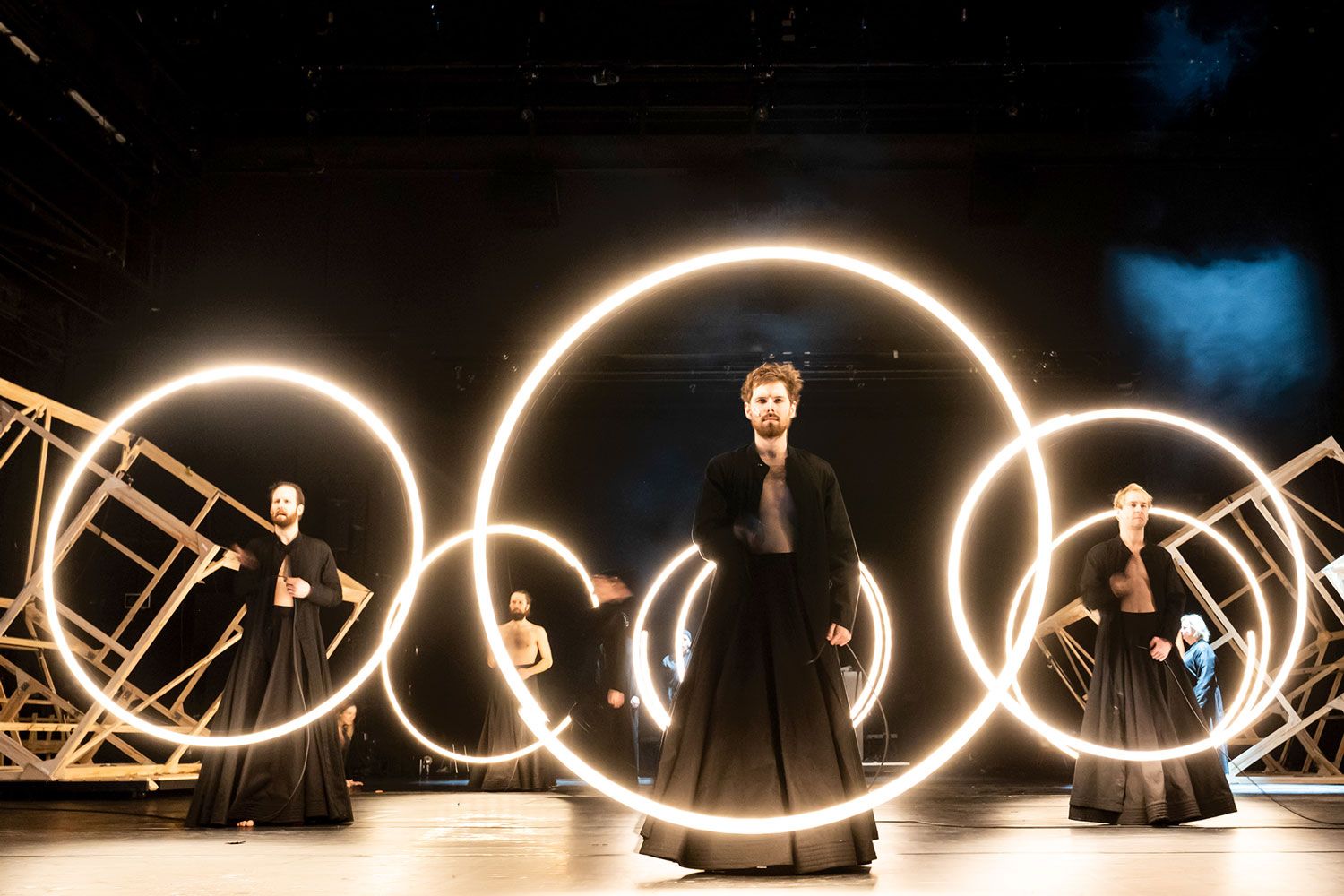 Kovrin, a Russian intellectual, is a nervous wreck, and has gone away. He is staying with his former guardian, a master artist who has created a magnificent garden, and there Kovrin has visions, seeing a black monk who tells him that he has been chosen to defend what is right.
After Gogol and Dostoyevsky, the director Kirill Serebrennikov, an artist and ardent advocate for freedom, has found inspiration in Chekov: thought, love, the destruction of others and self-destruction, the appetite for things sublime, or morbid mediocrity. The art of Serebrennikov is as feverish as the ideas he grapples with. At home, everyone expresses their point of view: Kovrin, his host and the host's daughter with whom he is smitten. All are locked into their own personal truths, under the watchful eye of the goddess Hecate, the goddess of ambiguity.
---
Language
In German, English, Russian
Overtitled in French, English
By Anton Tchekhov
DIRECTION, SCENOGRAPHY Kirill Serebrennikov
CHOREOGRAPHY & DIRECTOR'S ASSISTANTS IVAN ESTEGNEEV & EVGENY KULAGIN DIRECTOR'S ASSISTANT ANNA SHALASHOVA MUSIC JĒKABS NĪMANIS MUSICAL DIRECTION EKATERINA ANTONENKO, USCHI KROSCH MUSICAL ARRANGEMENTS ANDREI POLIAKOV MUSICAL RESEARCH USCHI KROSCH DRAMATURGY JOACHIM LUX LIGHTING SERGEJ KUCHAR VIDEO ALAN MANDELSHTAMM COSTUMES TATYANA DOLMATOWSKAYA
---
WITH FILIPP AVDEEV, ODIN BIRON, BERND GRAWERT, MIRCO KREIBICH, VIKTORIA MIROSHNICHENKO, GABRIELA MARIA SCHMEIDE, GURGEN TSATURYAN, GURGEN TSATURYAN
---
THE SINGERS GENADIJUS BERGORULKO, PAVEL GOGADZE, FRIEDO HENKEN, VITALIJS STANKEVICS
THE DANCERS TILLMANN BECKER, VIKTOR BRAUN, MARTK CHRISTOPH KLEE, ANDREY OSTAPENKO
PRODUCTION Thalia Theater, Hambourg. COPRODUCTION Festival d'Avignon avec le soutien du ministère de la Culture et de la Communication. AVEC LE SOUTIEN DE Gogol Center, Moscou. AVEC L'AIDE DE Michael Otto Foundation – Rudolf Augstein Foundation – Richard M. Meyer Foundation – Cybersteel. CORÉALISATION Théâtre de la Ville-Paris – Théâtre du Châtelet. Dans le cadre des saisons du Théâtre du Châtelet et du Théâtre de la Ville hors les murs.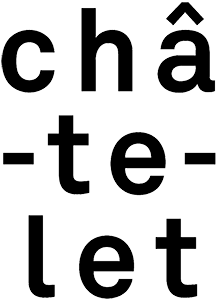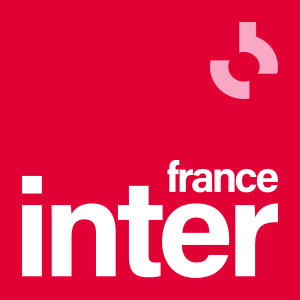 Thu 16 Mar 2023
8:00 PM
10 € à 45 €
Full
Tickets on sale on-site before each performance.*
Thu 16 Mar 2023
8:00 PM
10 € à 45 €
Fri 17 Mar 2023
8:00 PM
10 € à 45 €
Full
Tickets on sale on-site before each performance.*
Fri 17 Mar 2023
8:00 PM
10 € à 45 €
Sat 18 Mar 2023
8:00 PM
10 € à 45 €
Full
Tickets on sale on-site before each performance.*
Sat 18 Mar 2023
8:00 PM
10 € à 45 €
Sun 19 Mar 2023
3:00 PM
10 € à 45 €
Full
Tickets on sale on-site before each performance.*
Sun 19 Mar 2023
3:00 PM
10 € à 45 €
*Within available seats limit