Saison 2022-2023
Père & Fils
Pedro Penim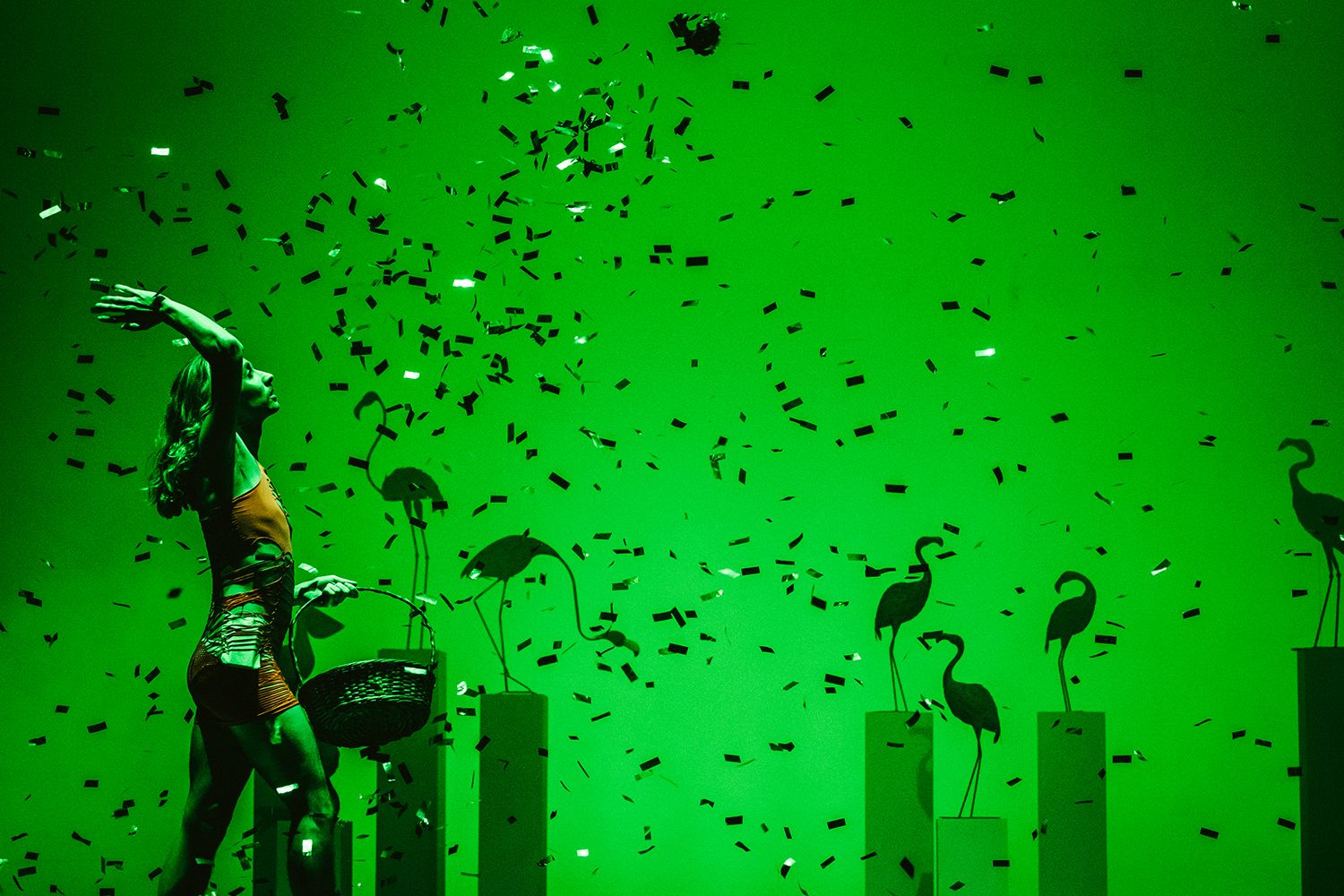 With Turgenev for guidance, the concept of genetically-based parent-child relationships is addressed in the age of surrogacy, and presented by a theater troupe with distinctively caustic humor.
The original idea for the work was based on two experiences by Pedro Penim, stage director, dramaturg, founding member of Teatro Praga, and now director of the National Theater of Lisbon. First there is his personal experience of attempts to avail himself of surrogacy services in Canada, and then there is his bewilderment and inability to understand the codes used by teenagers on social media. Suddenly he felt as if he belonged to a different era, but he still wanted to be a father. So he went back to Turgenev's novel Fathers and Sons, seeing it in the context of challenges to parenthood and gender. Discussions rage back and forth between the generations, as brilliant actors move effortlessly across different times and places, with no compromising, pointing out that young people are a constant, universal and salutary thorn in the side of the world.
---
Language
In Portuguese
Overtitled in French
Teatro Praga
WRITTEN & DIRECTION Pedro Penim
DIRECTOR'S ASSISTANT BERNARDO DE LACERDA CHOREOGRAPHY ADVISOR LUIZ ANTUNES SET DESIGN JOANA SOUSA SET ASSISTANT FILIPE DOMINGUEZ COSTUMES JOANA BARRIOS DOLL BY ANTÓNIO VIEIRA IMAGINAÇÕES REBORN VIDEO JORGE JÁCOME LIGHTING DANIEL WORM D'ASSUMPÇAO SOUND MIGUEL LUCAS MENDES WITH ANA TANG, ANDRÉ E. TEODÓSIO, DAVID COSTA, DIOGO BENTO, HUGO VAN DER DING, JOANA BARRIOS, JOÃO ABREU, PEDRO PENIM, RITA BLANCO, OLÍVIA "TROUBLE"
COPRODUCTION Teatro Praga, Lisbonne – Teatro Nacional São João, Porto – São Luiz Teatro Municipal, Lisbonne. Teatro Praga est financé par la République du Portugal Culture | Direção Geral das Artes. Dans le cadre de la saison France-Portugal 2022. AVEC LE SOUTIEN DE La Fondation Gulbenkian – ONDA. CORÉALISATION Théâtre de la Ville-Paris – Festival d'Automne à Paris.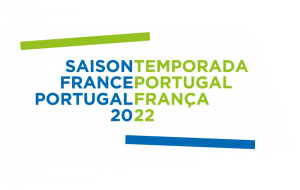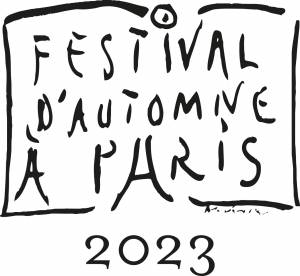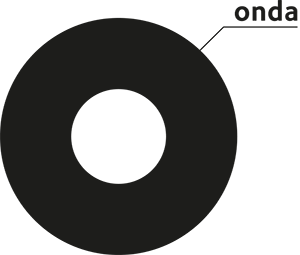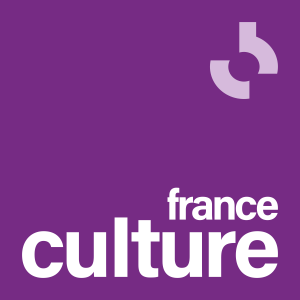 Wed 28 Sep 2022
8:00 PM
10 € à 26 €
Full
Tickets on sale on-site before each performance.*
Thu 29 Sep 2022
8:00 PM
10 € à 26 €
Full
Tickets on sale on-site before each performance.*
Fri 30 Sep 2022
8:00 PM
10 € à 26 €
Full
Tickets on sale on-site before each performance.*
Sat 1 Oct 2022
8:00 PM
10 € à 26 €
Full
Tickets on sale on-site before each performance.*
*Within available seats limit