Première
Theater & Music
Thebadweeds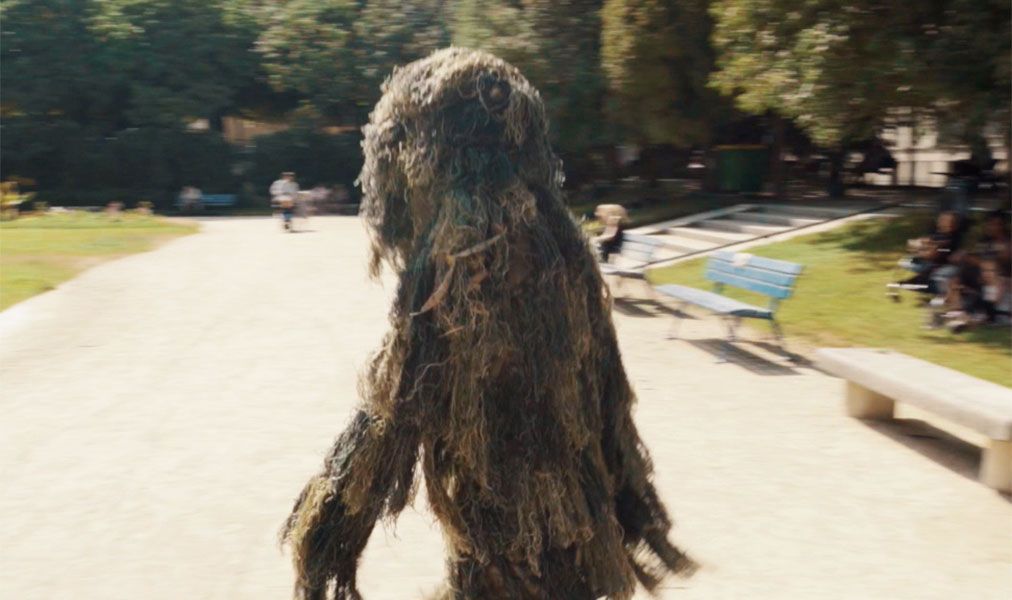 WRITING, DIRECTION, CHOREOGRAPHY
Place
Ticketing opens on 4/4/23 at 12:00 PM
Early ticketing opens on 2/7/23 at 8:00 AM
Description
Crazy creatures, part-human part-plant, perform post-Anthropocene song, slam and dance.
Rocio Berenguer is a universal artist casting the human dimension onto a trans-species world set somewhere between fact and fiction, a world where there are no more distinctions based on gender, or between nature and technology, between a concert performance as a grand collective rite and a performance of dance, theater or poetry. Nor are there distinctions between fine minds and "bad weeds." Quite the contrary! There is fun to be had together when a new non-anthropo¬centric world can flourish, a world of charming, wonderfully fuzzy, hairy "smart mushrooms."
Thomas Hahn
WRITING, DIRECTION, CHOREOGRAPHY Rocio Berenguer
OUTSIDE ADVISOR & DRAMATURGY MARJA CHRISTIANS / MUSICAL COMPOSITION BAPTISTE MAGLOIRE / LIGHTING DIANE GUERIN
WITH ROCIO BERENGUER, HAINI WANG (CAST TBA)
PRODUCTION Cie Pulso. COPRODUCTION Théâtre de la Ville-Paris – Teatros del Canal, Madrid – Mille Plateaux, CCN de La Rochelle – Lieu Multiple, Poitiers.