23-24 Season
IN A CORNER THE SKY SURRENDERS – unplugging archival journeys … # 1 (for nadia ❦)...
Robyn Orlin • Creation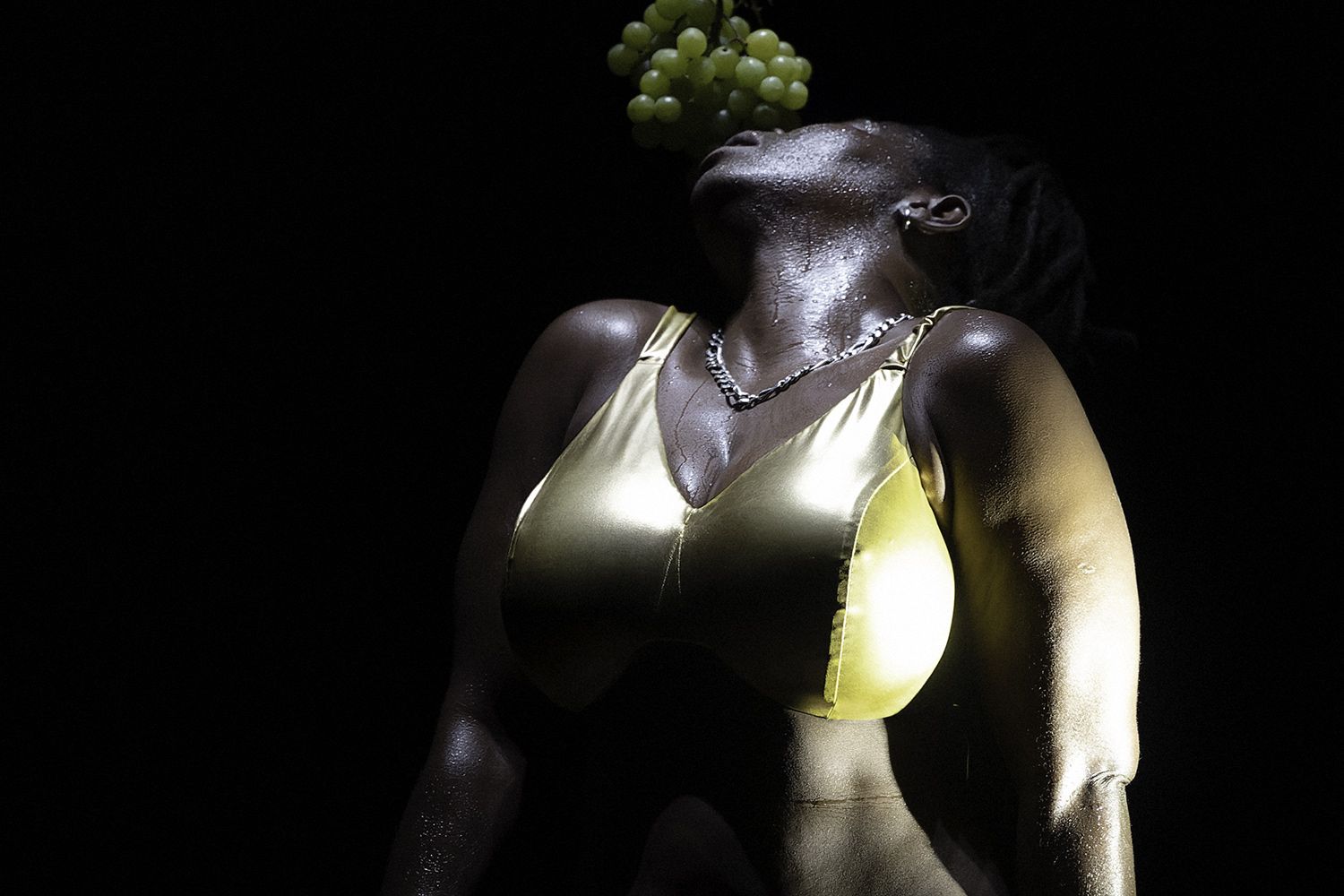 IT WAS 1994, WHEN ROBYN ORLIN FROM SOUTH AFRICA GAVE THE WORLD PREMIERE IN NEW YORK OF THE SEMINAL SOLO WORK EPITOMIZING HER REBELLIOUS SPIRIT. SHE IS NOW HANDING IT ON TO NADIA BEUGRÉ IN A FORCEFUL RENDITION.
Robyn Orlin was in Manhattan where a panhandler fired her imagination: it was the idea for performing In a corner... in a cardboard box. The box stuck in her mind, buried away, until the Covid lockdown, a time of many questions about life and spaces where people live. She is now handing it on to Nadia Beugré, triggering a new burst of energy, but maintaining all the delicacy of movement and acute insights into homelessness. The dancer from Côte d'Ivoire, is both majestic and vulnerable, watching over her kingdom full of garments and memories, in a scathing yet sensitive solo born of the famous Orlin mind.
Choreography Robyn Orlin
Costumes Birgit Neppl Rebuilding of sets Annie Tolleter Music & sound Cédrik Fermont
With the participation of Romain de Lagarde for lighting
With Nadia Beugré
PRODUCTION City Theatre & Dance Group – Damien Valette Prod. WITH SUPPORT FROM Fondation d'entreprise Hermès. COPRODUCTION Montpellier Danse – Chaillot-Théâtre national de la Danse. Ce spectacle a reçu l'aide au projet de la DRAC Île-de-France. JOINTLY PRODUCED BY Théâtre de la Ville-Paris – Festival d'Automne à Paris.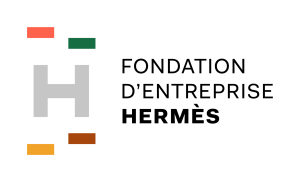 Fri 22 Sep 2023
7:00 PM
From 8 € to 26 €
Sat 23 Sep 2023
7:00 PM
From 8 € to 26 €
Sun 24 Sep 2023
5:00 PM
From 8 € to 26 €