CRÉATION CAMPO
Out of the Blue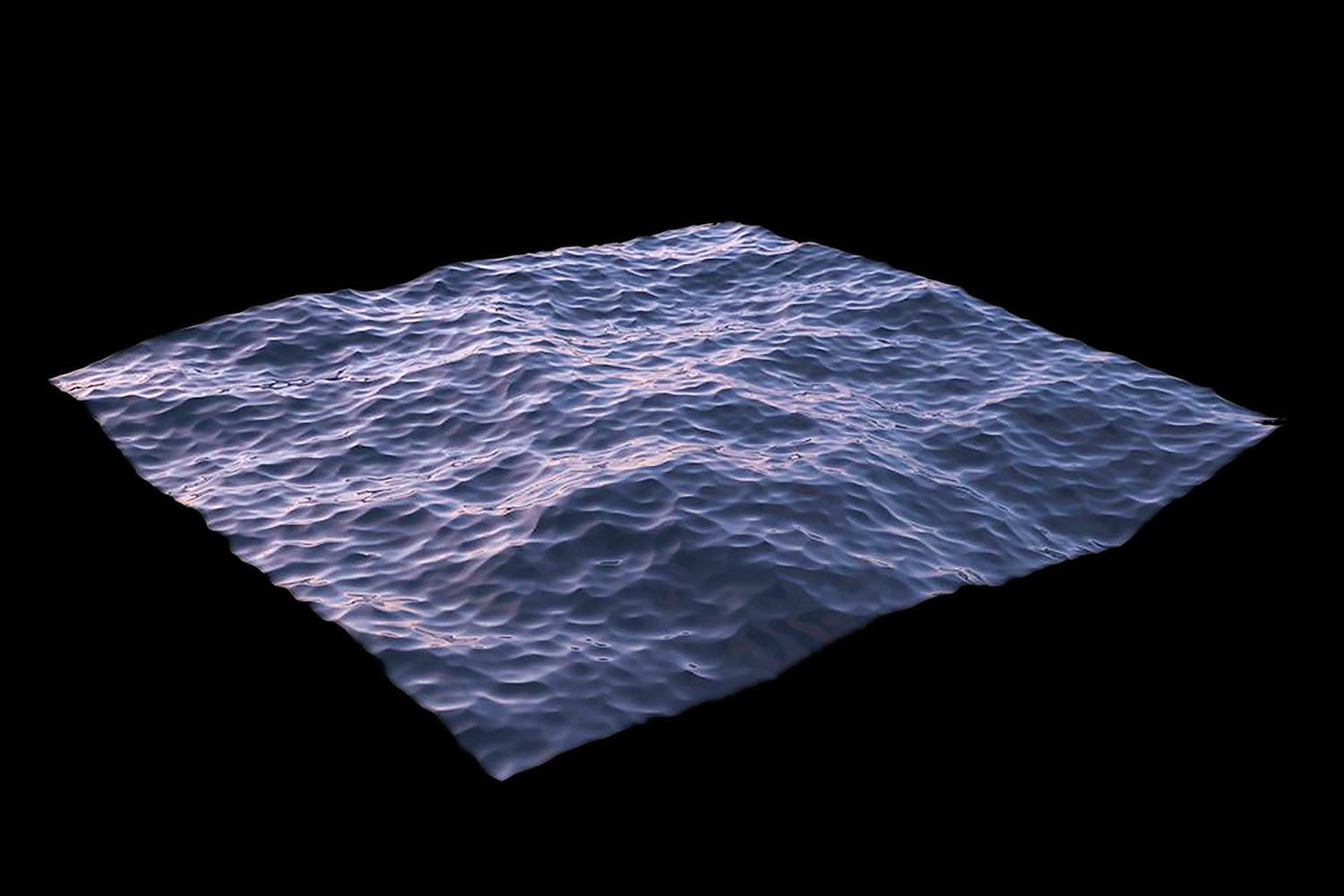 Credits
Silke Huysmans / Hannes Dereere
Place
Language
In English, Dutch
Overtitled in French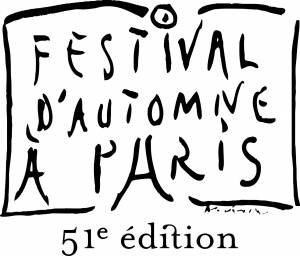 Description
Des risques liés au forage en eaux profondes. Un spectacle sur les questions de l'environnement, une enquête qui nous entraîne de la Belgique au pacifique.
Bruxelles, printemps 2021 : Silke Huysmans et Hannes Dereere sont connectés par satellite avec trois bateaux stationnés dans l'océan Pacifique. L'un appartient à une compagnie belge d'extraction minière en train d'explorer les fonds marins à l'aide d'un robot – des opérations scrutées attentivement par des scientifiques à bord d'un autre navire. Dans un troisième bateau, des activistes de Greenpeace protestent. À partir de cette mise en situation, Out of the Blue expose les points de vue antagonistes sur le forage industriel en eaux profondes.
Hugues Le Tanneur
PAR & AVEC Silke Huysmans, Hannes Dereere
DRAMATURGIE DRIES DOUIBI / SON MIXÉ LIEVEN DOUSSELAERE
PRODUCTION CAMPO. COPRODUCTION Bunker, Ljubljana – De Brakke Grond, Amsterdam – Noorderzon-Festival of Performing Arts and Society, Groningen – Zürcher Theater Spektakel, Zürich – Beursschouwburg & Kunstenfestivaldesarts, Bruxelles – PACT Zollverein, Essen – Théâtre de la Ville-Paris – Festival d'Automne à Paris.
RÉSIDENCES Kunstenwerkplaats, Pilar, Bara142-Toestand – De Grote Post – 30CC – GC De Markten – GCFelix Sohie. CORÉALISATION Théâtre de la Ville-Paris – Festival d'Automne à Paris.