Saison 2022-2023
La Force qui ravage tout
David Lescot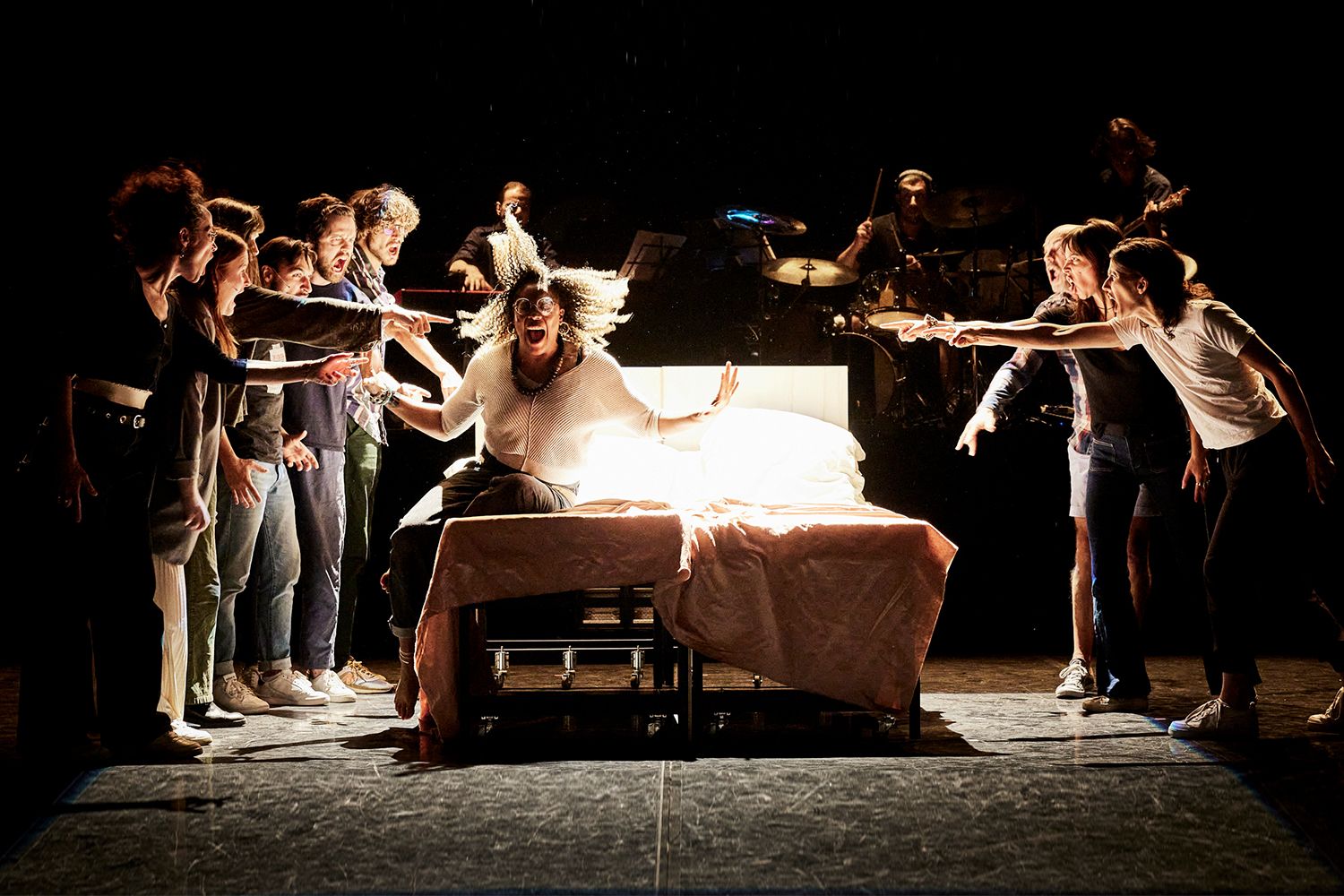 After Une Femme se déplace, the new musical comedy born of the intense imagination of David Lescot is an emotional, devastating and euphoric frenzy.
At the end of the opera L'Orontea, composed by Antonio Cesti, the audience leaves the theater feeling somewhat strange. A mysterious impulse makes them think about and question their own experience of love, seeing everything in their entire existence through the prism of love. Such a sudden change, with absurd or perhaps disturbing repercussions, may trigger effects beyond our control, may disturb opinions or activities in matters of politics and finance where some of the characters are involved. The performance, with voice and choreography, is dynamic, entertaining, profound, and addresses the question of the role that art has to play in our lives.
Hugues Le Tanneur
TEXT, MUSIC & DIRECTION David Lescot
CHOREGRAPHY GLYSLEÏN LEFEVER / MUSICAL DIRECTION ANTHONY CAPELLI / SCENOGRAPHY ALWYNE DE DARDEL / COSTUMES MARIANE DELAYRE / LIGHTING PAUL BEAUREILLES / CHOREOGRAPHY ASSISTANT RAFAËL LINARES TORRES / SOUND ALEX BORGIA
WITH CANDICE BOUCHET, ÉLISE CARON, PAULINE COLLIN, LUDMILLA DABO, MARIE DESGRANGES, MATTHIAS GIRBIG, ALIX KUENTZ, EMMA LIÉGEOIS, YANNICK MORZELLE EN ALTERNANCE AVEC DAVID LESCOT, ANTOINE SARRAZIN, JACQUES VERZIER & THE MUSICIANS ANTHONY CAPELLI, FABIEN MORYOUSSEF, PHILIPPE THIBAULT, RONAN YVON
Production : Compagnie du Kaïros
Coproduction : Théâtre de la Ville - Paris, Centre dramatique national de Tours – Théâtre Olympia, Château Rouge - Annemasse, L'Archipel - scène nationale de Perpignan, Créteil – Maison des Arts, Théâtre de Cornouaille – Scène nationale de Quimper, Théâtre Molière–Sète - scène nationale archipel de Thau, le Théâtre de Rungis
Accueil en résidence : Le Théâtre de Rungis, Créteil – Maison des Arts, La Ferme du Buisson - Scène nationale de Marne-la-Vallée
Avec le soutien du dispositif d'insertion professionnelle de l'ENSATT, du Département du Val-de-Marne et de la SPEDIDAM.
David Lescot est artiste associé au Théâtre de la Ville-Paris
La Compagnie du Kaïros est conventionnée par le Ministère de la Culture - DRAC Ile de France


Sat 14 Jan 2023
8:00 PM
10 € à 30 €
Full
Tickets on sale on-site before each performance.*
Sun 15 Jan 2023
3:00 PM
10 € à 30 €
Full
Tickets on sale on-site before each performance.*
Tue 17 Jan 2023
8:00 PM
10 € à 30 €
Full
Tickets on sale on-site before each performance.*
Wed 18 Jan 2023
8:00 PM
10 € à 30 €
Full
Tickets on sale on-site before each performance.*
Thu 19 Jan 2023
8:00 PM
10 € à 30 €
Full
Tickets on sale on-site before each performance.*
Fri 20 Jan 2023
8:00 PM
10 € à 30 €
Full
Tickets on sale on-site before each performance.*
Sat 21 Jan 2023
8:00 PM
10 € à 30 €
Full
Tickets on sale on-site before each performance.*
Sun 22 Jan 2023
3:00 PM
10 € à 30 €
Full
Tickets on sale on-site before each performance.*
Tue 24 Jan 2023
8:00 PM
10 € à 30 €
Full
Tickets on sale on-site before each performance.*
Wed 25 Jan 2023
8:00 PM
10 € à 30 €
Full
Tickets on sale on-site before each performance.*
Thu 26 Jan 2023
8:00 PM
10 € à 30 €
Full
Tickets on sale on-site before each performance.*
Fri 27 Jan 2023
8:00 PM
10 € à 30 €
Full
Tickets on sale on-site before each performance.*
*Within available seats limit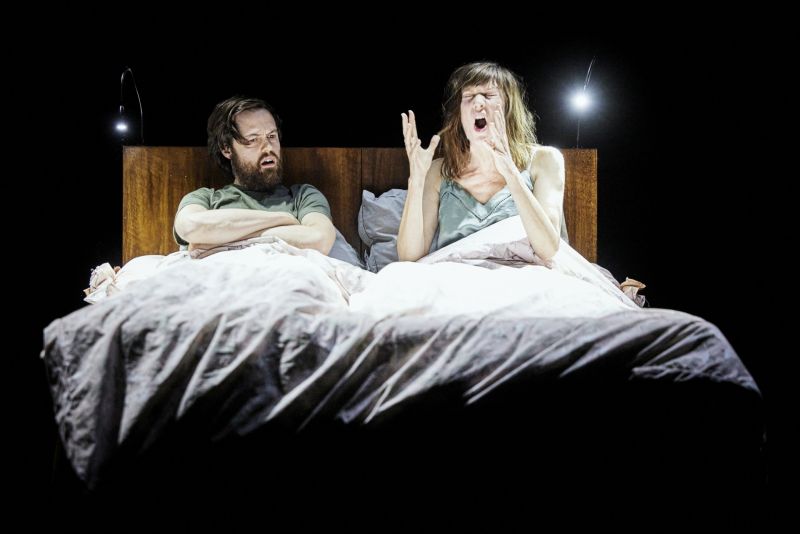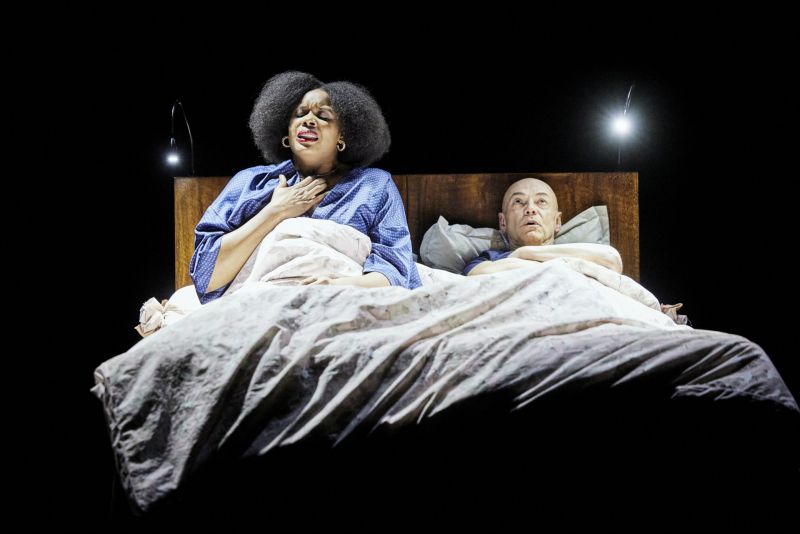 Christophe Raynaud de Lage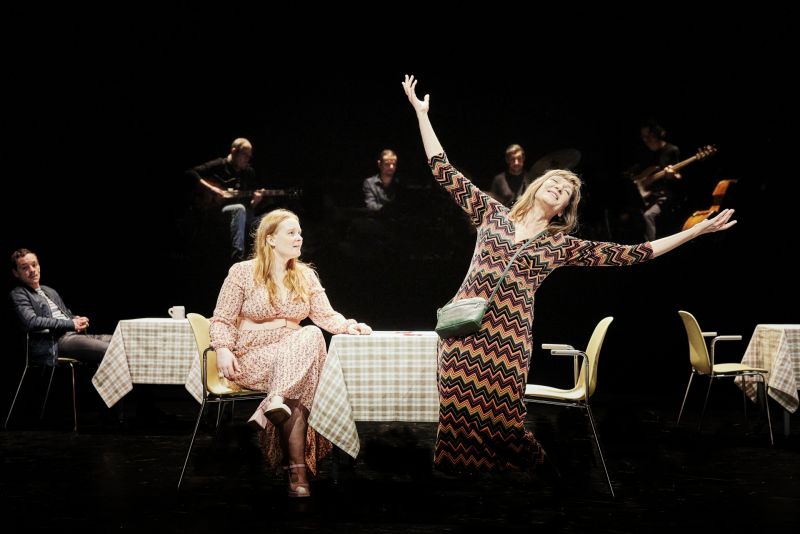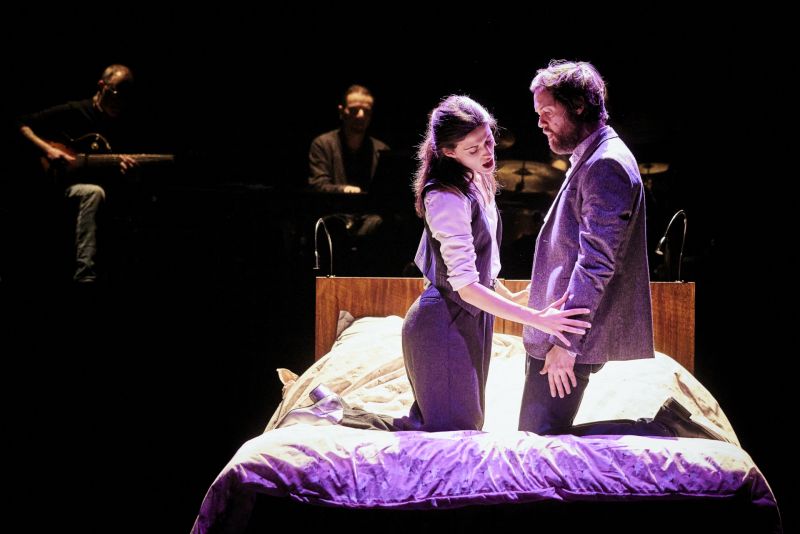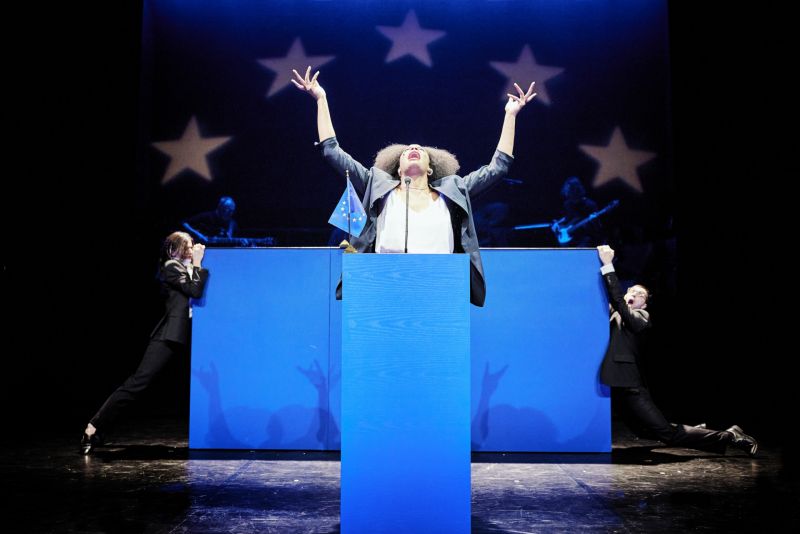 Christophe Raynaud de Lage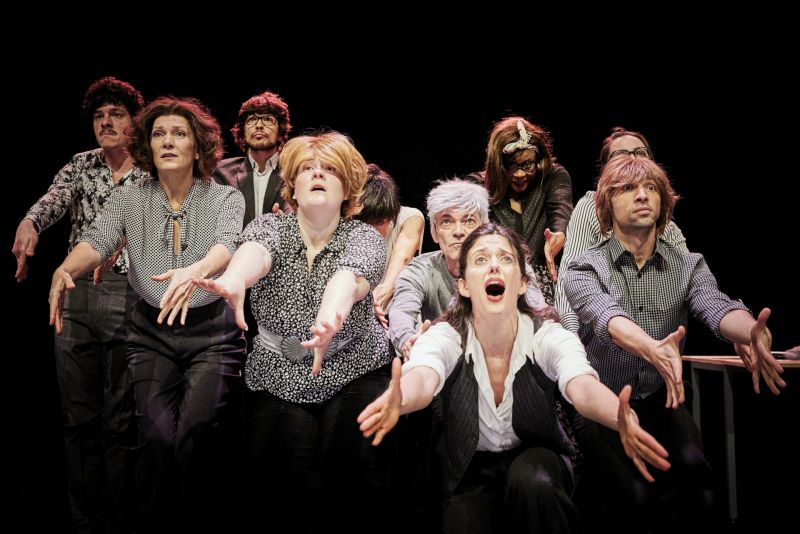 Christophe Raynaud de Lage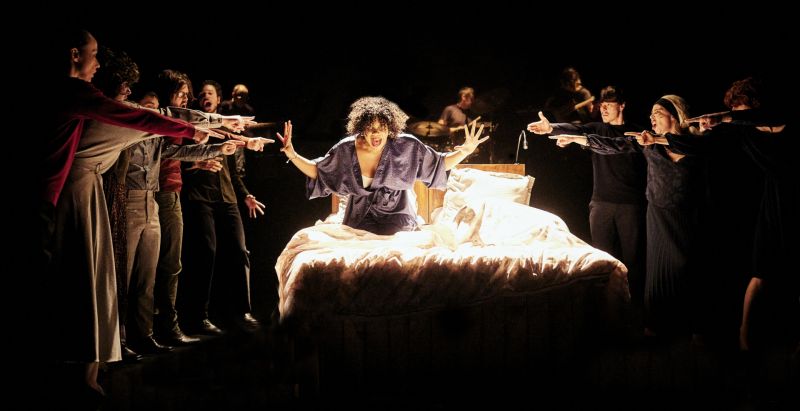 Christophe Raynaud de Lage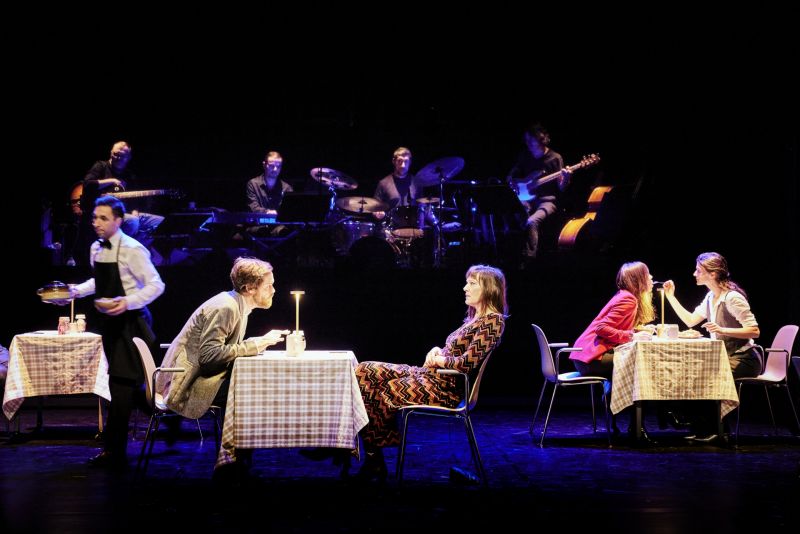 Christophe Raynaud de Lage