Gateway projects
"Bread, Work, Freedom" The Struggle of Women in Afghanistan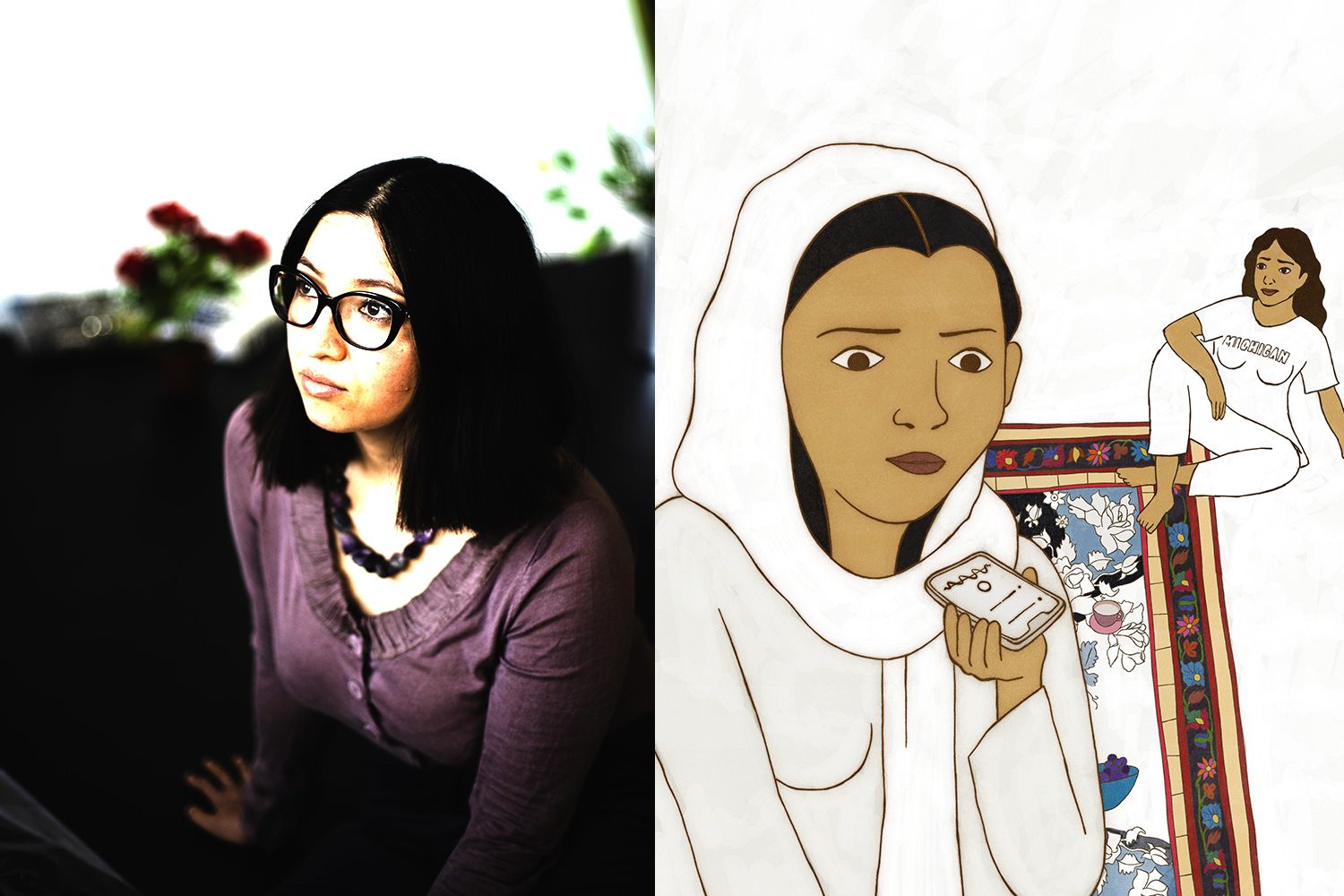 An evening for a film screening and discussion dedicated to the outstanding courage of Afghan women, their resilience and resistance, and their ongoing struggle.
After the Taliban took control of Kabul, two young Afghan women, Raha and Marwa, dictated and recorded notes on their everyday life for the French radio journalist Caroline Gillet (Radio France – France Inter). The podcast Inside Kabul has now been developed as a documentary film, with animated pictures drawn by the visual artist Kubra Khademi. A preview screening will present three short episodes as an introduction to the evening of discussion paying tribute to Afghan women.
It is essential to focus attention on the plight of women in Afghanistan where they have been deprived of education, the right to work and even the most basic rights. Their voices must be heard again, their humanity must be restored, as they continue to march the streets of Kabul chanting "Bread, Work, Freedom!" How can the courage of these women be given even greater force? How can the women be given prospects for resistance and hope?
These questions are addressed by Kubra in the course of a conversation with Khojesta Ebrahimi, journalist and teacher at INALCO (National Institute for Oriental Languages and Civilizations, Paris) and with a leading figure of feminist resistance who has remained in Kabul. In interviews by journalists with the Radio France station France Culture, Emmanuel Laurentin and Manoushak Fashahi, they describe and discuss their experience of the recent history of their country, as well as issues they now have to contend with, choosing between forced exile and the struggle for freedom inside Afghanistan.
---
Watch the conversation from that evening here :
Screening Inside Kabul
Preview screening of three episodes, followed by a discussion with Kubra Khademi and Caroline Gillet
Discussion moderated by Kubra Khademi with Lili, an Afghan feminist living in Kabul, and Khojesta Ebrahimi, a journalist and Persian-language deputy sub-editor with Radio France Internationale (RFI), translator and teacher in charge of Afghan Persian courses at INALCO; jointly moderated by Emmanuel Laurentin, radio producer and presenter of the program Le Temps du débat (France Culture), and Manoushak Fashahi, radio producer (France Culture)
Inside Kabul. Film directed by Caroline Gillet and Denis Walgenwitz , with the collaboration of Marwa and Raha, based on the original France Inter podcasts
Production Estelle Fialon, Les Films du Poisson, Matthieu Liégeois, Tchack (Aluma Productions)
Graphics Kubra Khademi Artistic Director Luciano Lepinay Original Music Théo Boulanger
Screening: Inside Kabul
In association with BBC Storyville
With the participation of France Télévisions and the Centre National du Cinéma et de l'image animée
Coproduction with Radio France, Pictanovo et la Région Hauts-de-France, Ström Pictures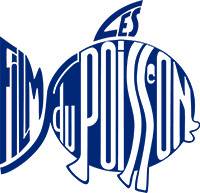 Wed 8 Mar 2023
7:00 PM
Gratuit