Saison 2022-2023
Khoda Hafez, Afghanistan Beyond the Borders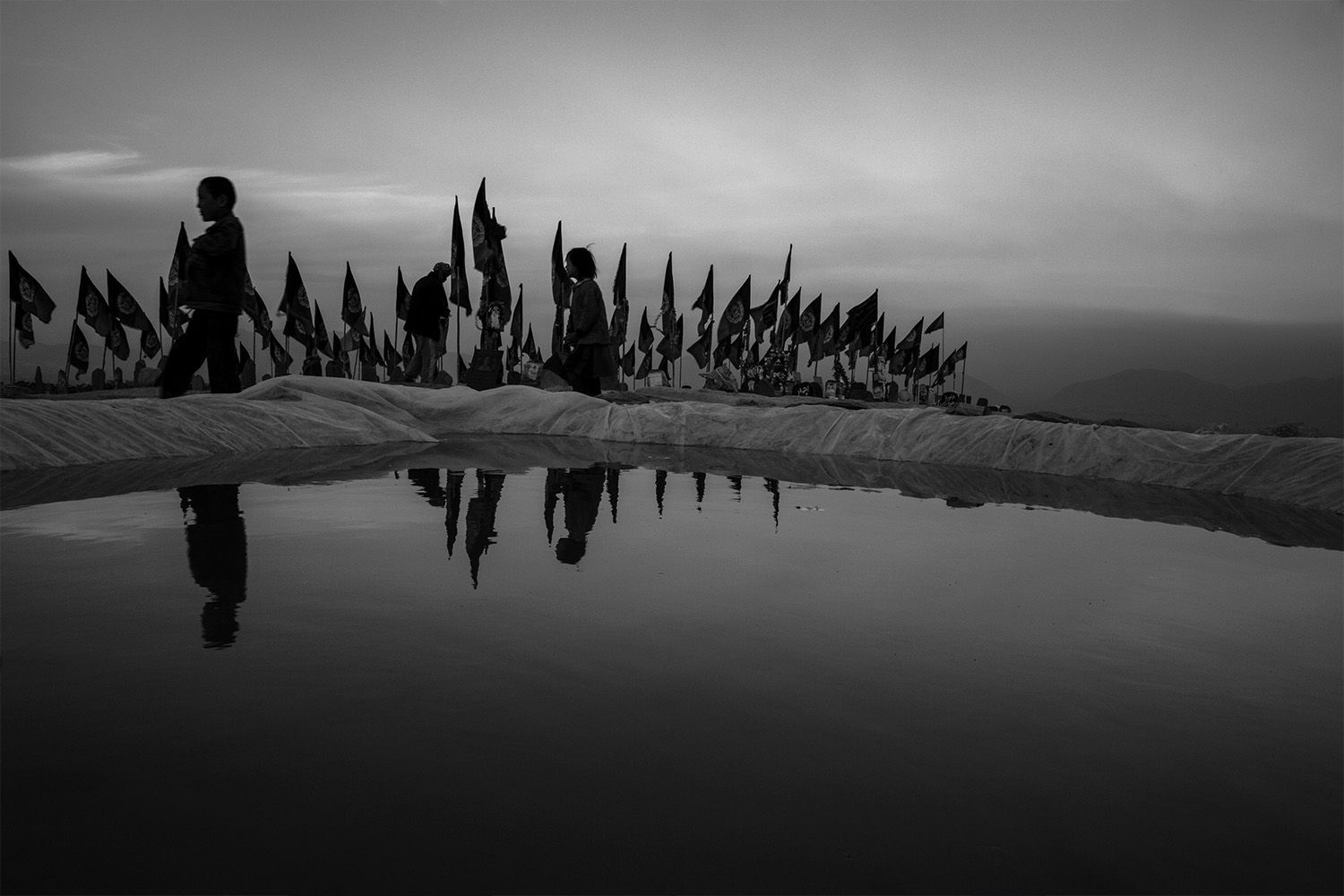 Reporting and Supporting the Memory of a Country
Morteza Herati, Zahra Khodadadi and Naseer Turkmani are all photographers and have been living in France since the Taliban returned to power in Afghanistan in August 2021. The exhibition of some twenty pictures presents recollections of their country and prospects for its existence beyond geographical borders. Since 2010, all three artists have been making their individual contribution to the emerging art scene in their country.
In France, they have been artists-in-residence in Nice at La Villa Arson, in Arles at the École nationale supérieure de la photographie d'Arles (ENSP), and in Paris at the Ateliers Varan. They have continued working, creating new pictures that tell the story of being separated from family and friends and from their homeland.
In their haste to leave, they had no time to say "goodbye." They were certainly not prepared for such a parting. Khoda Hafez, "goodbye" in Dari, has the artists expressing both the sorrow of loss and a glimmer of hope.
Original idea by Hdh – Hasards d'hasards
Curator Guilda Chahverdi
Scenography Anaide Nayebzadeh
Works selected from a group exhibition of visual artists and photographers first presented at the Galerie Dominique Fiat (December 10, 2022 to January 14, 2023).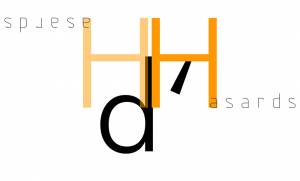 Wed 8 Mar 2023
6:00 PM
Free admission
Thu 9 Mar 2023
7:00 PM
Free admission
Fri 10 Mar 2023
7:00 PM
Free admission
Sat 11 Mar 2023
7:00 PM
Free admission
Wed 15 Mar 2023
7:00 PM
Free admission
Thu 16 Mar 2023
7:00 PM
Free admission
Fri 17 Mar 2023
7:00 PM
Free admission
Thu 23 Mar 2023
7:00 PM
Free admission
Fri 24 Mar 2023
7:00 PM
Free admission
Sat 25 Mar 2023
7:00 PM
Free admission