Saison 2022-2023
The Empty Suitcase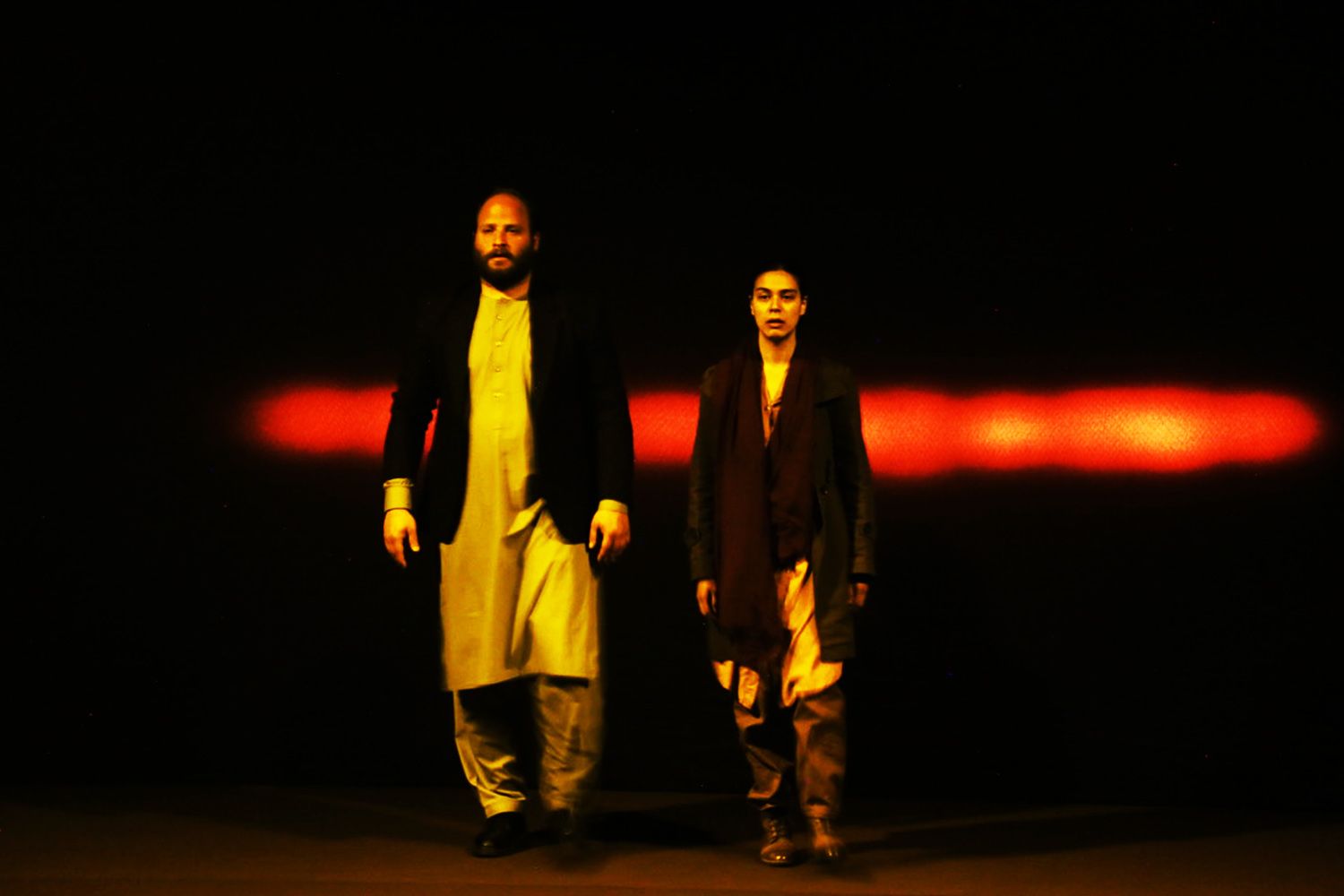 What happens when suddenly the homeland that produced and nourished every single cell making up a person's body has slipped away?
It was around 2010 when Maryam and Hamid, a young Afghan couple whose parents had migrated to Iran at the beginning of what was to be a series of wars in their country, decided to go to Afghanistan, to the country they had seen in their imagination and dreams but had never known, having never set foot there. The Empty Suitcase is the story of returning from exile.
The sensitive stage direction by Guilda Chahverdi and the words of Kaveh Ayreek convey the personal relationship that individuals feel with their homeland, even when expressed as silence. A series of tableaux offers an understanding of the way violence emerges when facing the rule imposed by arbitrary power. The country here is Afghanistan, the land of exile is Iran, but the story could be set in other countries; it could be the tale of another couple faced with another war, torn between two other borders.
Text by the Afghan Dramaturge Kaveh Ayreek Directed and translated from Dari (Afghanistan) by Guilda Chahverdi With Alice Rahimi et Shahriar Sadrolashrafi Assistant to the director Laurent Dimarino Lighting & Video Camille Mauplot Music Julie Rousse Scenography & Costumes Anaïde Nayebzadeh Stage Manager Loïs Simac Draw Latif Eshraq Photographs taken in Aghanistan Aziz Hazara & Zakir Mandegar
Compagnie HDH - Hasards d'Hasards Executive Production : Les Rencontres à l'échelle - B/P Coproduction : Pôle des arts de la scène - Friche Belle de Mai, Compagnie Se non è vero, Théâtre Antoine Vitez Aix en Provence, Festival Sens Interdits Lyon. With the support of the city of Chambon-Feugerolles / Association Loire en scène With artistic participation of Jeune Théâtre National.
Text published by Éditions L'espace d'un Instant with support from La Maison Antoine Vitez and Hdh - Hasards d'hasards.
Special thanks to : Cécile Falcon, for her artistic advice ; Jeff Bizieau, for his choreographic insights ; Mahmood Peshawa, Artist/Painter ; Interns : Charlotte Candas (Lighting), Simine Keramati (Sets & Costumes), Célia Pistono (Direction)
Recording of rehearsals and photography Colas-Bruno Isnard, Lois Simac and Naseer Turkmani Rehearsals in Paris, Théâtre Thénardier and Le Carreau du Temple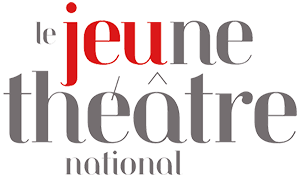 Thu 23 Mar 2023
8:00 PM
5 to 15 €
Full
Tickets on sale on-site before each performance.*
Fri 24 Mar 2023
8:00 PM
5 to 15 €
Full
Tickets on sale on-site before each performance.*
Sat 25 Mar 2023
8:00 PM
5 to 15 €
Full
Tickets on sale on-site before each performance.*
*Within available seats limit